Award-winning former Spurs manager in the running to replace Benitez at Everton
Former Tottenham Hotspur manager Nuno Espirito Santo in the running for Everton job
As per AS (h/t Express), Everton have reached out to former Tottenham Hotspur boss Nuno Espirito Santo over the possibility of becoming the new Toffees manager. The club are on the lookout for potential new managers after they sacked Rafael Benitez on Sunday.
Nuno took over the reins at the Tottenham Hotspur stadium at the beginning of this season, before being replaced by incumbent coach Antonio Conte after just four months in charge. While the team started the campaign well under the Portuguese's tutelage, they were unable to keep the run going for long.
Everton are reported to have settled on a three-man shortlist, which includes Nuno. The other two names in the ring are Derby County boss Wayne Rooney and Belgium head coach Roberto Martinez.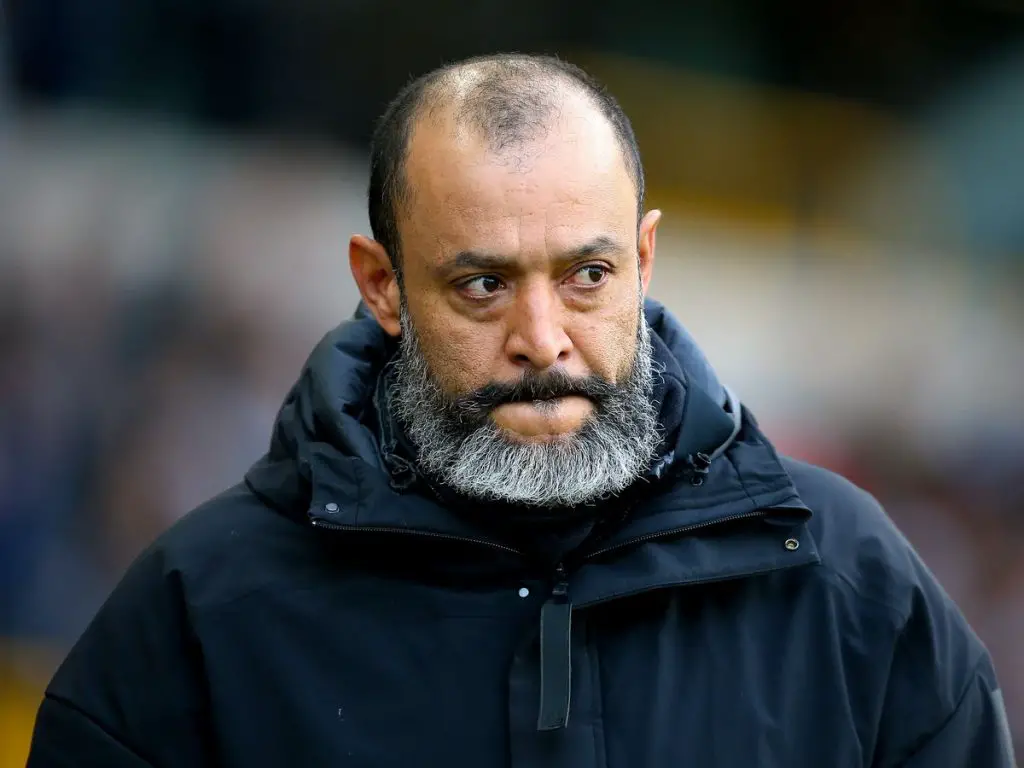 Everton are said to have approached Nuno over the possibility of becoming the club's manager at the beginning of the season, but the Portuguese coach eventually moved to Spurs. Unfortunately, his stay in London was quickly cut short by the Lilywhites.
The 47-year-old was unbeaten in his first month and also ended up winning the Manager of the Month award. Spurs then quickly lost track of form and registered five league defeats in the club's first ten matches.
Nuno was tasked by Spurs to build on the progress made by former Spurs coach Jose Mourinho after an incredible spell in charge of Wolverhampton Wanderers. His time at the Molineux saw him lead the pack from the Championship to the Premier League in a short time whilst playing attractive football.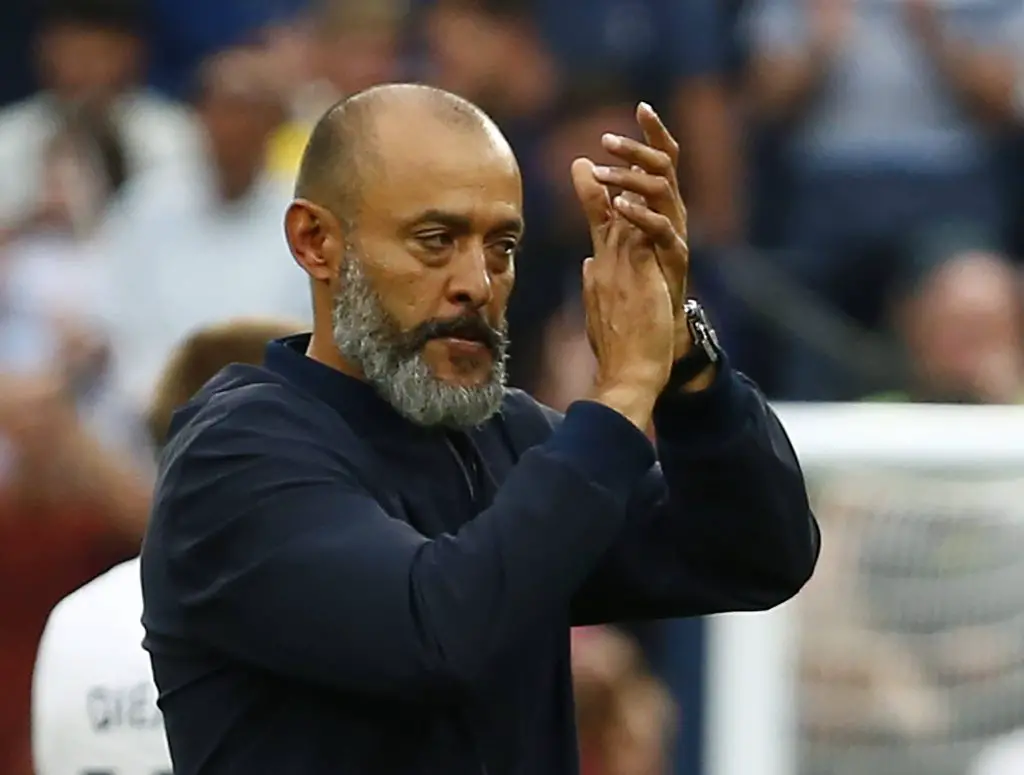 After seeing their approach for him turned down at the beginning of the season, Everton now find themselves going back to Nuno once again after the sacking of Benitez. The Portuguese coach is said to be ready to return to management once again.
Despite making the Toffees' managerial shortlist, Nuno will find himself coming up against former Everton favourites in Rooney and Martinez, who have enough experience with the club due to their time at Goodison Park in the past. In fact, Martinez appears to have emerged as the early favourite to replace Benitez in the dugout.
More Tottenham Hostpur News
Tottenham thought they had earned themselves a fine coach in the summer when they bagged Nuno, but it was to be a short-lived fairytale for the Portuguese coach. He never really got us running at full capacity after his first month in charge, and eventually paid the price.
For a man that led his previous team from the Championship to the Premier League, and even to the quarter-finals of the UEFA Europa League, Nuno never really found his feet with us and quickly departed. Under new management with Conte at the helm, we can certainly hope for better times ahead.