Report: PL unlikely to change Covid rules following North London Derby decision
The Premier League is unlikely to change Covid postponement rules following controversial North London derby decision
i News (h/t football.london) have claimed that the Premier League does not have any intention to change their Covid postponement rules following the controversial decision to postpone the North London derby after Arsenal requested for the same.
With Tottenham Hotspur set to face off against fierce rivals Arsenal on Sunday, the Gunners made a request to league officials to postpone the game, leaving Spurs furious with the decision.
Arsenal cited absences in the squad through injuries, suspensions, Covid, and players on international duty as their reason to request for the fixture to be pushed. However, given that majority of Arsenal's omissions were non-Covid related, Spurs were left disappointed with the league's decision, putting out a strongly worded club statement to express the club's views.
It is reported that league officials had discussed the relevant rules with top-flights clubs several times over the past few weeks, even seeking their opinions on the rules' efficiency. The Premier League claims that injuries and players' involvement in the Africa Cup of Nations have been factored into decisions on potential postponements.
In response to Spurs' statement, the league claims that if the North London club is to propose a change in the Covid rules, it would need to be presented during a Premier League shareholders' meeting, and require support from at least 13 other teams to pass.
Speaking to Sky Sports, former Manchester City defender Micah Richards claimed that Arsenal have been unfairly criticised, saying that every team in the Premier League would look after themselves if they had several stars out of contention for a game.
"Let's be honest, other clubs would do the same. This is not an Arsenal thing. People say the way they've handled it, it could've been better. Yes, in terms of integrity of the game but if you know you've not got enough first-team players, every team in the Premier League would look after themselves and if they say they wouldn't, they'd be lying."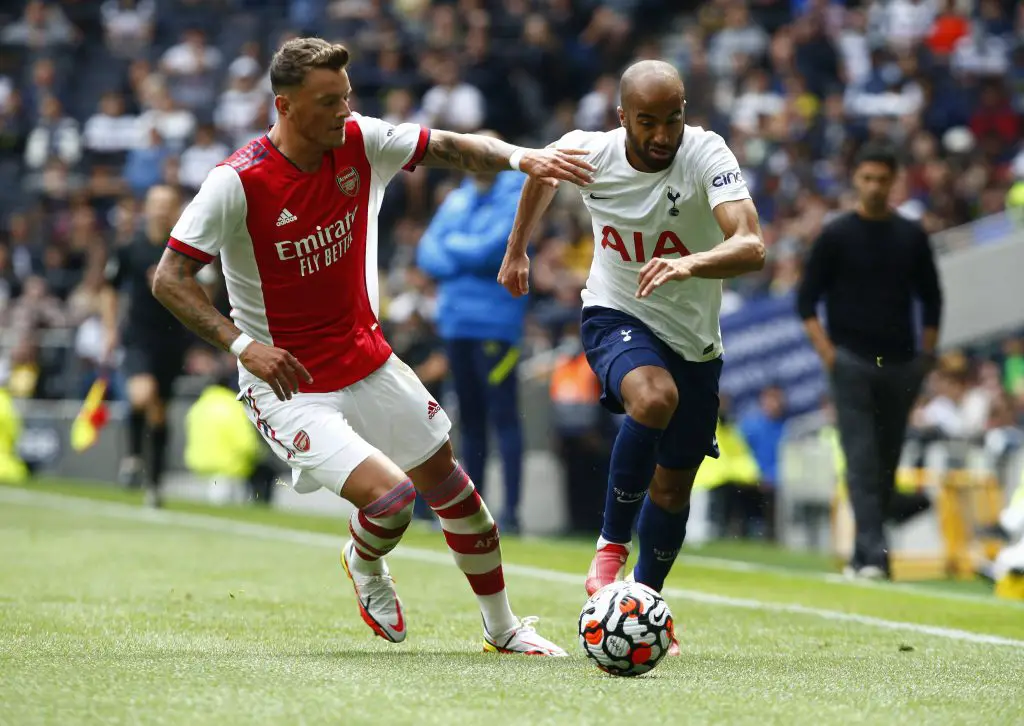 This decision will certainly come as a massive blow to us, given that we seem to have been on the receiving end of arbitrary decisions when it comes to postponed games. Our own request for postponing our clash against Leicester City was not approved until the Foxes themselves applied for it to be pushed for a later date. 
The league's integrity seems to have been compromised, with rules seemingly bent for some teams, while our requests have been turned down in the past due to genuine cases. There seems to be no uniformity in the rules being enforced.
More Tottenham Hostpur News
The proposal to pitch an amendment to the existing Covid rules is one that we can consider, but it seems to involve a lot of red tape with the league. Moreover, other teams will need to support this cause, and that is never a certain instance in an otherwise competitive league.
With squads being stretched thin due to Covid-19 and injuries, and the league's already-packed schedule having more fixtures being rescheduled, it is important that the league's Covid rules are not taken advantage of, for the benefit of all teams.