Serie A giants agree to pay £62.8m fee for Tottenham target with 20 goals this season
Transfer News: Juventus agree fee for Fiorentina striker Dusan Vlahovic despite Tottenham Hotspur interest
According to transfer news on Sky Sports, Juventus have agreed on a fee to sign Fiorentina striker and Tottenham Hotspur target Dusan Vlahovic in the January window. He is one of the most sought after strikers following his exploits over the last two years.
The Bianconeri have secured Vlahovic's signature by paying £62.8million in transfer fees to I Viola this month. This move is a major blow to Tottenham in their pursuit of increasing depth and quality in their forward line.
Arsenal were also keen on signing the Serb as they look to strengthen their misfiring frontline. With not many days left to go in the current market, Spurs may have to look elsewhere if they hope to back Antonio Conte by giving him the centre-forward he seeks this month.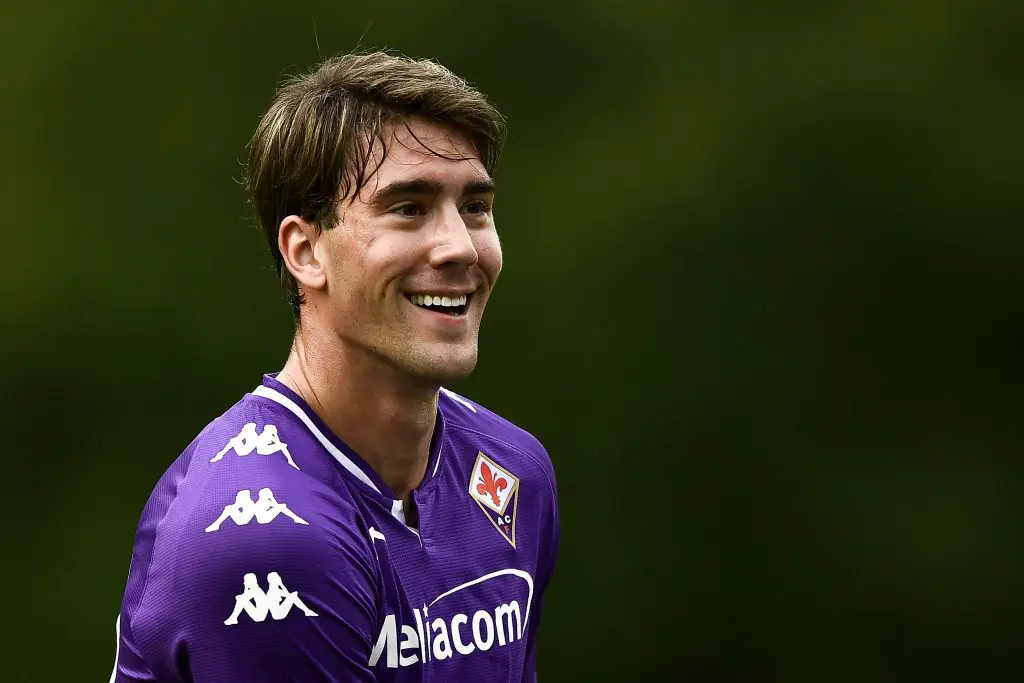 Tough blow!
It is always tough to accept your club losing out on one of the hottest prospects in world football, especially one who has scored 20 goals already this season. That is further amplified when there is a desperate need for us to bring in a reliable alternative to Harry Kane in the forward position.
Moreover, the Serie A centre-forward would have also suited the 3-5-2 formation utilised by Conte on occasions when needed. The board would be on the receiving end of scathing remarks from the fans as they are yet to make any movements in the ongoing winter transfer window.
However, since Vlahovic's move to Bianconeri has been confirmed, it means that we may now have to look elsewhere to bring in reinforcement as early as possibly. Whether there is enough time for Fabio Paratici and co. to find another target and seal a deal remains to be seen.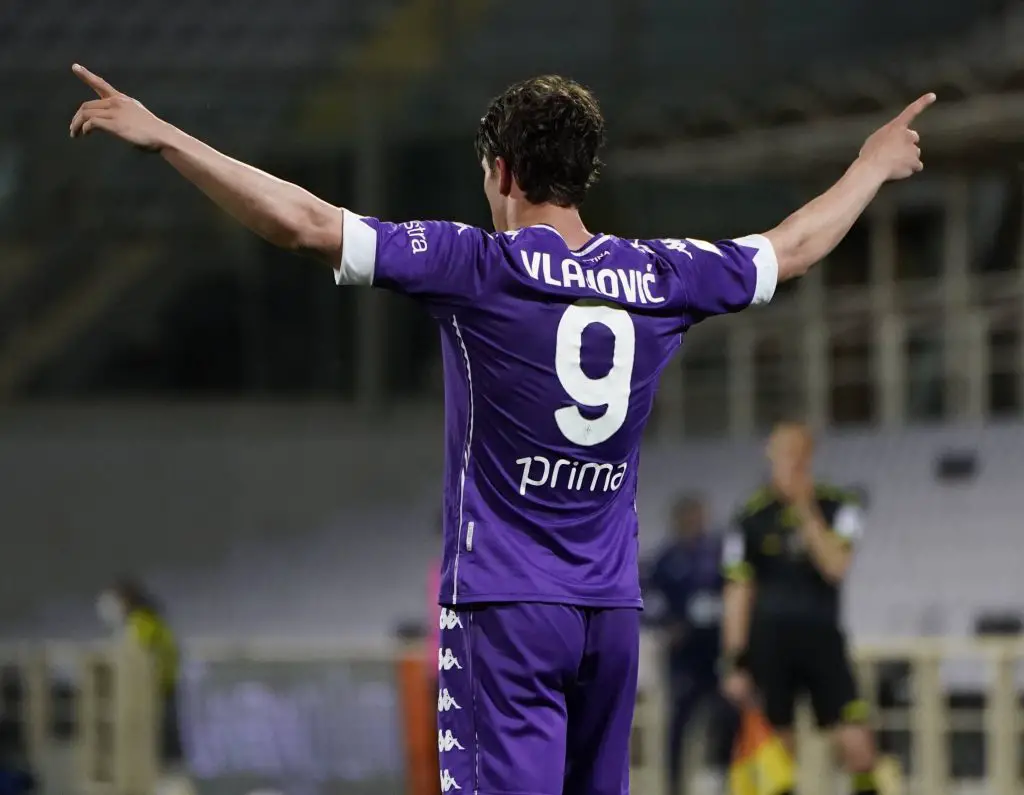 Paratici would need to do wonders in the remainder of this month to find someone who can give us a boost in the forward department. Our options in attack are limited as well, which was highlighted in our losses to Chelsea this January and when we were forced to field Bryan Gil and Dele Alli as the attacking duo against Morecambe.
The North London club would be wise to look at potential opportunities to find someone who can play a backup role to Kane, at least for this season; or else it would seriously hamper our chances of qualifying for the Champions League next term due to the risk of injuries, suspensions or even Covid-19.
More Tottenham Hotspur News
Let's hope to see a favourable outcome before deadline day passes later this month. Playing Lucas Moura and Steven Bergwijn centrally, as Conte has done on a few occasions, has been helpful in the short term. But whether playing wide-men as centre-forwards is a sustainable long-term strategy for the season remains to be seen.