Has Antonio Conte Put Spurs Into A Strong Position To Finish In The Top Four?
This season has already felt like a long one for fans of Tottenham Hotspur, but there is a sense that things are getting better at the club. The league table certainly backs that up, as Spurs could move into the Premier League's top-four this weekend, and could also move to as high as second if they win their games in hand and results go their way.
That scenario would have seemed exceptionally unlikely in the final days of the Nuno Espirito Santo-era at Tottenham, but the arrival of Antonio Conte has transformed the season. Like using NFL stats to pinpoint the potential Super Bowl winner, we can use stats from the Premier League this term to highlight how Spurs now stand an excellent chance of finishing in the Champions League places this season.
Conte's Strong Start At Spurs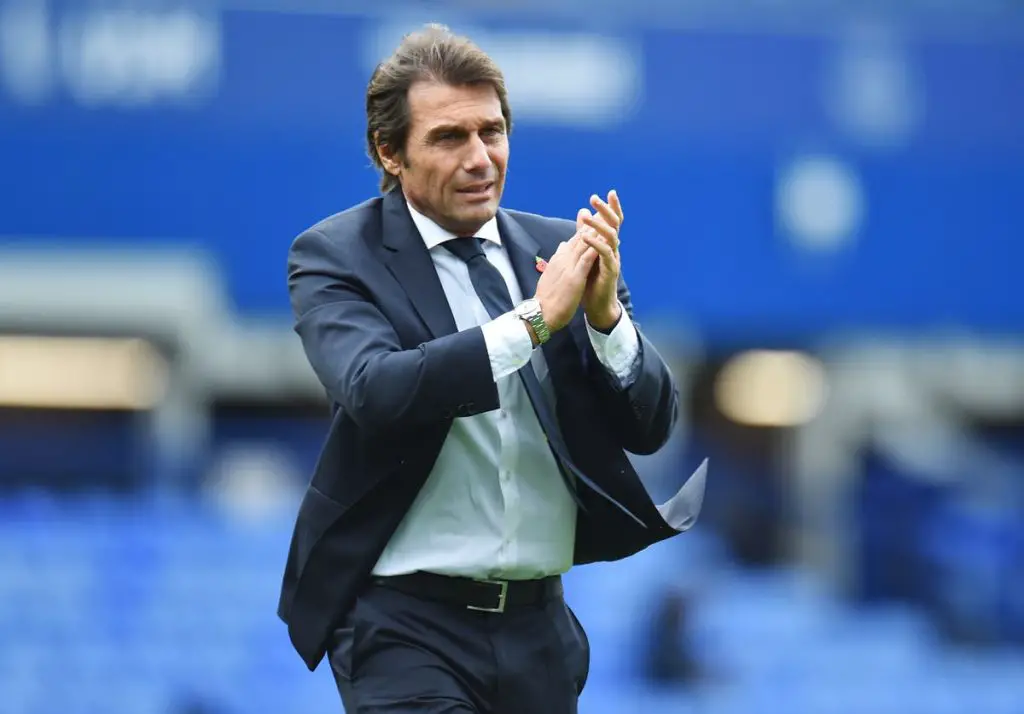 There was excitement around the Tottenham Hotspur Stadium when Conte was announced as the manager to replace Nuno. After all, the club were getting a manager that only a season before had led Inter Milan to their first Serie A title in over a decade. Conte is a serial winner, but Spurs had already been sold that dream with the appointment of Jose Mourinho, before that went disastrously wrong.
However, the first five games under Conte felt completely different from a Spurs standpoint. When the Italian arrived, the club had lost their previous five league games. But, Conte transformed the team and made them a much stronger unit to break down, and led the club on an eight-game unbeaten run.
That is a record unbeaten streak for any incoming Spurs boss. Defensively the club has also improved immeasurable. They have the second-best goals conceded average in the English top-flight at present, as they allow just 0.5 goals per game. Meanwhile, they have allowed the fourth-fewest shots in the Premier League since Conte's arrival.
Getting The Best Out of Attacking Players
The one aspect that fans were most cautious about when Conte was announced as Spurs boss was his defensive style of play. However, there has been almost nothing defensive about the style that the Italian has been playing during his Spurs tenure. Conte's side has scored at least once in each of their last seven league games, and have also scored at least twice in five of those fixtures. That was a massive contrast from the opening ten league games of the season, as Spurs managed to score more than once on just two occasions.
The stats also back that statement up, as Spurs are averaging 1.8 goals per game under the Italian, which is double the average that was being recorded before his arrival. Not just that, but attacking players are braver and more clinical with their chances.
Spurs under Conte are averaging 14.8 shots per game, and six per game on target, which is higher than the respective averages of 10.3 and four before his arrival.
Kane Getting Back To His Best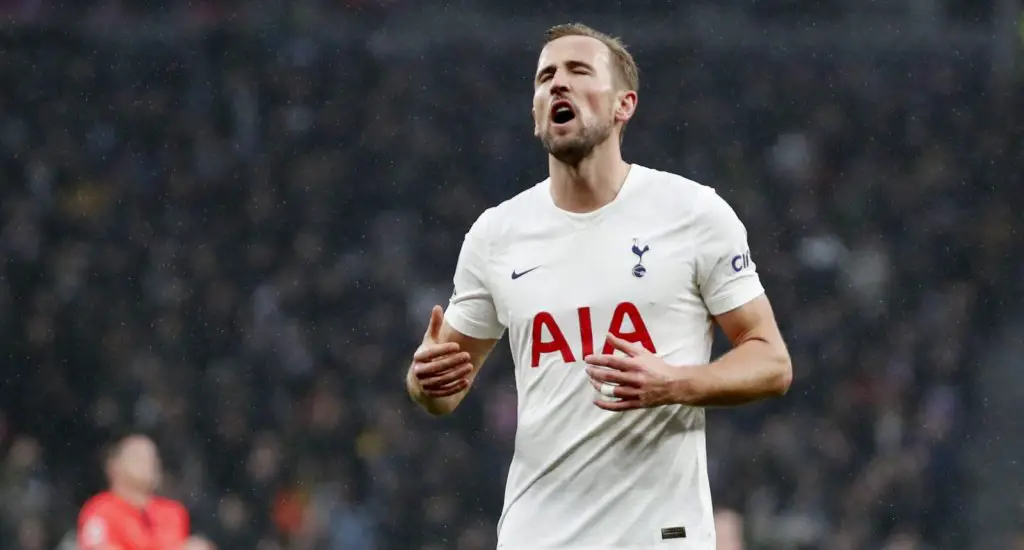 The most important job that was in store for Conte when he arrived at the club was getting Harry Kane back to his best form. The long-running transfer saga regarding Kane and Manchester City certainly played an impact in the England captain's start to the season, but Nuno never seemed to know the way to get the best out of the Spurs talisman.
Kane scored just one goal in Premier League fixtures in nine appearances before Conte arrived, and averaged just 1.2 shots on target during those fixtures.
There has been clear improvement under Conte, as he has already scored three in eight appearances, averaging a goal every 231 minutes. Kane is also taking on more shots per game, and has a conversion rate of 9.7%. Many will still argue that Kane still isn't at his best level, and those arguments are hard to disagree with.
However, should he reach his peak level of performance in the second half of the campaign, then it could be crucial towards the club's fight for a return to Champions League football next season.