European behemoths earmark Tottenham boss Conte to managerial shortlist
PSG add Tottenham Hotspur coach Antonio Conte to nine-man managerial shortlist
According to the French publication L'Equipe (h/t Daily Mail Online), PSG have added Tottenham Hotspur coach Antonio Conte to their nine-man managerial shortlist ahead of the summer transfer window. Mauricio Pochettino is highly likely to depart his current club after this season following their disastrous exit from the Champions League round of 16.
Pochettino will remain at the French capital for the remainder of this season despite a potential exit next summer. That being said, Paris Saint-Germain have already laid down plans to bring in their next man, and Conte is one among them. Zinedine Zidane has long been linked with a move since the Ligue 1 side are keen admirers of his services.
That being said, Zidane is not expected to join the French club prompting them to look elsewhere. Juventus' Massimiliano Allegri, Erik ten Hag of Ajax, Atletico Madrid manager Diego Simeone, Inter Milan coach Simone Inzaghi and Spezia boss Thiago Motta and Mikel Arteta from Arsenal are some of the other options alongside Conte.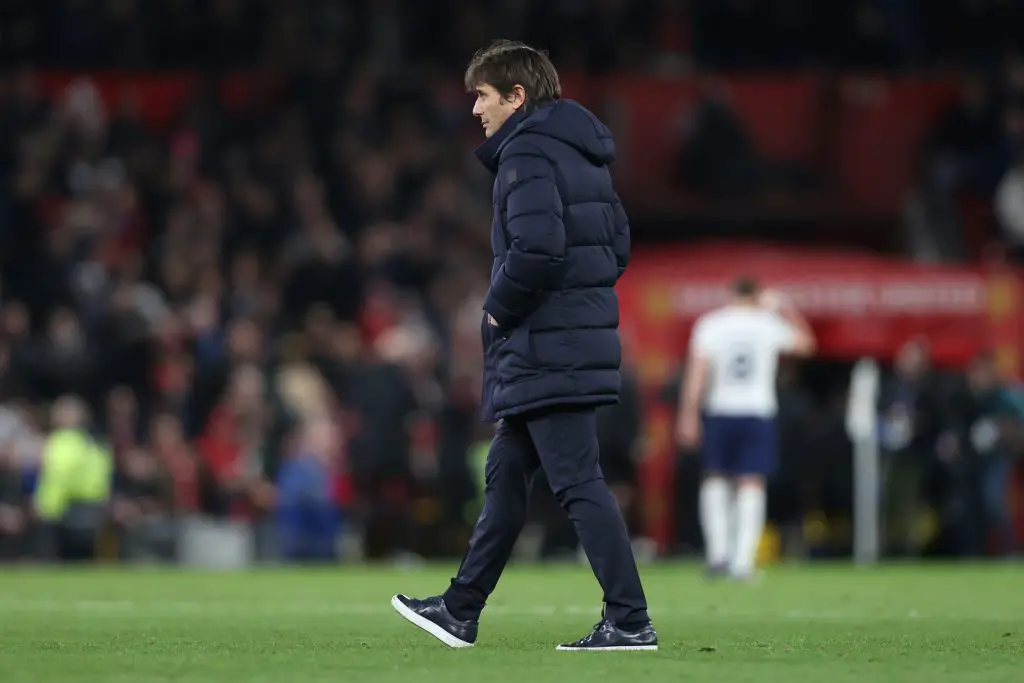 A blow for Spurs?
We definitely cannot entertain any approaches from the Paris based club for our man in charge. Even if they agree to put a ridiculous bid for his signature, we should just shut down any offers from their side. We need stability in our ranks at this moment, and we cannot change our manager once again as we have done in the past.
The Italian boss has done a great job since he took over the wheel from Nuno Espirito Santo. Our form has cooled down in the last two months or so, and we even ran into troubles during that period. Our recent inconsistent run is one such example, but there are noticeable improvements in our displays in this time as well.
It is certainly frustrating to see our performances get unrewarded even when it was deserved several times under the 52-year-old coach. That being said, it is only a matter of time before the tides turn our way moving forward. For that to happen, though, we must keep hold of Conte at all costs and refuse to even listen to PSG's proposals.
More Tottenham Hotspur News
Conte is known to demand backing from the board so that he can instil his identity into the team. We must make sure that he gets what he wants next summer to uplift the quality of the current stagnated squad. If that is the case, then he would probably not have any issues staying with us as we continue to build a better project under him.
It remains to be seen how this interest from PSG would pan out in the coming months ahead of the summer transfer window. However, there is only one path that the North London side should take regarding this matter, and they should stick to it in any case.