Tottenham and Arsenal discover the date for their blockbuster PL clash with top-four implications
Tottenham Hotspur and Arsenal to play possible UCL decider in the penultimate week of the domestic season
According to the Daily Mail, Tottenham Hotspur and Arsenal have been given a date for their rescheduled north London derby, with the fixture to be played in the penultimate week of the Premier League season in what could potentially be a Champions League decider.
Originally scheduled to be played earlier in the year, the January 16-fixture has now been shifted to be hosted during the week beginning May 9, with a final date to be announced in due course.
The game will work to Spurs' favour, with the game to be held at the Tottenham Hotspur Stadium, giving Antonio Conte's men a home advantage in one of the fiercest derbies in English football.
The upcoming derby will be played in the background of much tension, given the fact that the game was previously pushed at the last minute in a highly controversial move after Arsenal reported a Covid outbreak within their camp.
Spurs out for revenge
The decision was not taken well by the Lilywhites, who claimed that their arch-rivals only had one proven Covid case – Martin Odegaard – and that they were taking advantage of the Premier League's proposal to shift games in cases of emergency.
This, given the fact that Spurs were beaten 3-1 in the reverse fixture earlier in the season, will give Conte and Co. enough reason to set out to face Arsenal with a vengeance, hoping to get revenge for all that has transpired this campaign.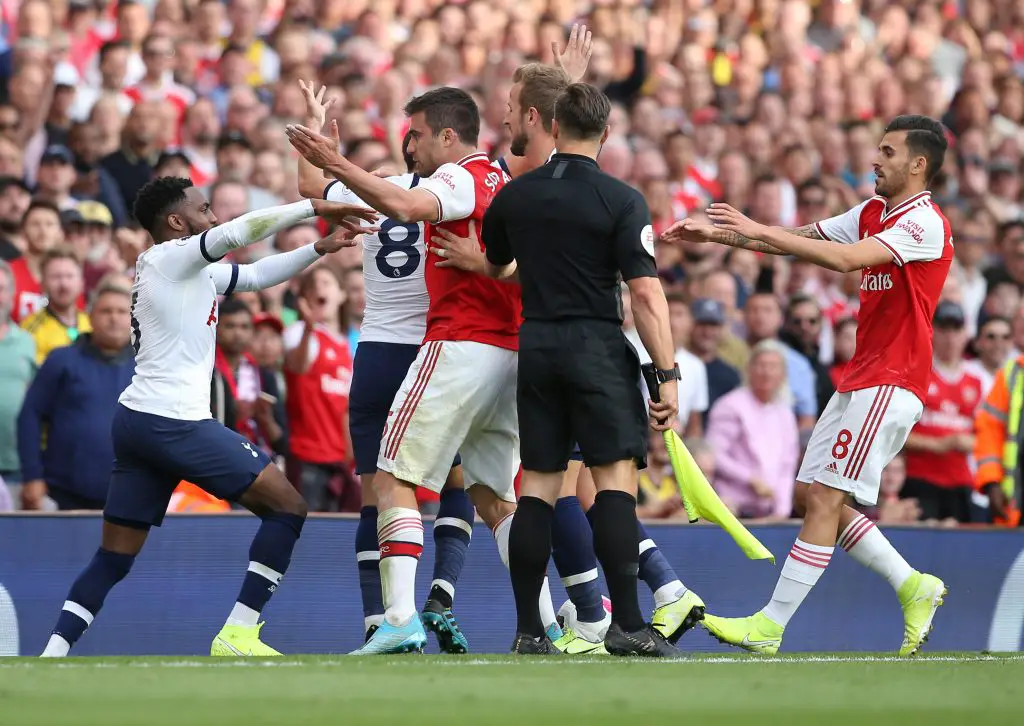 Arsenal are currently in fourth place, three points above Tottenham, who occupy fifth place. Although the distance between the two teams is minimal, the Gunners hold the advantage in the race for the top four this season as they have a game in hand, yet to be played.
More Tottenham Hotspur News
Tottenham have endured a topsy-turvy campaign in the top-flight all season long, unable to put together a consistent string of wins to boost them up the league table. The recent form has been good though, with consecutive wins against Brighton and West Ham picked up before the international break.
Hopefully, we see through this crucial fixture in the best form. May is still a while away, and until then, we need to win every single game in our way to make sure we face Arsenal with the right mindset, ready to get our revenge and steal the UEFA Champions League qualification spot away from them.