How Conte dealt with Spurs players in the dressing room after Brentford draw
Manager Antonio Conte barely spoke a word to his Tottenham Hotspur squad after Brentford draw
According to football.london, Tottenham Hotspur manager Antonio Conte barely spoke a word to his players in the dressing room after the team drew 0-0 to Brentford at the Brentford Community Stadium.
Spurs were looking to bounce back from their 1-0 loss to Brighton & Hove Albion last week to resurrect their hopes of securing fourth place in the Premier League but dropped two crucial points against the Bees.
The result saw them drop a place into fifth, with north London rivals Arsenal overtaking them in the points table and establishing a two-point lead over them. The Gunners had previously beaten Manchester United at home, who are also a contender in the top-four race this season.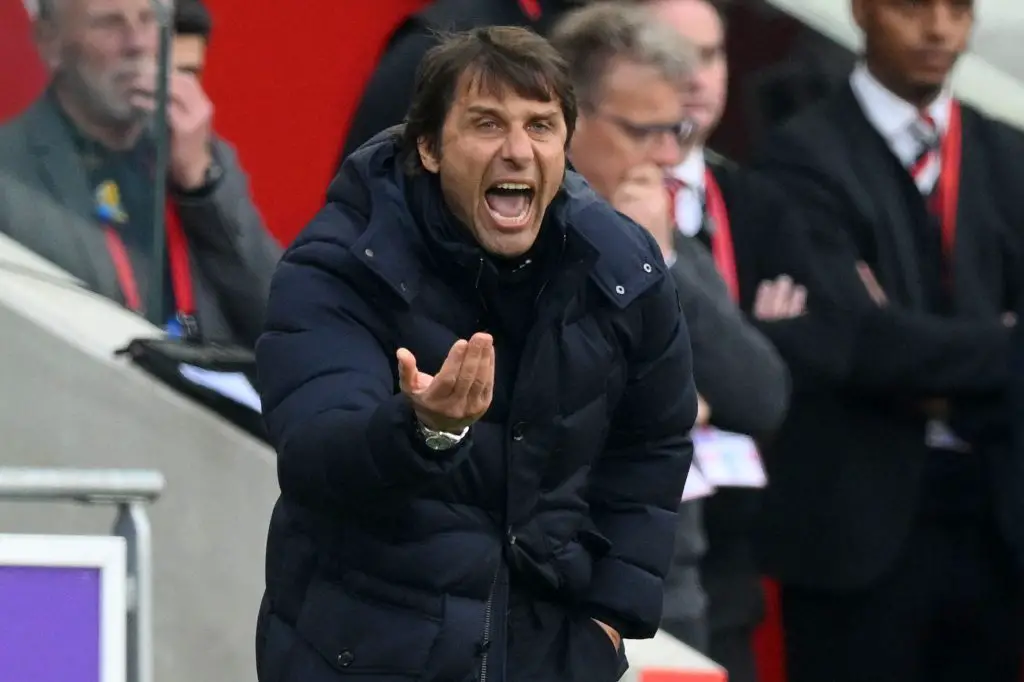 Luckily for the Lilywhites, they are due to face Arsenal in the coming weeks and have a chance to leapfrog them in the league table if they manage to win the upcoming north London derby next month.
Inconsistency in results
It is said that after the 0-0 draw against Brentford, Conte barely spoke a word in the dressing room. The Italian is known to be an animated character on the sidelines and always wears his heart on his sleeve, but after his side's poor display against the Bees, he did not have any words to say.
We have witnessed a topsy-turvy season for Tottenham, alternating between wins and losses at one point in the campaign. Performances have been inconsistent, which has cost them points in the league, with the club unable to get a grip on that hotly-contested fourth spot despite claiming it last week.
Things on the pitch have been dismal in recent weeks, with the Brentford display being the second straight game where the front line has failed to get a shot on target. This, despite boasting a front three of Harry Kane, Son Heung-Min, and Dejan Kulusevski, who have blown hot and cold all season long.
The Spurs manager has been playing almost the same team each game week, in an effort to find consistency on the field. However, this trick has failed to work as well, with the opposition able to find gaps and exploit the side's weaknesses.
More Tottenham Hotspur News
It says a lot when Conte has almost nothing to say to his players in games, given how much the former Chelsea manager is insistent on his tactics and instructions being drilled into the stars that play under him.
That said, it is not time to accept defeat at this stage of the season. There are more games left to be played until the end of the campaign, and an opportunity to find some consistency in the business end to make sure we get our top-four objective secured.