"Believe in that"- Spurs ace admits what the club has to do to achieve a fourth-place finish
Harry Kane believes Tottenham Hotspur will have to win all remaining matches if they are to finish in fourth place
Speaking after his side's 0-0 draw against Brentford in the Premier League (h/t football.london), Tottenham Hotspur ace Harry Kane believes that his side need to win all their remaining games to qualify for the Champions League next term.
The draw against the Bees left Spurs in fifth place in the points table, two points behind fourth-placed Arsenal, who had earlier seen off Manchester United at the Emirates Stadium to leapfrog Antonio Conte's side.
Kane reacted to the result and said that they were running out of games to drop more points, and felt that they needed to win all their remaining league fixtures to get that hotly-contested fourth place in the league table.
"We're running out of games in terms of dropping points. There are five games left and we feel like we are pretty much going to have to win all of them to get that spot. We are more than capable of doing that, we believe in that and that is what we'll try and do."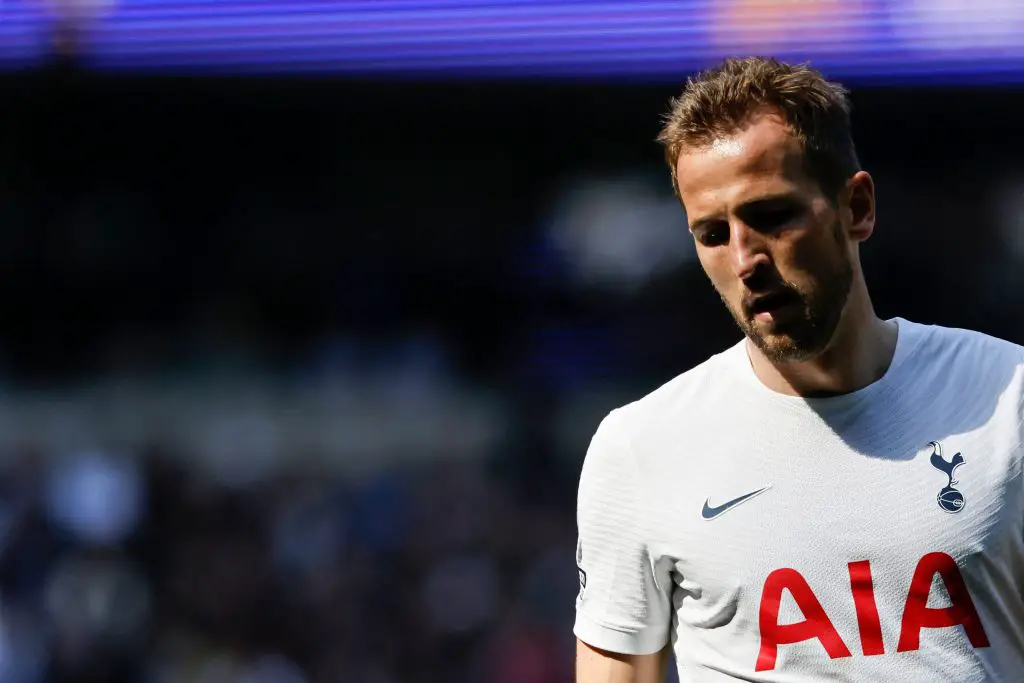 Aside from the Gunners, Tottenham are also battling United and West Ham United for a place in the top four of the league. In good news, they have a game in hand over the Manchester side and the Hammers to take advantage of later on in the season.
"How we've got to look at it"
Out of these remaining fixtures, the Lilywhites are yet to play Leicester City, Liverpool, and Arsenal, all of which are expected to be tough fixtures. The team will need to be at their best, and much will be expected from Kane to fire them ahead in these games.
The 28-year-old urged his side to look at their current situation as needing to win the last five games to play in the UCL and said that they need to avoid dropping points against teams where they were expected to win, as they did in previous fixtures during the campaign.
"If we win the last five games we will be in the Champions League so that is how we've got to look at it. We know those five games will be difficult, we go Liverpool away as well which will be very tough. As we've seen this season we have dropped points against teams where we were probably expected to win and so have the others around us."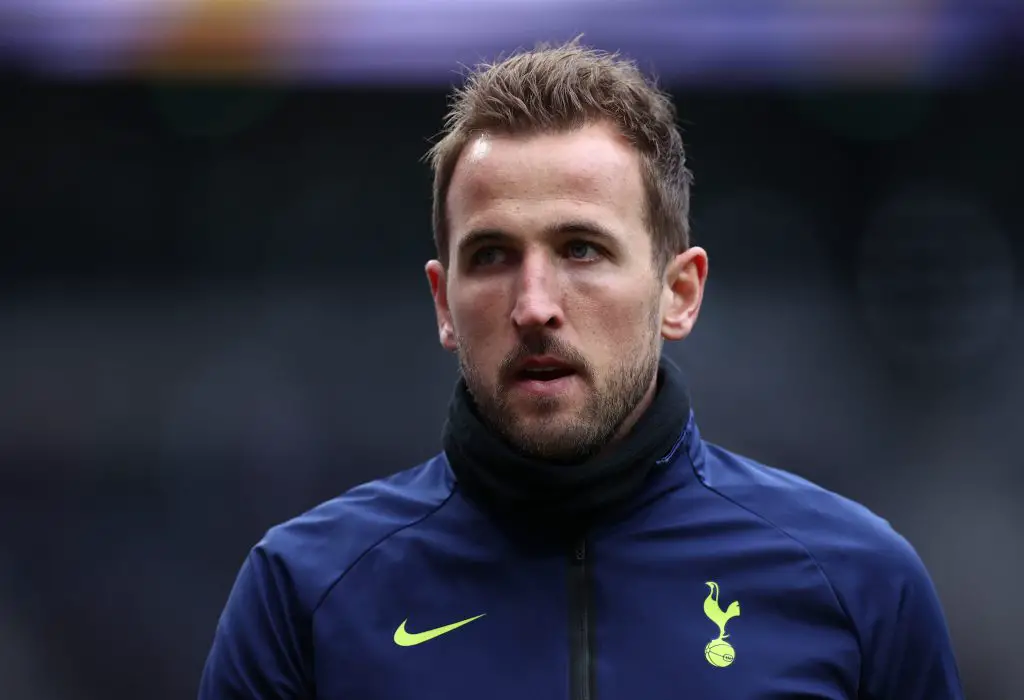 Despite the arrival of Conte late last year to improve the situation of the club and grind out results after a disastrous start to the season, the north London side have struggled to maintain any consistency.
At one point in the campaign, Spurs managed to go on an amusing win-loss-win alternating run that saw them drop crucial points in the league. Of late, they have failed to maintain a winning run, which has seen Arsenal leapfrog them in the league table.
More Tottenham Hotspur News
As Kane said, the situation must now be viewed as a case where the team has to win all their remaining games to safely ensure passage to the qualification stages of the Champions League. That, coupled with the hope that their rivals drop points in the coming weeks, is what needs to be banked on until the summer.
A crucial game against the Gunners in May awaits, in what could be a potential UCL decider for both teams. However, Tottenham first need to pass their Leicester and Liverpool tests in the upcoming games, which is no easy feat.