Tottenham trail European giants in the pursuit of 33-year-old Serie A star
Tottenham Hotspur enter the transfer race for Inter Milan star Ivan Perisic this summer
According to ESPN, Tottenham Hotspur have entered the race to sign Inter Milan star Ivan Perisic in the summer transfer window. He is increasingly likely to depart Giuseppe Meazza, which has made the English club contemplate the prospect of a potential move at the end of this season.
Perisic is in line to become a free agent this summer, but Inter are trying to renew his current deal right now. Negotiations are underway, but it appears that an exit is a probable situation, with Juventus currently being the frontrunners in this transfer race. Chelsea and Newcastle United have also been linked with the winger ahead of the next term.
Antonio Conte is eager to strengthen his wing-back positions and has identified the Croatian international as an ideal target. Conte believes that Perisic can be successful in the Premier League just as he was in Serie A during their time together with the Nerazzurri. Spurs would be boosted by the fact that the Inter ace would be willing to listen to offers from their side.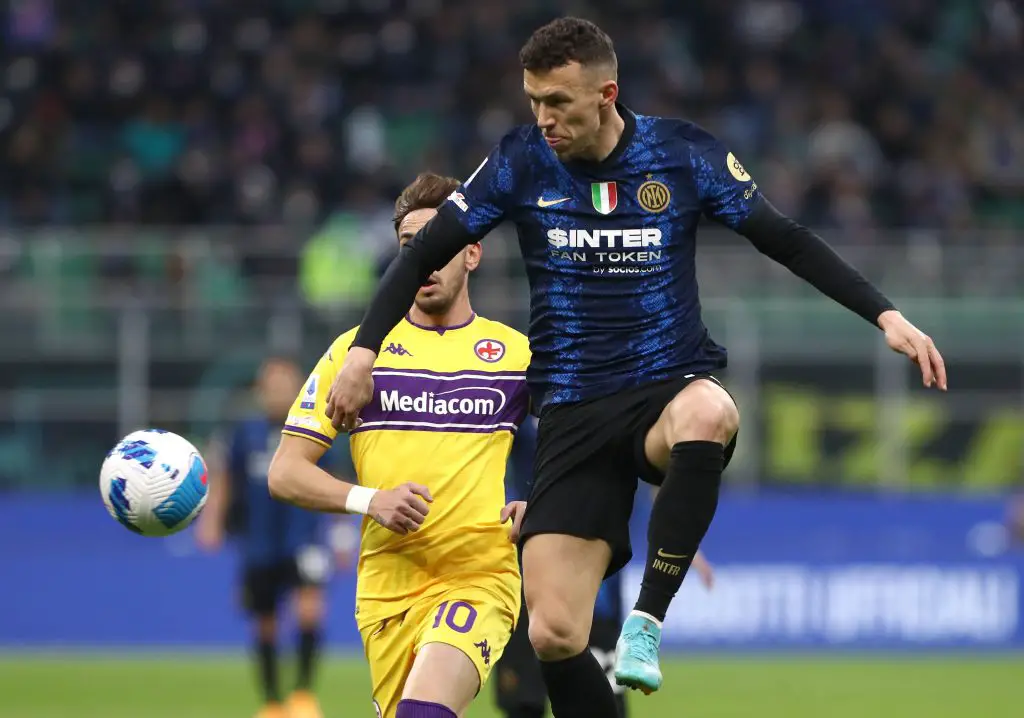 Perisic? Ideal for Spurs?
The 33-year-old has done quite well as a left wing-back under Simone Inzaghi in this campaign, with nine goals and assists each to his name from 48 matches across all competitions. Despite his age, Perisic has remained in peak physique, which could perhaps have played a part in Conte's decision.
The Serie A attacker would also bring much-needed experience into the squad, which is always helpful if there are ambitions to mount a title challenge in the future. However, the North Londoners must be wary of Perisic's age and not propose a long deal which significantly raises the risk involved.
The Nerazzurri forward did demand a three-year contract worth £100,000-a-week to stay with the Milan based club, so it remains to be seen if he can be persuaded to take a shorter deal. The wages seem quite fair for someone who can still be decisive despite being in the twilight of his playing career.
Fortunately, Conte's side are touted to be unlikely to accept a longer deal which could be problematic if Perisic's demands remain as they are right now. Furthermore, his preference to join Juve adds to the list of obstacles that we need to overcome, although a final decision has not been made yet, giving us enough time to make a case.
More Tottenham Hotspur News
Perisic could be the perfect option to complement Ryan Sessegnon, as Sessegnon could grow a lot under the Croatian's guidance. Moreover, the former's splendid injury record does help to negate the former Fulham man's fitness woes, as was the case this season as well.
Apart from the injury troubles, Sessegnon has impressed with flying colours, so it would not make sense for the club to part ways with him. However, it will be interesting to see what Sergio Reguilon thinks about the situation if Perisic is actively targeted this summer.