Spurs take a step back in their pursuit of 30-year-old PL star
Tottenham Hotspur slowing down in the race for Christian Eriksen 
It seems like Tottenham Hotspur are starting to take their foot off the gas in their pursuit of former club hero Christian Eriksen, as their priority now seemingly shifts to areas in their squad that require more attention. 
According to journalist Fabrizio Romano on Twitter, Spurs are now focused on signing a right-back and centre-back first, and then a striker. In that case, Eriksen is far from a priority now for Fabio Paratici and Antonio Conte. 
Football London have reported the same, stating that Tottenham have not followed up on their interest in the Dane yet. Brentford are unsurprisingly pushing to convince Eriksen to sign a new deal, while Manchester United have directly confirmed their interest to his agent. 
Christian Eriksen will make a decision on his future club soon. Manchester United have confirmed their interest to his agent, while Brentford are still in the race. 🇩🇰 #transfers

Tottenham, now focused on right back, centre back and then striker after three signings completed.

— Fabrizio Romano (@FabrizioRomano) June 20, 2022
Eriksen is understood to prefer staying in London due to his family being settled in the English capital, so it is highly unlikely that he would say 'no' in the event that his former club do lay out a contract for him.  
The 30-year-old is currently on holiday and any decision on his future is likely to be made only after he returns. Eriksen made a stunning comeback to club football with Brentford in January earlier this year and has rediscovered his true self since. 
He scored once and provided four assists in 11 appearances for the Bees and while those aren't startling numbers, his impact as a deep-lying playmaker has caught everyone's attention. 
Are Spurs right to not push for Eriksen's return? 
Spurs have problems that transpire beyond making an emotional return of a club icon happen. Paratici and Conte are laying foundations for the future, so it is understandable why signing a 30-year-old isn't their priority for now.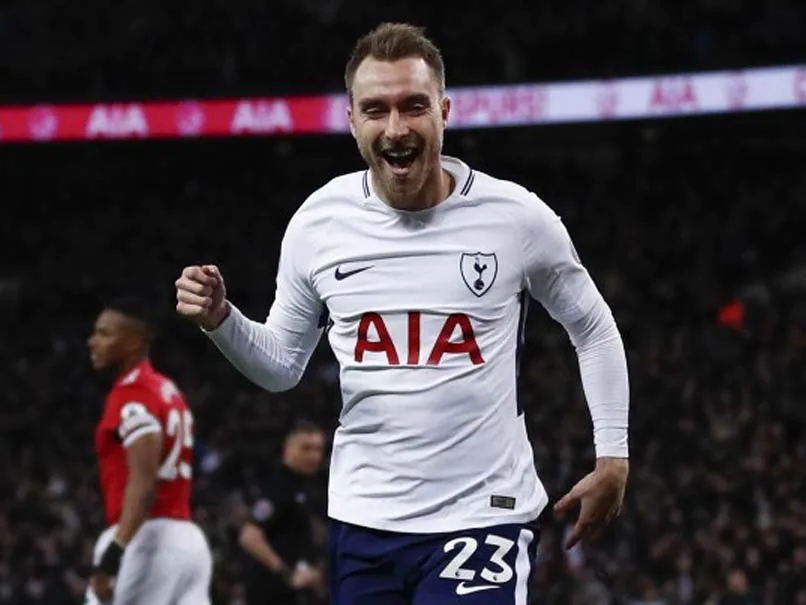 The club has just announced the signing of Yves Bissouma, who is fantastic in any deep-lying role and maybe that has something to do with Spurs' declining interest in Eriksen. 
It is easy to see why a right-back and a centre-back remain the first order of business for now because there haven't been any defensive recruitments this summer yet. Spurs remain interested in Middlesbrough right-back/wing-back Djed Spence and despite initial reports of a fee being agreed, the latest update is that it's far from done. 
More Tottenham Hotspur
Torino defender Gleison Bremer has also been identified as a potential defensive reinforcement, but no movement on that front has happened either. Once Spurs resolve their defensive plans, then maybe there's a chance that they may reignite their interest in Eriksen, should he still be looking for a new club at that point. For now, that ship seems to have sailed.