Boost for Tottenham as 29-year-old transfer target wary of PL rivals' financial struggles
Transfer News: Jesse Lingard will move to Everton as last resort as Tottenham Hotspur show interest
According to The Sun, Jesse Lingard will consider a move to Everton only as a last resort as Tottenham Hotspur, among other Premier League clubs, have an eye on him.
The 29-year-old left Manchester United at the end of the season after his contract expired. The player has become a free agent and clubs like West Ham and Newcastle United are looking at signing him.
The Merseyside club's interest in the player is due to Frank Lampard wanting him, but the player is waiting on other options since the Goodison Park outfit seems to be dealing with financial issues.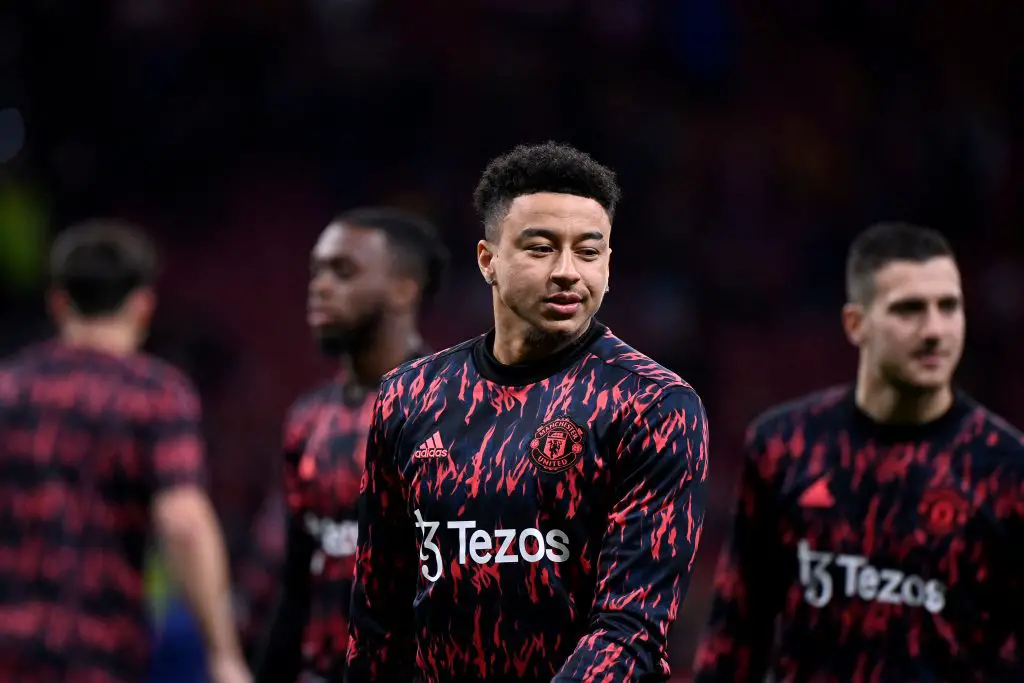 Everton sold one of their best players this summer and might be forced to part ways with more names due to financial fair play regulations. The English midfielder, thus, has the Merseyside club down in his list of potential destinations.
Lingard became a bit-part player by the end of his journey in Manchester. After initially making a place for himself in the squad, the arrivals of the likes of Bruno Fernandes made game time hard to come by for the 29-year-old.
Lingard hasn't played much
Last season, the England international appeared 21 times for the Red Devils, starting just four games. If game time is why the midfielder left his boyhood club, then it could be a problem at the Tottenham Hotspur Stadium as well, given Conte's options in attacking areas.
Harry Kane and Son Heung-min are two of the best forwards in the league. Dejan Kulusevski has also made a name for himself in the Tottenham Hotspur Stadium. New recruits this summer include Ivan Perisic and Richarlison.
West Ham are one of the clubs interested in Lingard and in a previous loan spell, the midfielder reminded fans of his quality. Playing with the Hammers brought the best out of the 29-year-old.
More Tottenham Hotspur News
Fans probably wouldn't mind a player like Lingard in the squad. But will it be a move that suits Lingard? At 29, he would want to take the correct decision for his career. This FIFA World Cup in Qatar could be the last serious chance he gets to represent England at such a stage.