Antonio Conte details what he expects from Tottenham stars in the preseason 
Antonio Conte reveals his expectations from Tottenham Hotspur players in pre-season 
While speaking in a press conference ahead of pre-season matches as quoted by the club's official website, Tottenham Hotspur manager Antonio Conte outlined his aspirations for the pre-season tour and how he plans to get the best out of the team.  
The manager suggested even though the team has formed a good unity over the last couple of months, they still have to work very hard to improve. He also added that these sessions will be important for the newcomers to adapt to the team and the style.   
"We have to start to work together, to continue to improve our idea of football and, for sure, we are starting not from zero, we have a good base now, and it will be very important to accelerate the process for the new players to come into our ideas."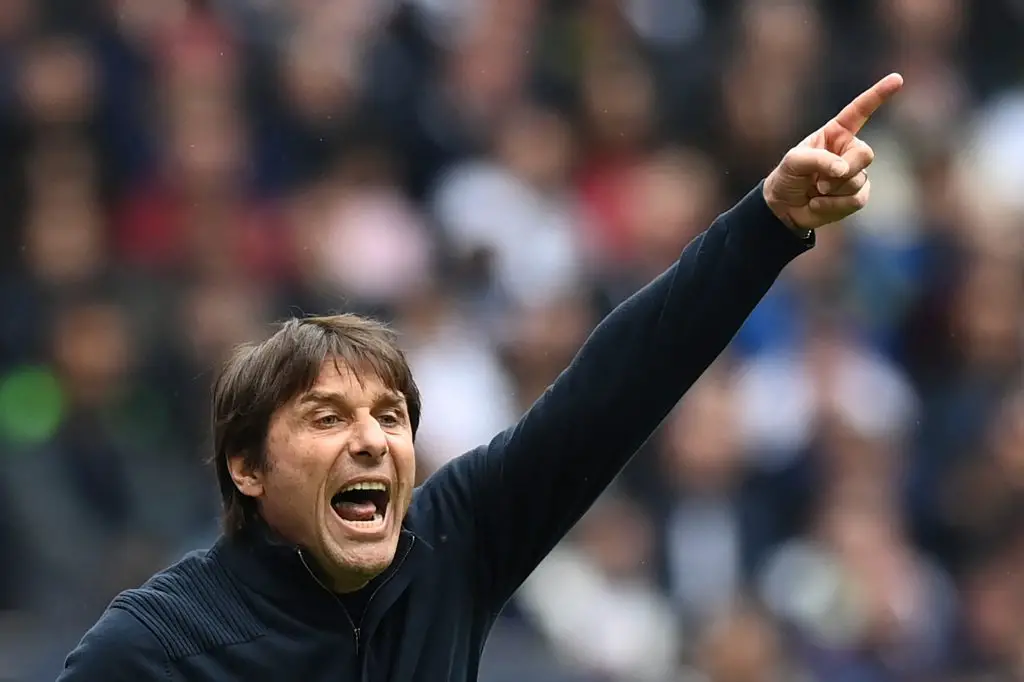 The Italian manager laid out plans for the coming week and outlined how the sessions will be equally beneficial for the manager and the players.
"This week we will work, double sessions and two matches. It will be a good opportunity for all the players, the whole group, to play and for me to use rotation and to bring these players to be fit."
Up until this point, the Lilywhites have been one of the busiest clubs in the transfer market, bringing in players like Richarlison, Clement Lenglet, Yves Bissouma, and Ivan Perisic, among others.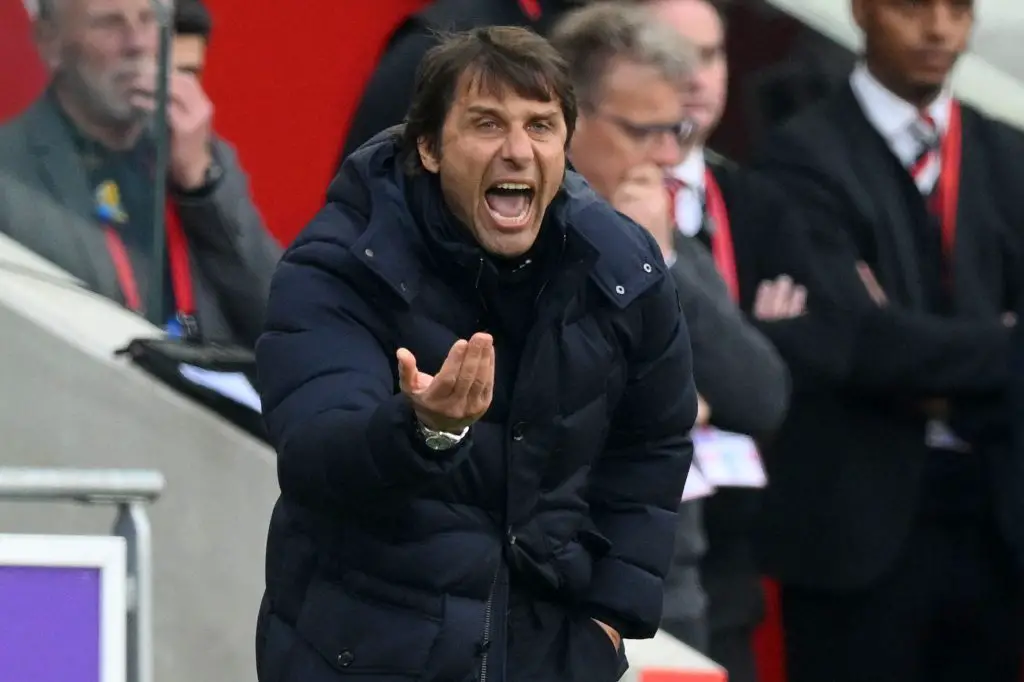 The Italian tactician appears to have a strategy in place, and he has made his point very plain. Now it is up to the players to show off their skills and win over the coach so that they have a better chance of being included in the starting lineup when the season begins.
Tottenham is currently making some excellent moves in the transfer market. As they work to assemble a strong team for the Premier League and the Champions League next season, they are strengthening every aspect of the field.
More Tottenham Hotspur News
Spurs are about to undergo a revolution, the seeds of which Antonio Conte had already planted last season. Tottenham is in for exciting days because of the Italian manager's vision for getting the best performance out of his group.
The pre-season is a great opportunity for the manager to evaluate the performances of every individual player and decide on the future of some out-of-form stars. It would also mean that the Spurs players have to put up influencing performances or else they could endanger their future at the club.