Antonio Conte provides promising injury updates on Tottenham trio 
Conte provides updates on the injured Tottenham trio of Ben Davies, Dejan Kulusevski and Ivan Perisic
While speaking in a post-match press conference as quoted by Football.London, Tottenham Hotspur manager Antonio Conte has offered injury updates on Ivan Perisic, Dejan Kulusevski, and Ben Davies following Spurs' opening preseason game of the summer.
Tottenham brought all three players to South Korea for the preseason tour, but none played in today's opening match against Team K-League. Thankfully it did little to affect our performance as the North Londoners won the game convincingly.
Perisic was already suffering from an injury when he joined Spurs this summer on a free transfer, while Kulusevski missed this week's training due to a slight calf issue.
Conte has since clarified that Kulusevski and Davies both participated in an excellent training session on the field prior to today's game, even if they were unable to play a part in the actual game.
"Kulusevski and Davies. You saw they had a good training session on the pitch. For Ben, it was the second training session. He needed to recover and run and do the same training as the others. The same for Kulusevski."
The Italian coach mentioned that Perisic is recovering nicely and might participate in practice tomorrow before engaging in more sessions after the player returns to London.
"Perisic is working very well. I think tomorrow he could have part of the training session with us. We are very satisfied because his recovery is going very fast and back in London he will be able to join in more."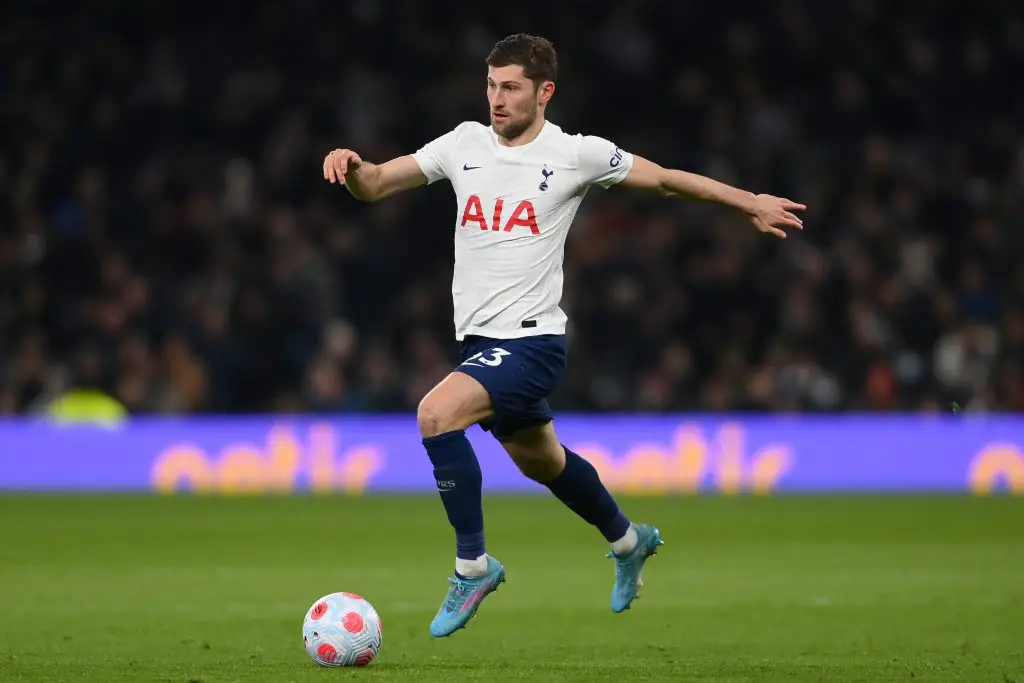 Antonio Conte is already putting his players through their paces as Tottenham tries to make the most of their trip to South Korea.
Conte made some risky decisions while choosing his team for the trip, leaving out players like Harry Winks and Sergio Reguilon. This might indicate he wants to get rid of them quickly but he won't have the luxury of the strong depth after removing them. So, he will require his new signings to be fit.
Naturally, hearing that Perisic isn't quite up to speed yet will worry some Spurs supporters. Around four weeks remain until the start of the season, and if Perisic hasn't even kicked a ball yet, he may face trouble being ready.
Perisic should be able to soon regain his mojo and begin to display his talent, at least for the sake of Tottenham supporters and Conte. The manager doesn't seem to have brought in a player older than 30 to sit on the bench. Perisic will be a key member of this Spurs team and his speedy return from injury is important.
More Tottenham Hotspur News
However, everyone in the Tottenham team appears to be either recovered from an injury or is very close to returning, so there don't appear to be any serious difficulties right now. With so many pre-World Cup games to play it is really crucial that they remain fit.