"To be competitive"- Spurs superstar opens up on Tottenham's pre-season training
Son Heung-min opens up on Tottenham pre-season in South Korea
Tottenham Hotspur Son Heung-min is a beloved player in his homeland of South Korea and has a hero's standing there following his efforts for club and country.
Easily one of Asian football's most recognizable faces, the 30-year-old is arguably the continent's most valuable footballer at this moment in time. It thus makes sense that Tottenham planned their pre-season in his homeland, making inroads into a new market.
The trip is, however, not completely financially motivated. With the 2022/23 season nearing, Tottenham have huge expectations from themselves and will be keen to hit the ground running.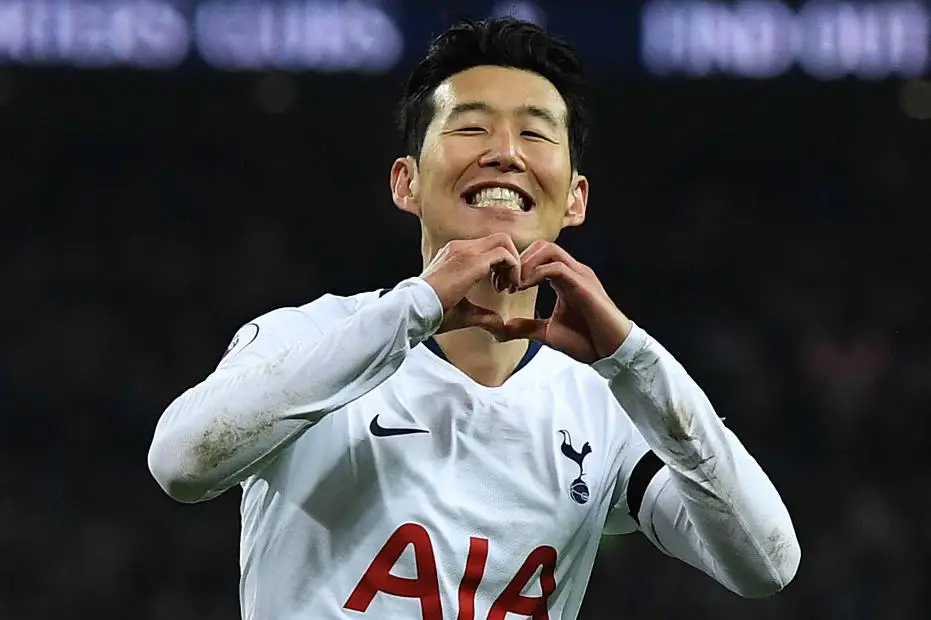 Antonio Conte has put his side through gruelling training sessions that have brought some of the world's best players to their knees. It is all however key as the work done in pre-season will bear fruit once the stakes are high.
Speaking to the club's official website, Son outlines the importance of pre-season training, claiming that it makes the side more competitive in the regular season. The Lilywhites have ground to cover to reach the levels of Manchester City and Liverpool and cannot afford to shrink in their preparations.
"We're training hard because we want to be competitive."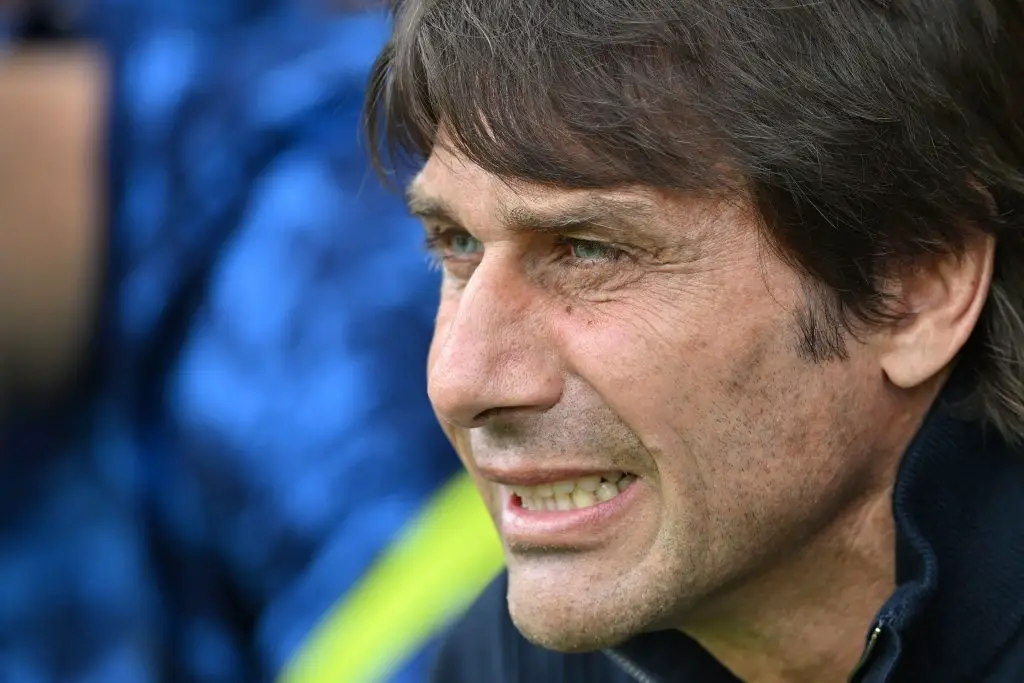 Tottenham have enjoyed a successful summer transfer window that has seen them bring in several top players. Armed with a squad that is now brimming with quality and depth, Conte cannot afford to underachieve next season.
Getting his players up to physical shape coupled with improving their chemistry will be a major focus and can largely be achieved through intense training. The bonhomie it brings among the players involved could prove decisive over the course of a season.
More Tottenham Hotspur News
Son and co impressed in their pre-season opener against Team K League on Wednesday, winning the clash 6-3. The local hero started on the bench but came off it to score a brace and enthral the crowd.
Hopefully, the Tottenham players will rise to Conte's expectations and put in their heart and soul into practice sessions. After all, the more you sweat in peace, the less you bleed in war.