Transfer News: Tottenham unwilling to sell expendable midfielder if the price is not right
Transfer News: Tottenham Hotspur refuse to sell Tanguy Ndombele on a cut-price deal
According to Media Foot (h/t the Express), Tottenham Hotspur are not open to selling out-of-favour midfielder Tanguy Ndombele if the offer doesn't match their expectations.
The French midfielder is clearly not in Antonio Conte's plans for next season. He was allowed to leave on loan at Lyon earlier this year while he was also ditched for the club's pre-season tour to South Korea.
He signed for a club-record fee three years back in a transfer from Lyon. Since then, he has failed to convince the likes of Jose Mourinho and Conte to hand him regular starts.
His ability on the ball is there for all to see. Even last season, Ndombele showed flashes of brilliance here and there with his silky dribbling and more-than-decent passing skills.
Farewell Ndombele?
But his lack of workrate off the ball is something that hasn't pleased a lot of people. He can do so much more and it is a shame that his journey at N17 could end this way.
When he arrived, Ndombele was one of the most exciting midfielders in European football. Managers can't be blamed for his stagnation, if not decline, at Spurs over the seasons.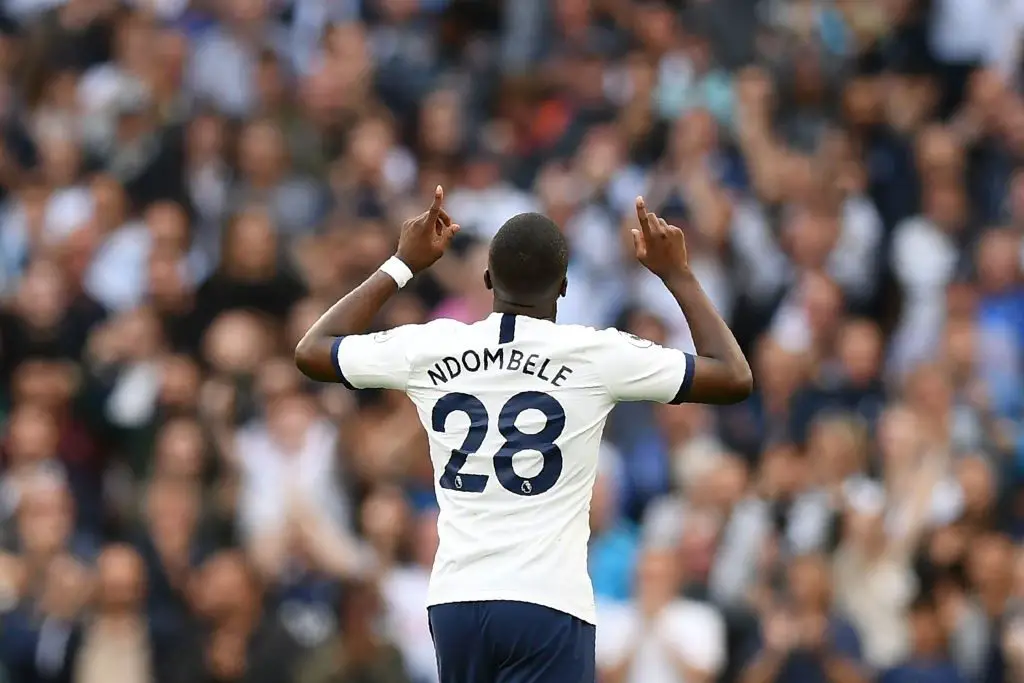 The likes of Mourinho and Conte are some of the best managers in world football. And those who have seen Ndombele play know that he can put a little more effort into his game, especially when not in possession.
More Tottenham Hotspur News
It remains to be seen what comes of this sage. Him staying at N17 would be an unwanted scenario for the club because it would mean incurring his weekly wages when it is clear Conte isn't too fond of him.