Tottenham scouting talented 25-year-old Wolves defensive ace
Tottenham Hotspur keeping tabs on Wolves defender Max Kilman
According to Express, Tottenham are scouting Wolves centre-back, Max Kilman, as an option this summer with the Milan Skriniar option unlikely to happen.
Spurs have already signed Clement Lenglet from Barcelona on loan this summer to reinforce the centre of defence but it looks like they are not done with a move for Max Kilman also supposedly in the works.
Kilman joined Wolves from Maidenhead United in 2018 and has since then gone on to become a very talented prospect for the PL club. The 25-year-old is very talented and has a lot of potential.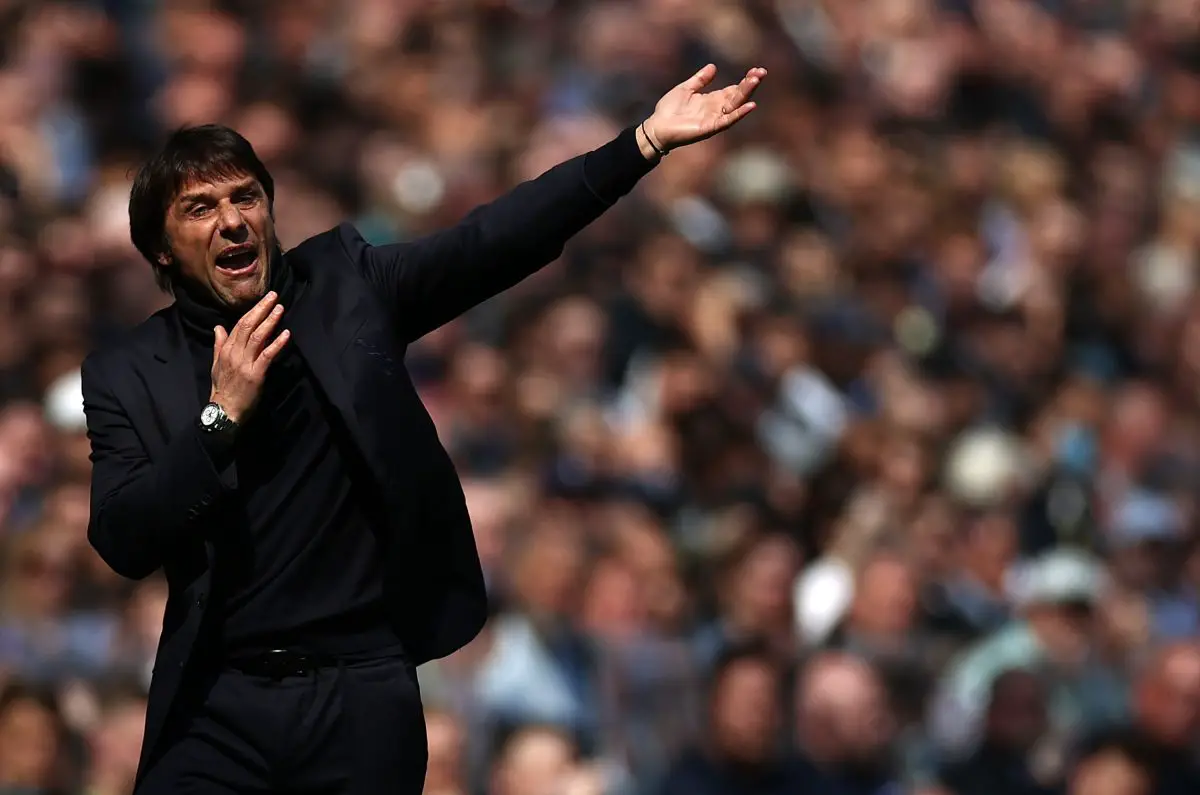 The English centre-back played 34 times for Bruno Lage's men last season scoring one goal and failing to provide assists across all competitions. He has been very solid in defence for the Wolves.
One thing that makes Kilman desirable is his ability to play in multiple positions. The 25-year-old is equally comfortable playing at both centre-back and left-back and on the odd occasion, even in left midfield.
Players in a Conte system generally have a fixed role and if the Italian manager wants to sign the talented centre-back, he will definitely have a clear-cut idea on how to use him in his team going forward.
The fact that they have already signed Clement Lenglet and also have Ben Davies in the team who can both play at left centre-back and hence, it is not clear as to why Conte wants to sign Kilman.
Lenglet can also play in the middle of a back three and could work in tandem with Kilman but the French centre-back's best abilities on the ball can be put to use only if he is allowed to drive forward.
More Tottenham News:
Spurs' pursuit of Max Kilman is interesting at the very least. It remains to be seen how this transfer window pans out.