PL icon backs Tottenham Hotspur for the title, makes outrageous Liverpool claim
William Gallas tips Tottenham Hotspur to win the Premier League title, makes ridiculous Liverpool claim
William Gallas was a controversial player during his heyday. That is, perhaps, a fitting term for a player who played for Chelsea, Arsenal, and Tottenham Hotspur between 2001 and 2013.
The French legend still has a soft spot for all three clubs, even though some of their fans might not be overjoyed by his affiliations with their direct rivals. Nevertheless, Gallas doesn't seem to discriminate between the three teams.
When asked who will win the Premier League title this season, Gallas said that it would be between the Gunners, the Blues, and the Lilywhites. He said on behalf of Genting Casino (h/t Daily Star):
"As an ex-London player, I have to say Chelsea, Arsenal, or Tottenham to win the Premier League."
Gallas, who won the Premier League twice as a player, then went on to claim that Spurs will finish above Liverpool. He even stated that the Reds would miss out on a top-four finish.
"On top four, Liverpool can miss out because they don't have Sadio Mane anymore and [Luis] Diaz does not have the same impact. Liverpool always concede goals too, like we saw against Fulham. Even if I like how Liverpool play, I think it will be City, Chelsea, Arsenal, and Tottenham."
Liverpool had an unprecedented injury crisis in the 2020/21 season and yet they managed to finish third in the league, Their winning mentality and quality under Jurgen Klopp is no joke.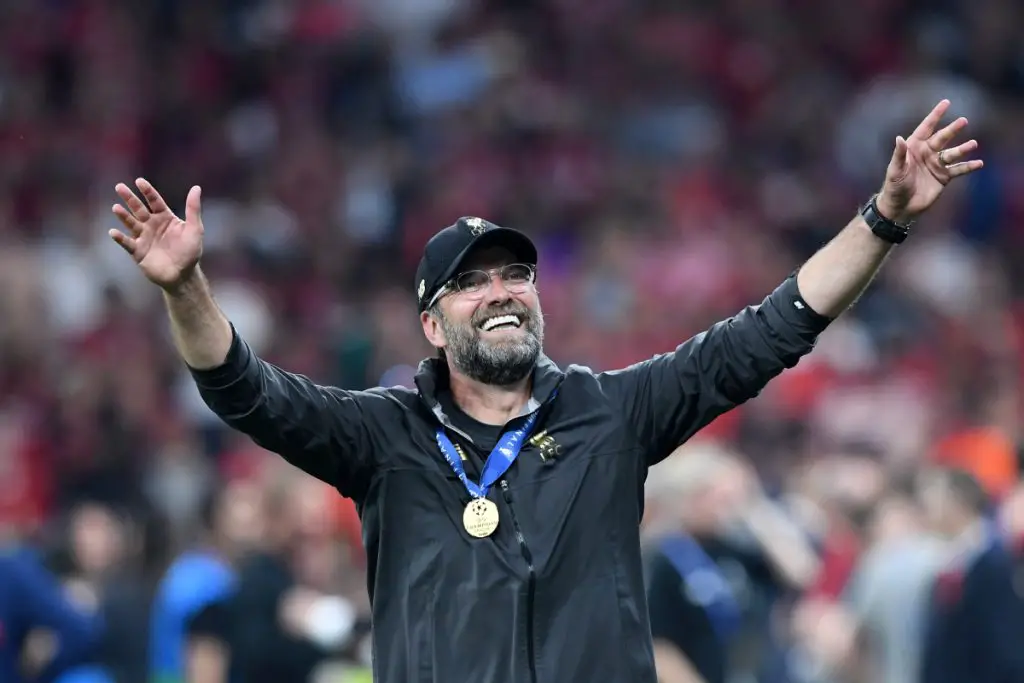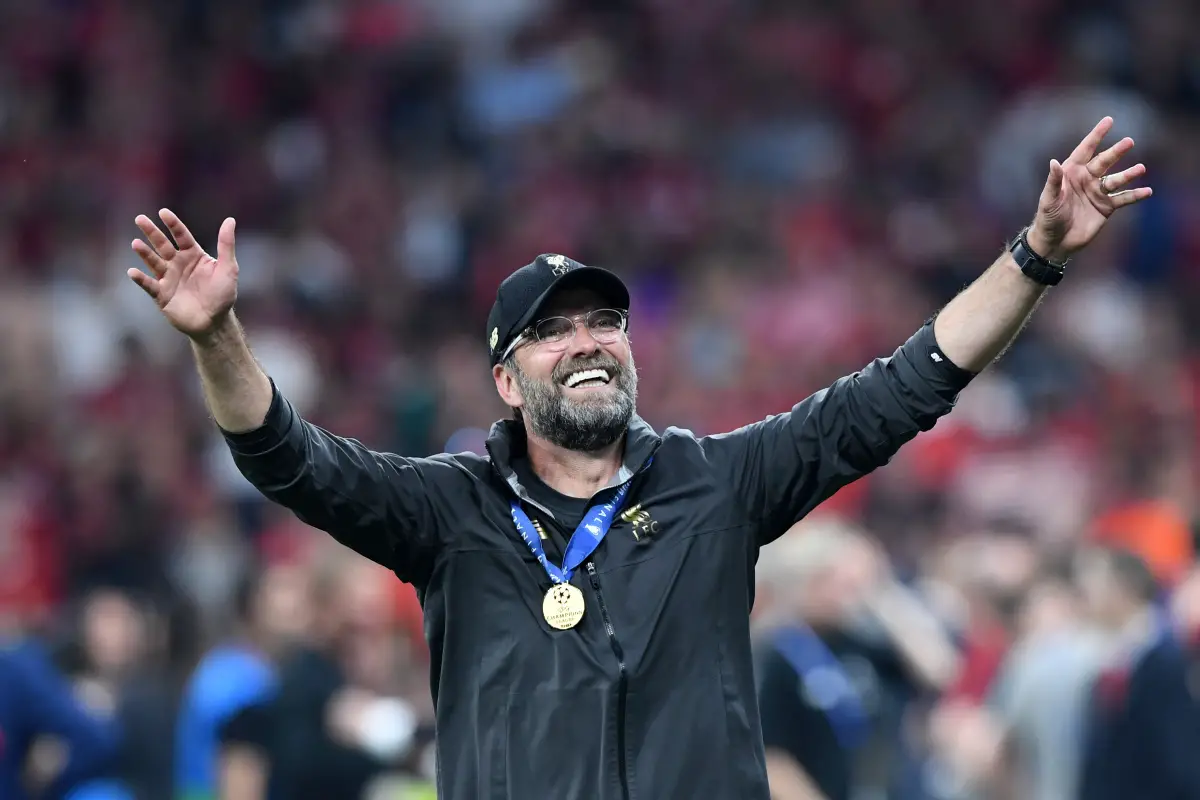 Tottenham are a rejuvenated team under Antonio Conte but we have some time left before we can match Liverpool's pedigree in domestic and international competitions.
Gallas' comments were undoubtedly shaded by bias and there is every possible chance that Spurs finish in the top four and even go on to win the Premier League title. However, we must take teams around us for granted.
More Tottenham Hotspur News
Liverpool are on the back of several seasons where they have usually been in and around the top of the table at decisive moments in the season. We face them on 5th November this year at the Tottenham Hotspur Stadium.