24-year-old forward a "more realistic target" for Tottenham as Chelsea lead Anthony Gordon race
Spurs Transfer News: Daniel James 'more realistic' for Tottenham Hotspur as Chelsea lead Anthony Gordon race
Leeds United's Daniel James is a 'more realistic target' for Tottenham Hotspur this summer, according to the Athletic's Spurs correspondent Charlie Eccleshare (Subscription Required).
21-year-old winger Anthony Gordon has also piqued Spurs' interest but Chelsea are believed to be in pole position to sign him. Hence, the Leeds winger is believed to be a more achievable transfer target.
Gordon's hype has grown in recent months. The Blues are willing to bring him on board after a season where he managed just four goals and three assists in 40 games across all competitions last season.
That was his breakthrough season under Frank Lampard and being so young, he is expected to improve in the coming years. James, on the other hand, isn't a bad option to go after for Spurs.
James or Gordon?
It would avoid going head-to-head with a PL giant in a potential transfer battle as it would with Gordon, and James brings with him the experience of playing at Manchester United and Leeds.
At 24, he is further along the development curve as well and Spurs would know what they are getting if and when they sign him. He has 10 goals and 12 assists in 84 Premier League games throughout his career.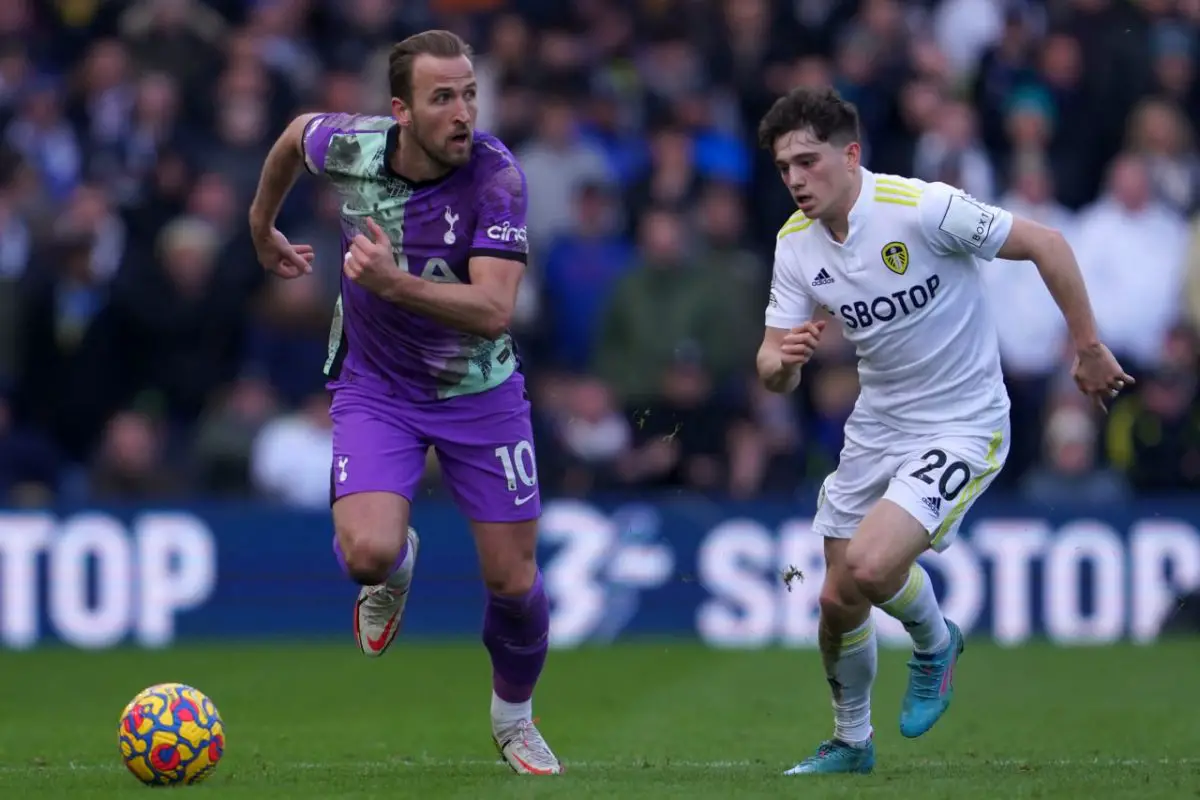 James is versatile and can play down either flank as well as down the middle in attack if needed. Having been a squad player for the Red Devils, James would be aware of the role he may get at Spurs.
It is hard to see him replace Richarlison, Harry Kane, Son Heung-min or Dejan Kulusevski in the pecking order. The same would apply to Gordon, at least for now. Spurs would be wise to assess all aspects of both deals and then make a move.
More Tottenham News:
We don't really require an attacker to slot into our starting XI, so splashing money senselessly on a player would also not make sense.