Report: Venue change could prevent another fixture postponement for Tottenham
Venue change to King Power Stadium could prevent postponement for Tottenham Hotspur vs Leicester City
Every Premier League club, including Tottenham Hotspur and Leicester City, saw their gameweek 7 matches postponed in the wake of Her Majesty The Queen's death on September 8.
These fixtures will be played at a later date, although it isn't exactly clear when the revised dates will be announced. Spurs' next two games – against Sporting CP in the UEFA Champions League and against Leicester City in the Premier League – have also seen speculation regarding potential postponement.
While the club has officially announced that the UCL outing against Sporting CP in Lisbon on September 13 will go ahead as planned, the PL clash against the Foxes scheduled for Saturday at the Tottenham Hotspur Stadium could still be postponed.
London will be a busy place that weekend as the Queen's state funeral is set to take place on Monday, September 19, at Westminster Abbey. This could naturally lead to all or some games being postponed, especially for teams that will play in London.
A wise option?
However, according to the Athletic (Subscription Required), one potential option being discussed to avoid this involves shifting the venues of the games set to take place in England's capital city that weekend.
This could mean that Spurs' home fixture against Leicester City will then become an away fixture for the Lilywhites, with the venue potentially being shifted to the King Power Stadium.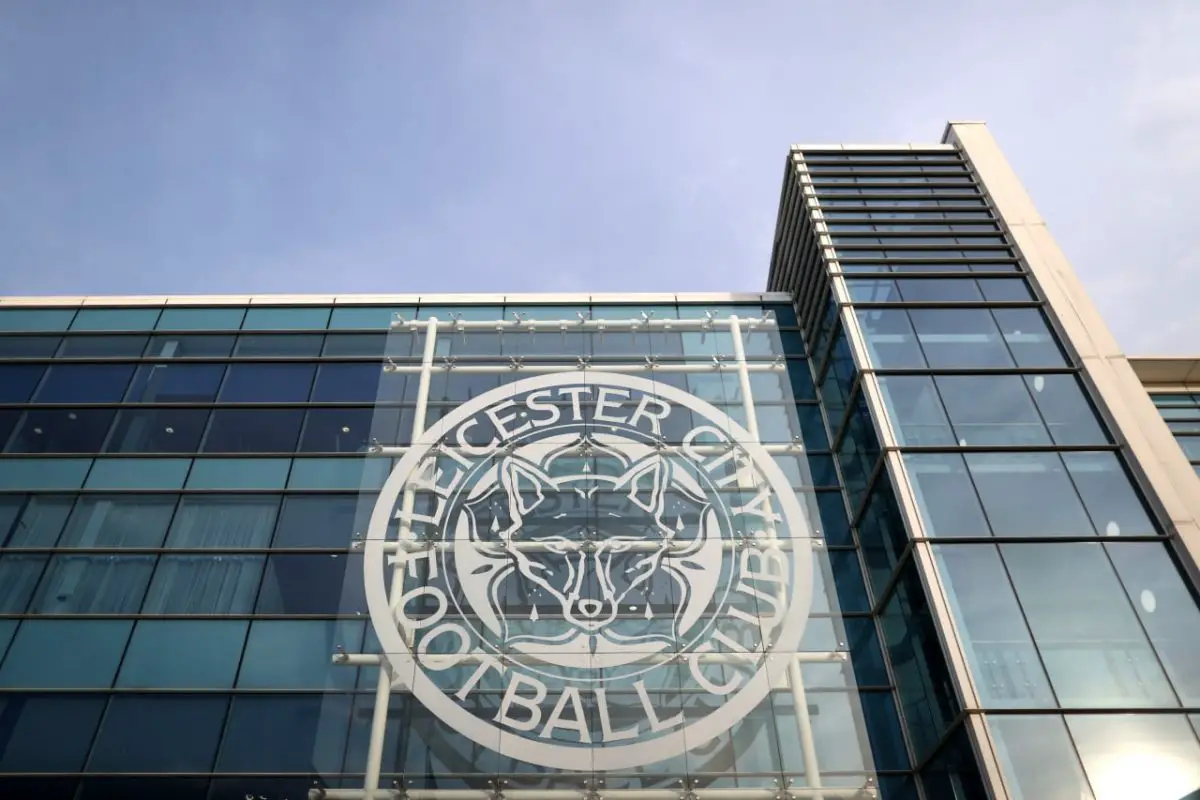 Brentford and Chelsea are two more London-based clubs who are scheduled to play at home this weekend. However, the Bees take on Arsenal, who are also based in London and it remains to be seen how this fixture would then be dealt with.
More Tottenham News:
This would also pose problems for the teams that are then made to host a home game on such short notice. Nevertheless, slight inconveniences should be taken head-on by the teams if they don't want to pack their fixture list for later months.