Report: Tottenham Hotspur in talks with tech-giants regarding stadium naming rights
Tottenham Hotspur in talks with Google for stadium naming rights
According to popular journalist David Ornstein (via The Athletic) [Subscription Required], Spurs are in meaningful talks with tech giants Google over the naming rights of the 62,850-capacity Tottenham Hotspur stadium.
Google, forever a growing brand have struck deals with many sporting entities in recent years. McLaren Racing Formula 1 team signed Google to its sponsorship portfolio in a multi-year deal while the company also has agreements with the NBA and the MLB in the United States.
One of the best-built stadiums in the English league and arguably in the world, the facilities that Spurs have at their stadium are simply astounding. Hence, it is no surprise that their stadium receives so much attraction.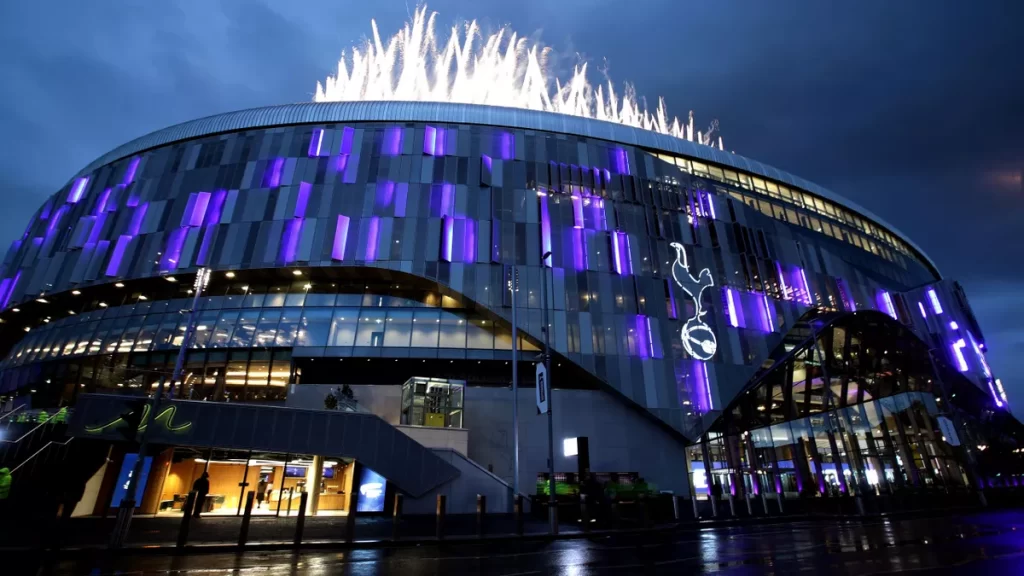 The Old White Hart lane was completely revamped as Spurs built a £1billion state-of-the-art stadium. However, they have still not reached naming rights agreement with any party and the new home is still called Tottenham Hotspur stadium.
Other than hosting top-notch footballing games, the stadium is also a host to a number of NFL matches. All this makes the stadium a huge eye-catching prospect for Google and it is not surprising that they want to jump on the deal.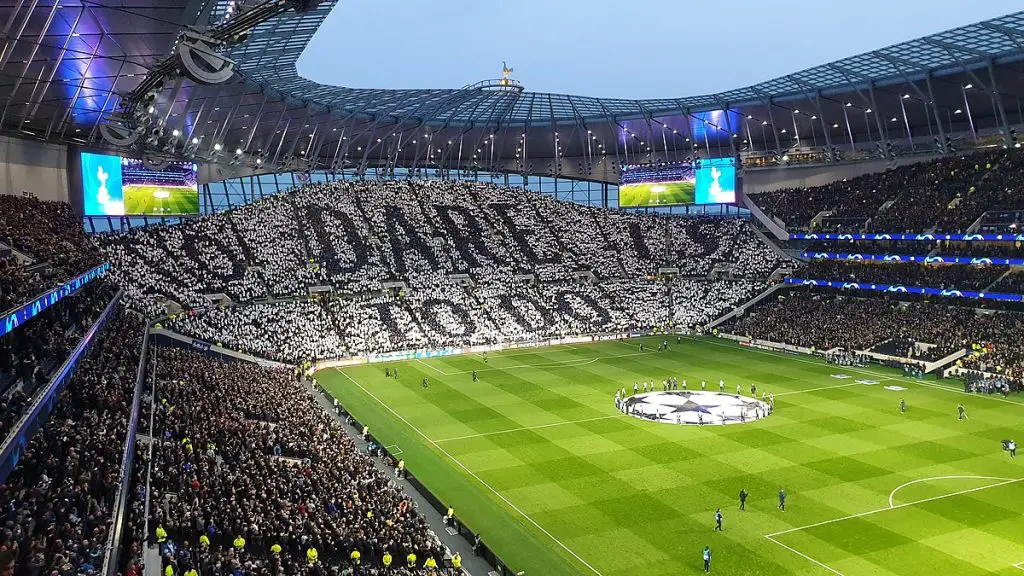 Signing a partnership with someone like Google will mean the world of good for Spurs. It will undoubtedly increase the club's revenue and increase the avenues that the club could explore in the upcoming windows.
Daniel Levy would be very keen on making sure this deal happens as he knows how much it will mean for the club. However, Spurs will also have to start playing football which makes them compete for trophies on all fronts.
More Tottenham Hotspur News
Associating with Google seems to be a very interesting and beneficial deal for all parties involved. Let's hope it goes through.