Tottenham Hotspur superstar admits fear of injury before World Cup isn't influencing his play
Tottenham ace Harry Kane says fear of injury isn't influencing his playing style
Speaking in the pre-match press conference ahead of Tottenham's Champions League clash against Eintracht Frankfurt as quoted by Football. London, Harry Kane has claimed that the fear of an injury before the World Cup is not influencing his playing style for Tottenham Hotspur.
Kane has revealed that he never puts an effort below '120% ' whenever he is out on the field and also went on to say that it is more likely you get injured when you go into the pitch fearing an injury.
Arguably England's most important player going into the World Cup, the entire nation have their hearts in their mouth whenever Kane goes down from a challenge during one of Tottenham's games.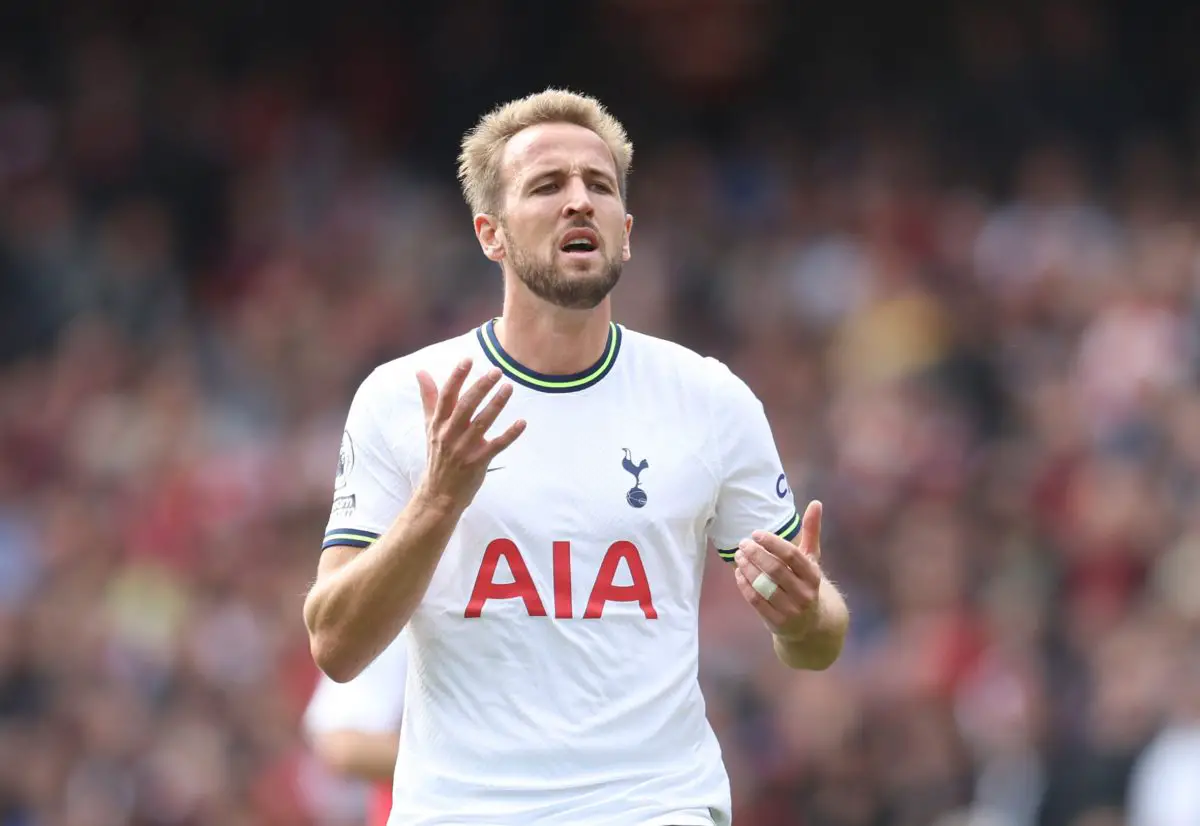 Kane says that this does not play at the back of his mind and that injuries can happen to anyone at any point in time. He did reveal that he was putting in a lot of extra work to recover well from games though.
A permanent fixture in the Spurs starting line-up, Kane can almost never be afforded a break by Antonio Conte and with such a hectic schedule that the club have this month, there is always a chance for an injury.
Speaking about the situation, Kane seemed to play down the fears and revealed that he would always try to give his best for club and country.
"I feel like whenever you think about injuries, whenever you think getting injured, it almost has the wrong effect. I go into every game trying to give 120%. I do a lot of stuff not just at the club but away from the club to make sure I recover well and put myself in the best physical condition I can to not get injured but of course we know in football anything can happen"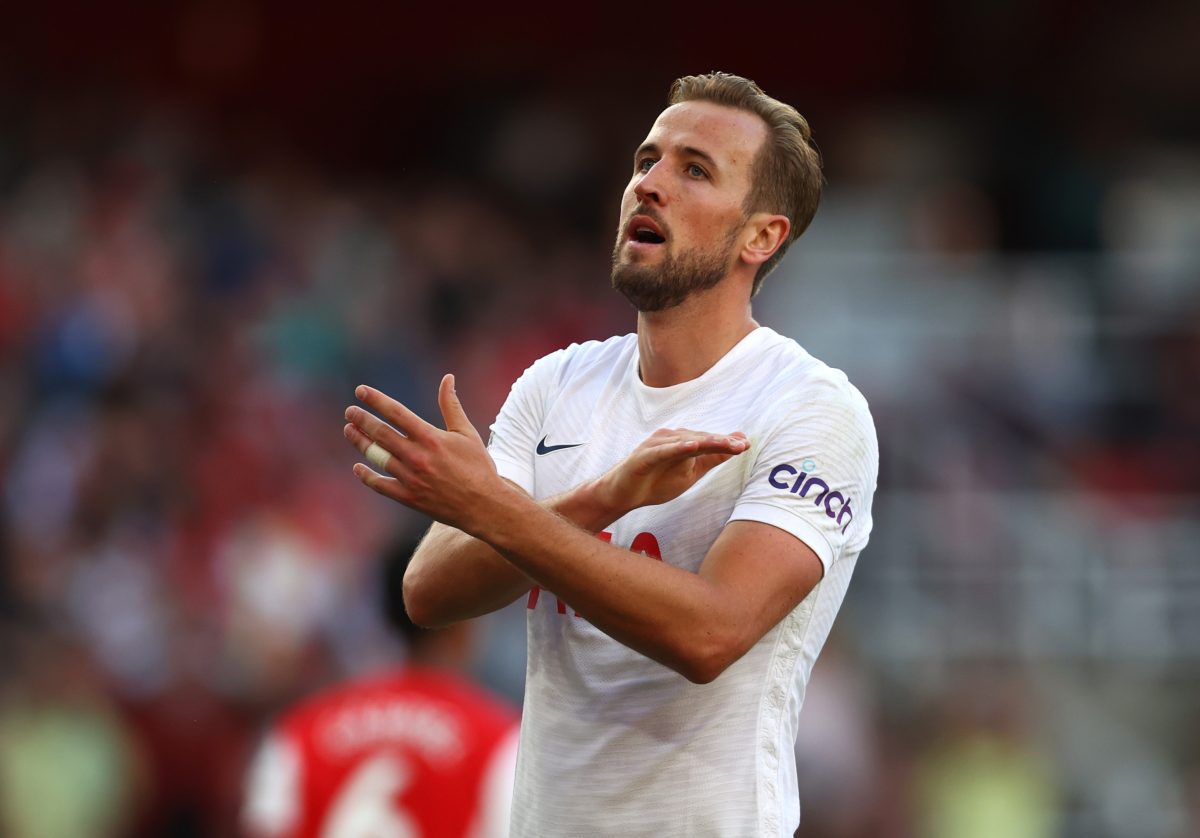 Kane is yet to get off the mark in the Champions League for Tottenham this season and will want to set that right in tonight's game against Frankfurt. His form is crucial to Spurs' chances in the competition.
Kane has played nine times for Spurs in the Premier League this season, scoring eight goals and providing one assist. He is second behind Erling Haaland in the scoring charts for the Premier League golden boot.
More Tottenham News:
A fit and firing Kane means a happy Tottenham and English national team. It remains to be seen how the 29-year-old 's season shapes out.