"Sometimes I listen that we are title contenders"- Conte makes humbling admission after Tottenham lose to Man United
Tottenham Hotspur boss Antonio Conte laughs off 'title contenders' label after Manchester United loss
Antonio Conte was visibly irked on the touchline as Tottenham Hotspur played out the last 10 minutes against Manchester United looking like a defeated side.
The Red Devils dominated the game. Spurs were decent for the first 10 minutes, but United then went on to control the match in every sphere.
Hugo Lloris was arguably our only good performer on the night, and if it wasn't for him, the scoreline could have been worse than 2-0. Fred's goal in the 47th minute was followed by Bruno Fernandes' curler 22 minutes later.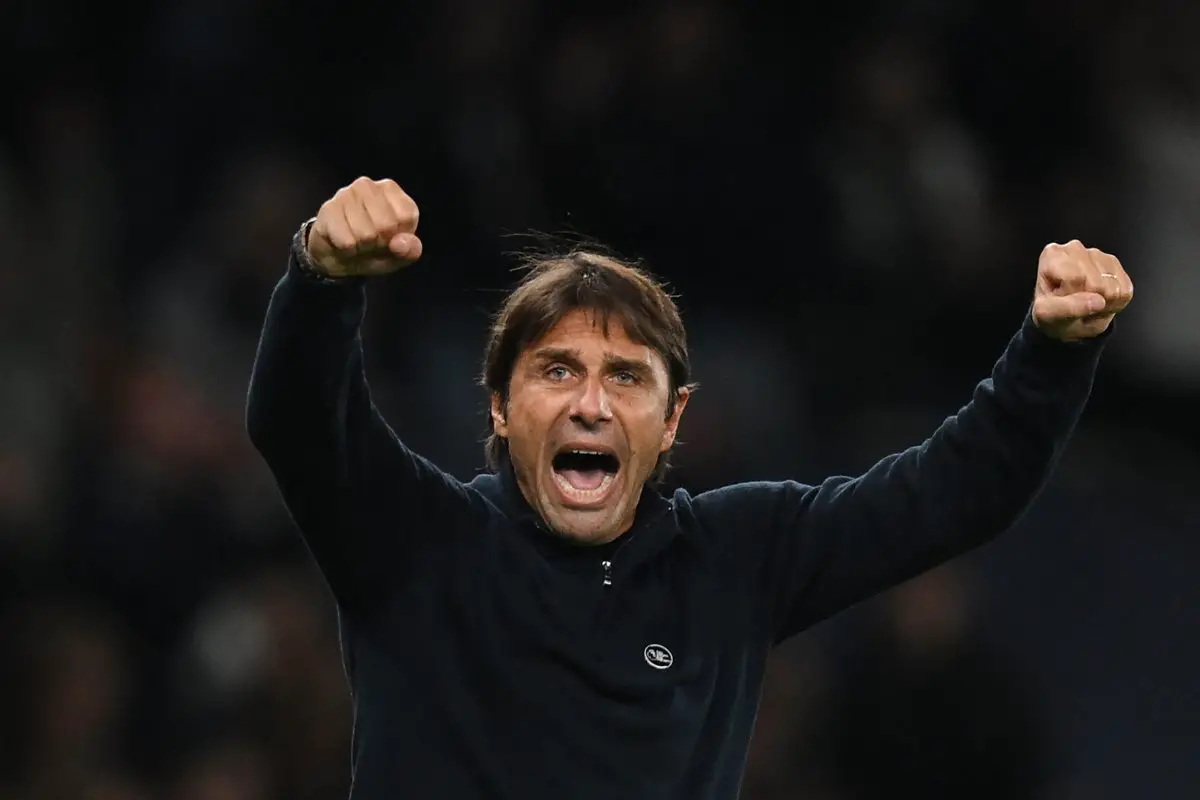 Spurs have been labelled by some as a title contender, especially after the club's best start in their Premier League history after nine matches. We were probably given a reality check yesterday and perhaps a reminder that getting top four may well be seen as a successful season again.
Conte seems to have accepted that the Lilywhites are not quite at the level of fighting for the title. He said after the match (h/t Eurosport):
"Sometimes I listen that we are title contenders [laughing].I think we need time. In only 10 months, 11 months, you can't go from ninth place to title contenders, especially when you finish 20 points less than the leaders in England."
Spurs scraped through the competition to finish fourth last campaign – finishing 22 points behind league-winners Manchester City. Tottenham's position on the table isn't that bad right now.
We sit third with 23 points from 11 matches – four behind Arsenal, but the Gunners have a game in hand. Conte, meanwhile, could have made his comments either to temper the fanbase's expectations.
More Tottenham News:
Or, it could be his way to rile up the players and get them charged up for the next time – where they have a point to prove. It was a shameful performance against the Red Devils and if we have any ambition of the title or even a top-four finish, then such a display cannot be repeated again.