"The best signings the club has made"- Tottenham Hotspur praised for "masterstroke" double signing
Tottenham Hotspur praised for Rodrigo Bentancur and Dejan Kulusevski "masterstroke"
Former Tottenham Hotspur goalkeeper Paul Robinson has praised Spurs for their 'masterstroke' signings of Dejan Kulusevski and Rodrigo Bentancur in the January transfer window.
The Sweden international was signed after the club lost out to Liverpool in the race to sign Luis Diaz while Bentancur was also signed in the closing stages of that winter transfer window.
Thus, it wasn't uncommon for some to suggest during that time that the Juventus duo were perhaps not Tottenham's Plan A that month. But they have really been two of the best signings we have made in a long time.
Dejan Kulusevski's assists against Liverpool (2-1 loss) and Leeds United (4-3 win) earlier this season proved how important he is to us. It was even more dramatic considering these contributions came after the Swede's spell on the sidelines where Spurs visibly struggled.
Bentancur, meanwhile, is having his best season in terms of goals. The Uruguay international has been brilliant off the ball when we are defending and has been encouraged to push further in attack in Tottenham's system.
Speaking about the two January arrivals, the former England international exclusively told Football Insider:
"In the big moments he is stepping up. For me, he is one of the best centre-midfielders in the Premier League. The recruitment of Bentancur and Kulusevski was a masterstroke. The due diligence had been done on both players. They are two of the best signings the club has made."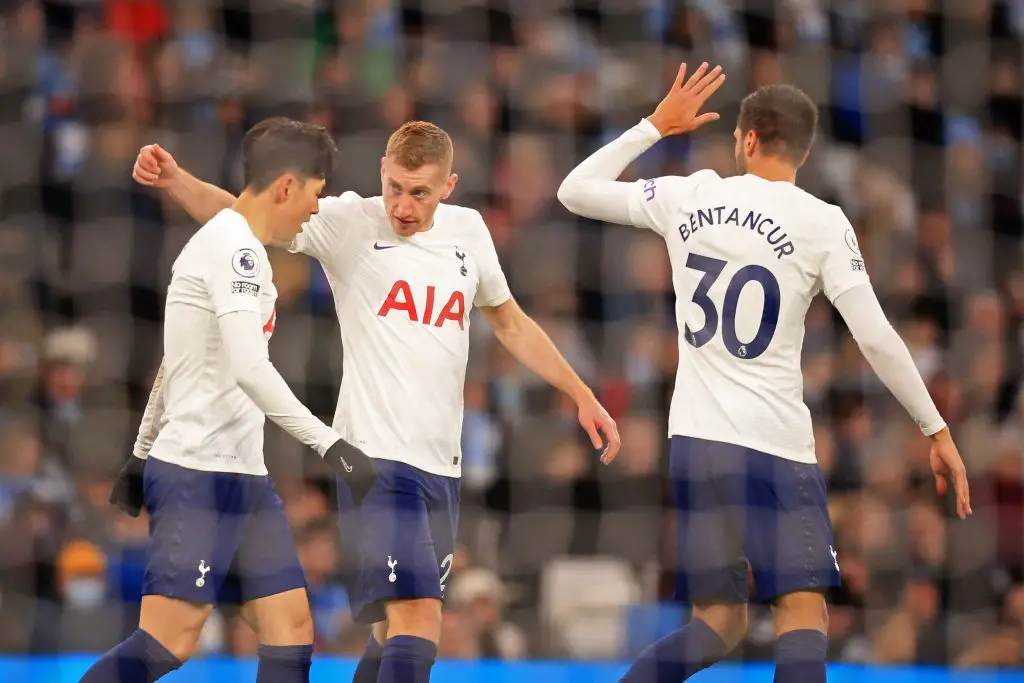 When Deki is fit, Conte has a big selection headache – of whether to start him over Richarlison and vice versa. This is very healthy and very welcome. It's what makes a club elite – when there are world-class players fighting for a starting berth.
Bentancur, however, has cemented his position as a regular for Spurs. He is easily one of our first names on the team sheet in big games alongside Pierre-Emile Hojbjerg.
More Tottenham Hotspur News
But as good as he is, Spurs won't be harmed if they add a world-class attacking playmaker to their ranks. This is a profile we lack and a profile that Bentancur could find it hard to fit in were he to be deployed in that position by Conte.