Gabriel Jesus cheekily snubs Tottenham when addressing Arsenal's rivals for PL title
Gabriel Jesus cheekily snubs Tottenham Hotspur when addressing Arsenal's rivals for Premier League title
Tottenham Hotspur had a wonderful start to the season when they were within touching distance of Arsenal and Manchester City after the starting few gameweeks.
However, we have lost touch with the Gunners and the Cityzens in the space of a couple of weeks. Before the dramatic 4-3 league win against Leeds United this weekend, we lost three of our last four league games.
This included deflating losses against Manchester United, Newcastle United, and Liverpool. Gabriel Jesus, who won four Premier League titles with Manchester City, knows a thing or two about winning league titles.
He moved to Arsenal this summer as manager Pep Guardiola brought in Erling Haaland to lead the line with Julian Alvarez as his understudy. Jesus has scored five goals and assisted seven times in 20 games across competitions for his new team.
His side are top of the tree with 37 points from 14 league games – five more than Manchester City and eight more than us. We have also played one more game than the top two sides in the table.
Speaking of Arsenal's potential title rivals after his team's 2-0 win against Wolves, the former Palmeiras striker said (h/t the Express):
"We cannot look to others. We know Man City , obviously I know them more than most of the people. But we have to do our job… It is not only Man City – it is Liverpool, Man United, Chelsea. What can we do? Just focus on ourselves that is all."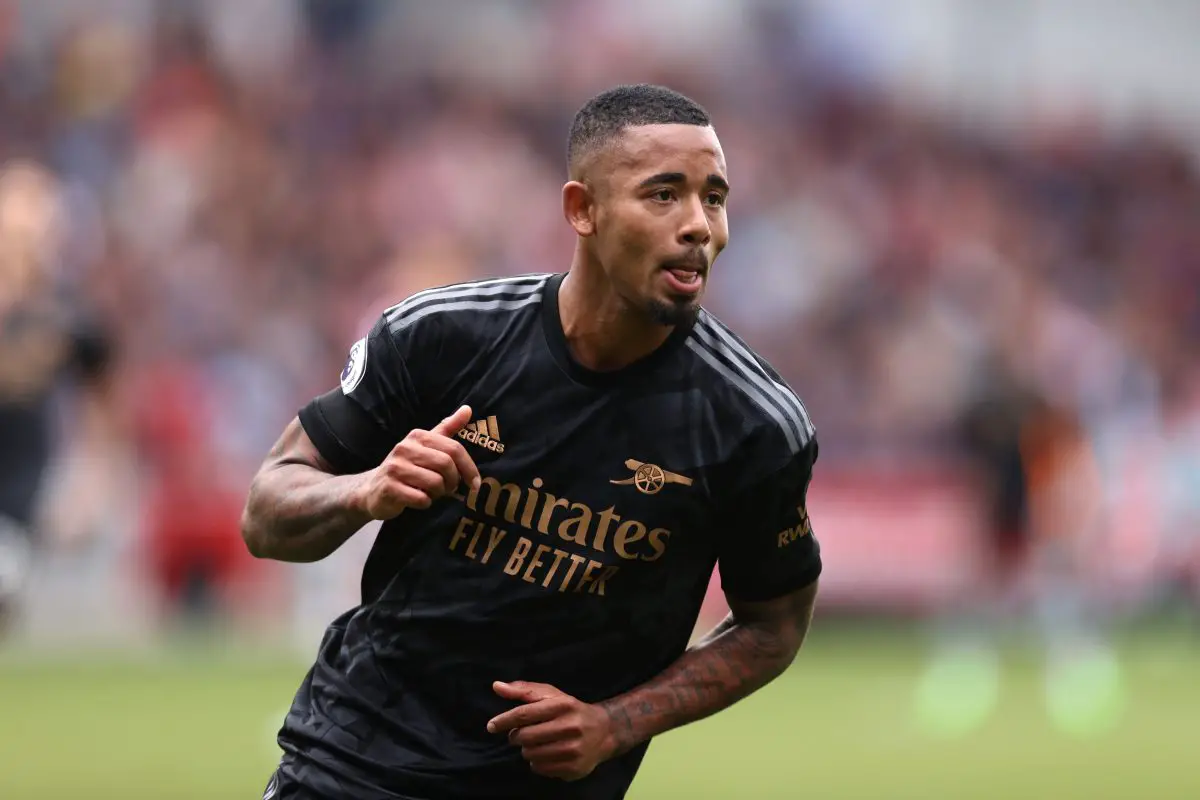 These comments should be a motivating factor for manager Antonio Conte's side. Spurs are ahead of Chelsea, Manchester United, and Liverpool in the PL standings right now, after all.
Perhaps it was intentional, given Arsenal's massive rivalry with Spurs. The Lilywhites haven't helped their case in this regard, though, having won the league last in the 1960-61 campaign.
More Tottenham Hotspur News
The gap between Arsenal and Spurs is scalable. Although our performances against United and Arsenal in particular were eye-openers. Perhaps we aren't title challengers just yet, but Jesus should know better than to name three teams below Tottenham as Arsenal's title rivals.