Journo: Tottenham Hotspur coach has turned down job offer to manage Wigan Athletic
Tottenham Hotspur coach Yaya Toure turned down Wigan Athletic offer
Tottenham Hotspur coach Yaya Toure has turned down the opportunity to manage Wigan Athletic, as per BBC Manchester journalist Mike Minay.
The Latics sacked manager Leam Richardson ahead of their 2-1 win against Blackpool this weekend. They are still on the lookout for a new boss as they look to ensure survival in this year's Championship campaign.
They have never been back in the Premier League since their relegation in the 2012-13 campaign and have yo-yoed between League 1 and the Championship in the decade that has followed.
They are on the verge of dropping down to the third division of English football once again. Wigan sit in the relegation zone in 22nd position with just 23 points from 21 games so far.
The right call?
Apparently, Toure was a contender to take over the managerial hot seat at the Championship club but he has rejected that opportunity. He has a long-term ambition of management – possibly at Spurs.
Toure was instated in Tottenham's backroom staff this summer as the coach of the Under-16 side. Clearly, the former Manchester City and Barcelona player wants to earn his stripes before taking the big step towards managing a top team.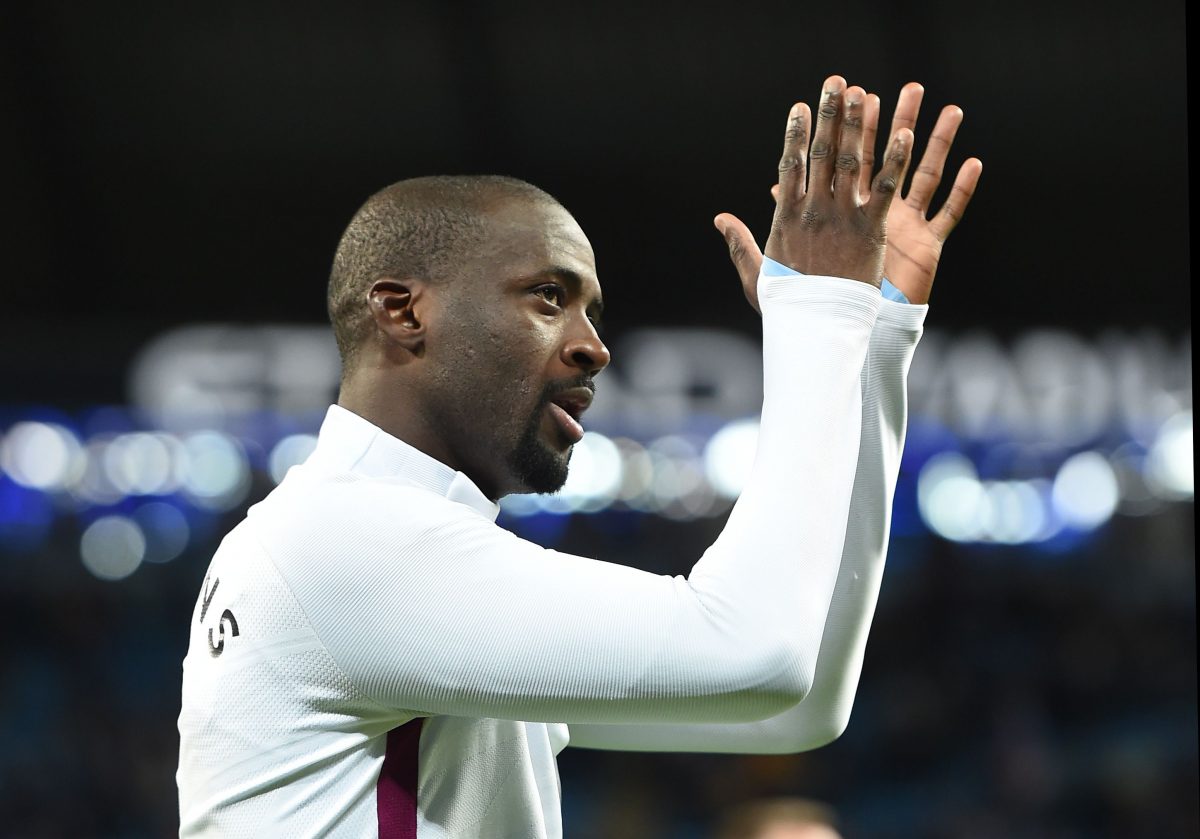 The DW Stadium could have been a good place to begin, but it's not a bad move to bide his time and wait to fulfil what he set out to do this summer.
Spurs have given him a good opportunity to learn his trade with someone like Antonio Conte at the helm. Frank Lampard and Steven Gerrard's struggles at Everton and Aston Villa respectively have proven how tough it is to manage a club.
More Tottenham Hotspur News
You can be a world-class leader and player but managing a team in an era where owners are trigger-happy due to the increased economic incentivisation of the sport is a whole different gravy.