Report: £17m-rated Arsenal target wants to join Tottenham Hotspur
Spurs Transfer News: Arsenal and Everton target Rodrigo Becao wants Tottenham Hotspur transfer
Arsenal, Everton and Torino are with Tottenham Hotspur in the race to sign defender Rodrigo Becao, as per Tutto Udinese (h/t Football.London).
But 26-year-old centre-back is said to be interested in making a move to the Lilywhites. Sporting director Fabio Paratici is in the market to reinforce our backline.
Would Becao be the option that pleases fans? He is 26 and not a household name, which could raise doubts over if he is a good investment for a club with massive aspirations like Spurs.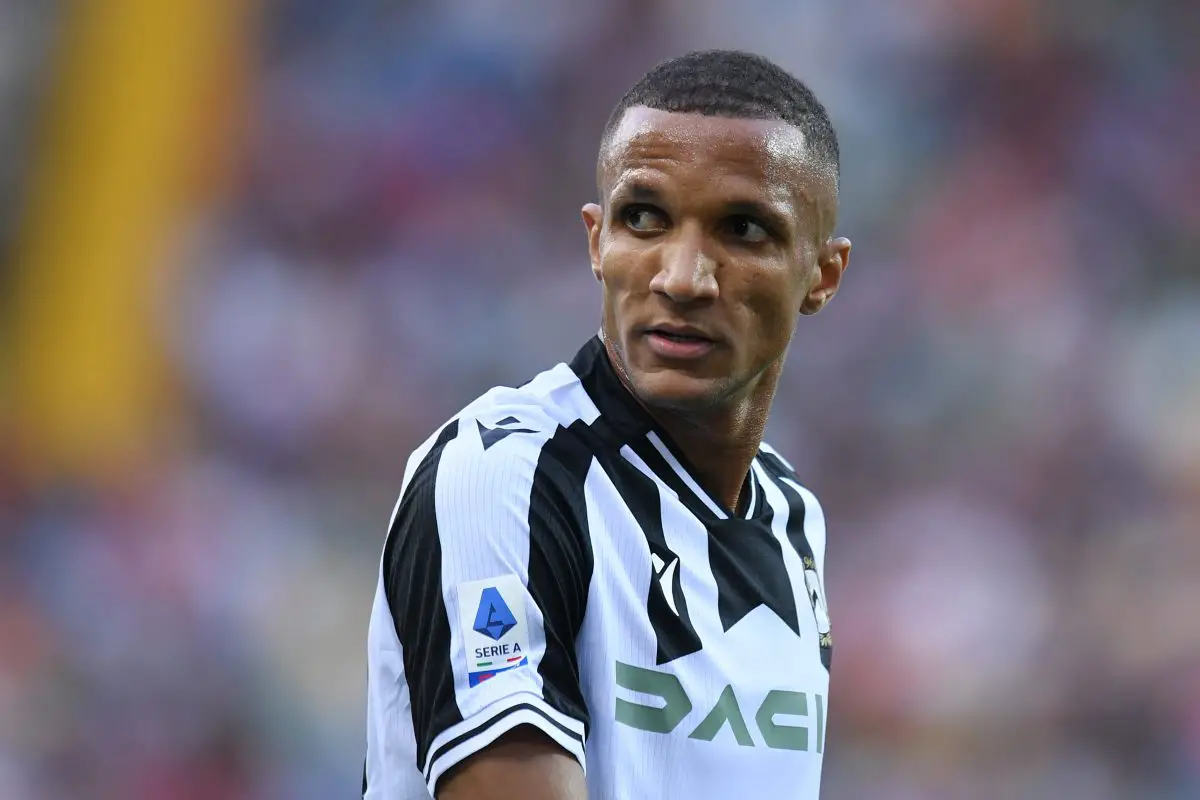 Then again, Virgil van Dijk didn't sign for Liverpool until he was 26 himself. And there are other players who are late bloomers.
Moreover, those who have seen Becao play know that he isn't a shabby defender. He is an aggressive defender who isn't shy of making a tackle, but his passing could use some improvement if WhoScored's assessment is to be trusted.
What should Spurs do?
Spurs have already shopped from the Black and Whites earlier this season when they signed Destiny Udogie. And that shows we have an active line of communication with the Italian outfit, who also have the teenage Italian left-back with them on a season-long loan.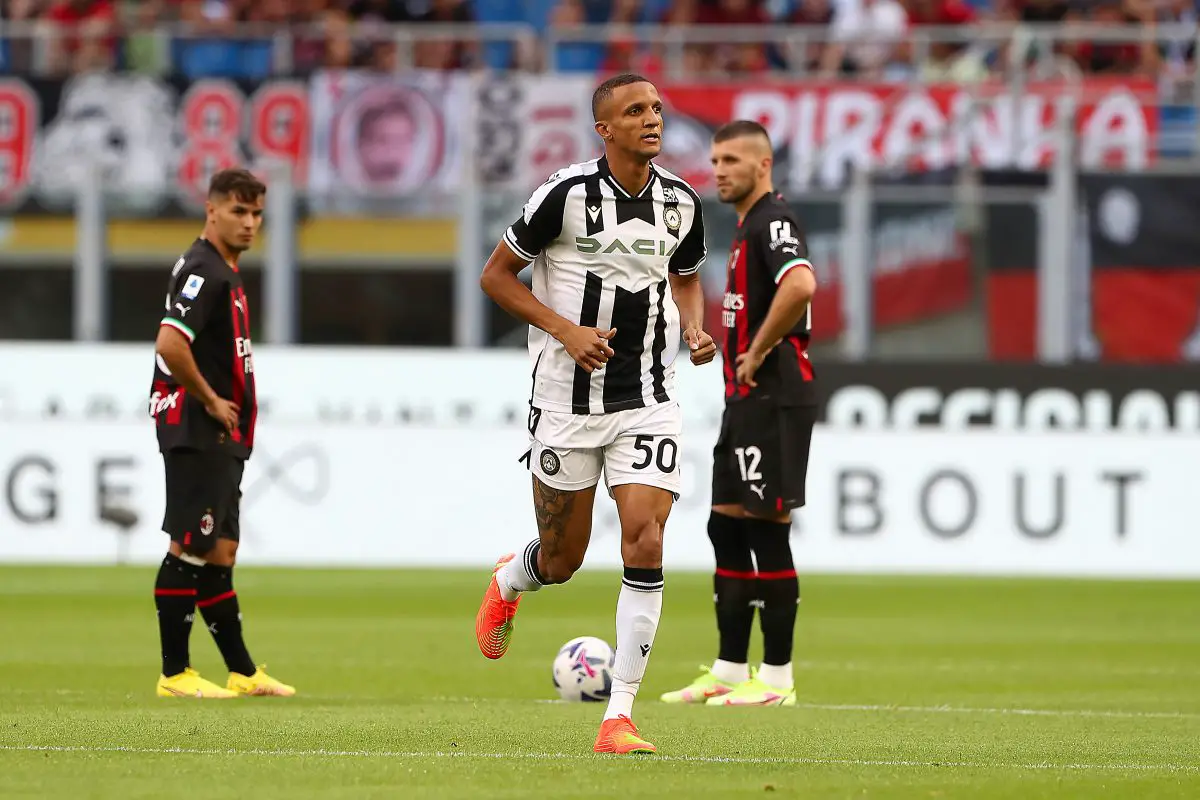 Becao is valued at a rather modest 17million Pounds and common sense would dictate that Udinese may be open to selling him if he doesn't renew his contract. His current deal expires at the end of the 2023-24 season, after all (Transfermark).
More Tottenham News:
For that money, if Spurs don't bring it down via negotiations, would not be a high-risk move for a defender playing in the prime physical years of his career. He has been with the Italian club for three years and would have amassed enough experience in the top flight to be confident enough to take the next step in his career.