Transfer News: Serie A boss personally pushing to land out-of-favour Spurs winger
Jorge Sampaoli makes a personal request to sign Tottenham star Bryan Gil
According to the Spanish publication Mundo Deportivo, Sevilla manager Jorge Sampaoli has made a personal request to the club to try and sign out-of-favour Tottenham winger Bryan Gil in January.
Gil's time at Tottenham has been torrid, to say the least. Regarded as one of the brightest talents in Spain when signed from Sevilla, he has not been given a chance at all during his time here.
Conte does not seem to trust him and prefers other options in attack but he has somehow funnily been reluctant enough to ship him out when the opportunity arose in the past transfer window.
Sevilla are no strangers to Gil, with the Spanish club having the player before swapping him out for Erik Lamela from Tottenham. Now, it has emerged that the club want their former player back.
The Spanish club have not had the best of seasons until now with a poor start seeing them sack their manager Julien Lopetuigi and replacing him with former Marseille manager, Jorge Sampaoli.
Gil came through the youth setup at Sevilla and Sampaoli apparently wanted to give Gil his debut back in 2016-17 when the Argentinian coach was in charge of the club during his first stint.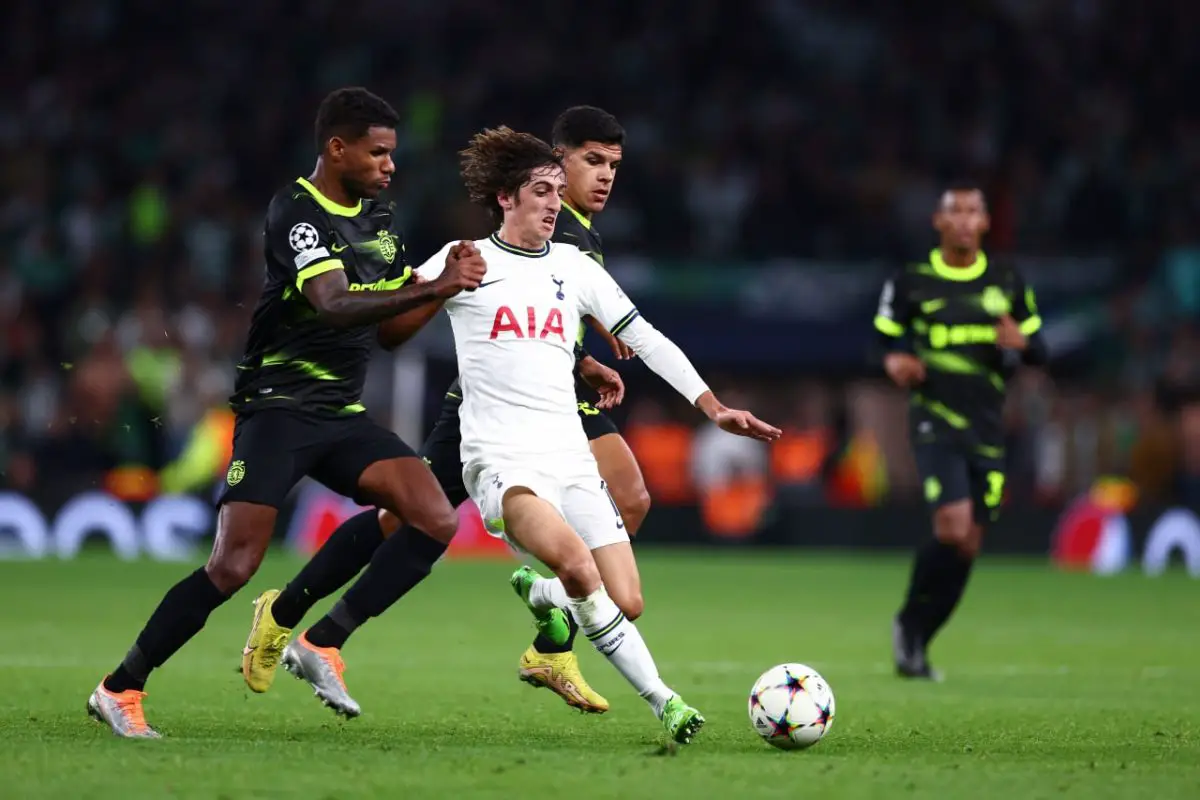 Sevilla signing Gil would apparently help them with their Europa League youth player quota which they are not fulfilling right now. The Spanish winger would also have a new lease of life at his former club.
Tottenham could be willing to part ways with Gil as it makes no sense to keep a talented youngster on the bench and not give him game time. The Spaniard deserves to play more and we must give him that chance.
More Tottenham Hotspur News:
Sevilla are likely to be very persuasive in their pursuit of signing Gil. Let's see how they go about it and if Tottenham agree to part ways with him.