Antonio Conte confirms the club has decided not to renew Tottenham star's contract
Antonio Conte confirms the club has decided not to renew Tottenham star Lucas Moura's contract
Tottenham Hotspur have decided not to renew Lucas Moura's contract, and manager Antonio Conte has confirmed that it was the club's decision instead of being entirely his.
The Brazilian forward is in the final six months of his contract at the club (Transfermarkt), and has had a really terrible time with injuries this season. He has managed just 93 minutes of Premier League football this season.
Conte's frustration with the Brazilian forward's injury issues is evident. He has revealed that the club has decided not to renew his deal and that the Italian manager respects their decision. He said (h/t Football.London):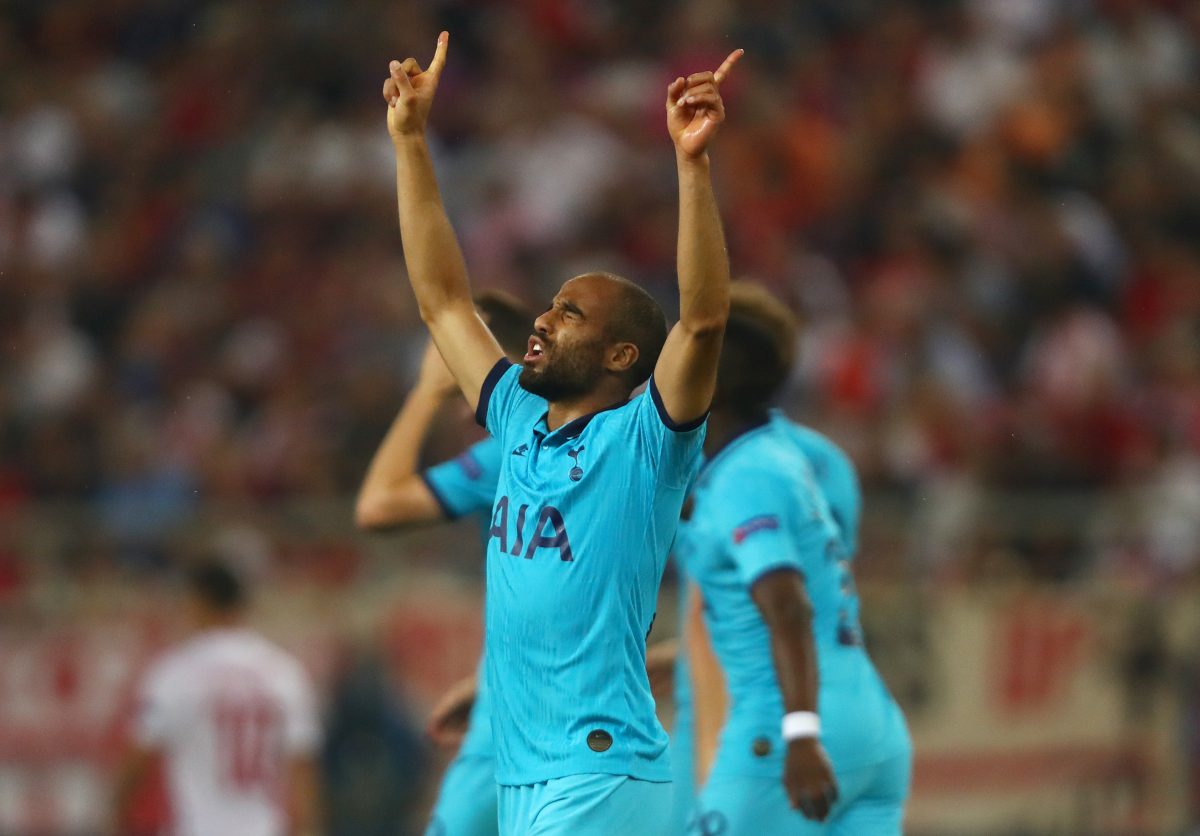 "First of all I think the damage is for me and the team. A player like Lucas is a good player. Also last season he helped us reach the Champions League. In my mind, my plan was to have him in my squad but we didn't have possibility to use him because of the injuries."
"It was really difficult this season especially because it happened twice that Kulusevski and Richarlison were both injured. To face this wasn't easy. Then if you ask about the decision of the club, I respect the decision of the club."
Going by Conte's comments, the former Juventus and Inter Milan manager seems at peace with the club's decision. He has even provided reasons why Lucas' loss may potentially not be felt a lot.
Before the 2022 FIFA World Cup, there were times this season when both Richarlison and Dejan Kulusevski were out with injuries and Conte had to play two-man up front. Lucas' unavailability at this time meant he then opted for a three-man midfield on these occasions.
Deki and Richy have been sidelined since the end of the World Cup as well, but Bryan Gil has stepped up well in their absence. It is perhaps the best decision to cut ties with the former Paris Saint-Germain (PSG) forward.
His best days seem to be behind him. While he was a brilliant servant for us ever since he signed for us in the winter of 2018, Spurs are better off removing his wages from their books and focusing on signing a fitter, younger option in attack.
More Tottenham Hotspur News:
Hopefully, the 30-year-old leaves the Tottenham Hotspur Stadium with a piece of silverware for all his efforts in the past five years. It's the least he deserves.