"Talks in a lot of riddles"- Jamie Redknapp hits out at Antonio Conte for poor Tottenham run of form
Jamie Redknapp hits out at Antonio Conte for poor Tottenham form
Speaking in an interview as quoted by Football. London, Jamie Redknapp took a dig at Italian manager Antonio Conte for the poor form that Tottenham Hotspur are showing and believes that they should be doing far better.
Redknapp used the example of Arsenal to illustrate what he was trying to say, claiming that Spurs spent more money than the Gunners in the transfer window and that Conte does not have any excuses.
Arsenal are currently run-away league leaders in the Premier League with the latest team to face the brunt of their ruthless form being Tottenham themselves, who lost 2-0 in the North London derby.
Mikel Arteta (4) has now won more Premier League Manager of the Month awards than Antonio Conte (3).#PLAwards pic.twitter.com/y2mEmc6bd6

— Squawka (@Squawka) January 13, 2023
Tottenham showed a lot of initial promise and started off the season really well but since then, it has been all downhill for Conte & co. Injuries have certainly not helped their cause but Spurs do not show enough promise.
Conte has been adamant that it takes time to build a project and that Spurs are on the right track. However, considering the cash that they splurged in the summer transfer window, there is an expectation for immediate results.
Redknapp feels that Conte is just finding excuses for the poor form of his team and his reasons are not justified.
"He talks in a lot of riddles with a lot of messages. They've(Arsenal) got a 14-point gap on Tottenham with a game in hand, it shows a development.

"They've spent £120 million in that period and Spurs have spent £172 million. Surely you'd think Tottenham would be the team to progress but it hasn't been that way"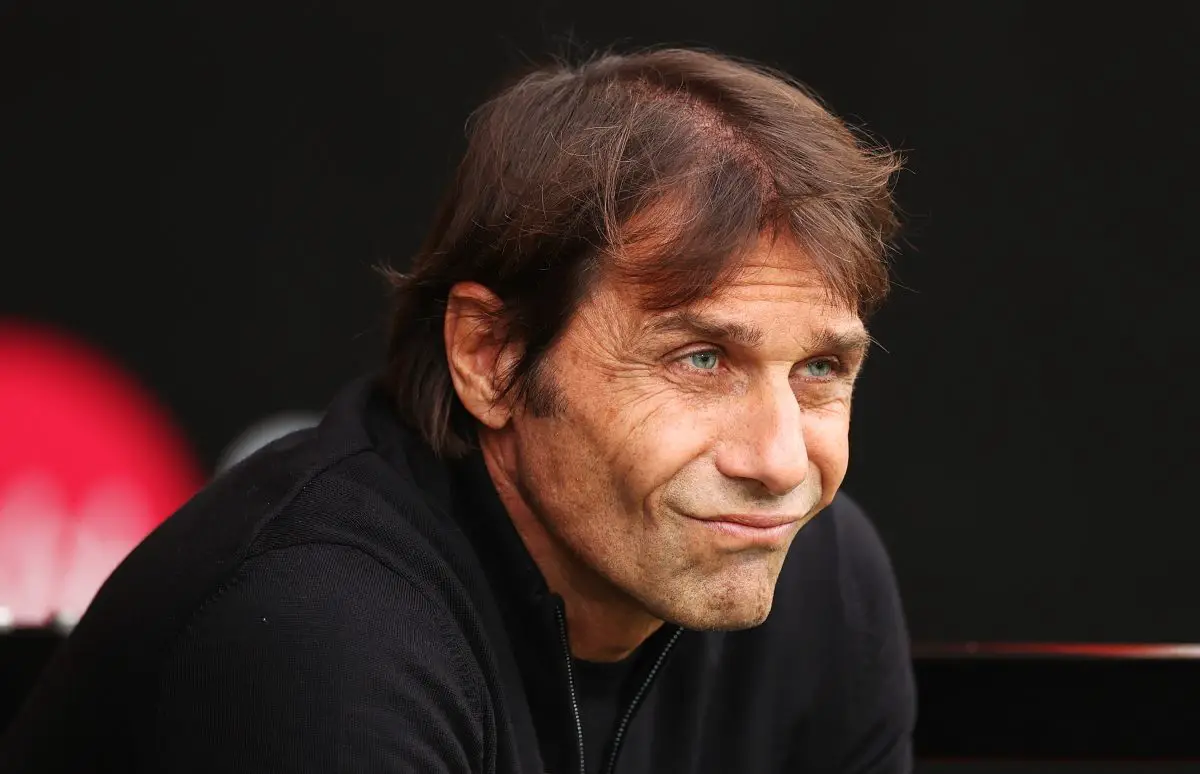 Redknapp is not entirely wrong in the fact that Tottenham should be performing much better than they are currently considering the players they have and Antonio Conte needs to take a look at that.
However, comparing them with Arsenal does not really make sense. The Gunners under Mikel Arteta have been building this project for almost three seasons now. It has taken them time to reach where they are right now.
More Tottenham Hotspur News
Arsenal did not have it all rosy under Arteta either. Similarly, if Conte believes he is building something for Tottenham in the long run, we must give him a fair chance before taking a call. Let's see how it goes.