"When I leave, the club regret it a lot"- Antonio Conte sends message to Tottenham amid fast-expiring contract
Antonio Conte warns Tottenham Hotspur they could 'regret' letting him leave as contract saga goes on
Manager Antonio Conte has hinted that Tottenham Hotspur could regret letting him leave, as his contract enters its final few months.
The Italian tactician could leave as a free agent at the end of the season. It has been claimed that Spurs' performance in the transfer market could be key if Conte was to renew his deal.
Let's be clear. Conte is one of the best possible managers we can have for the job considering his domestic success with teams like Juventus, Inter Milan, and Chelsea. If he leaves, it would be a sign that the club may well have to go even more years without silverware.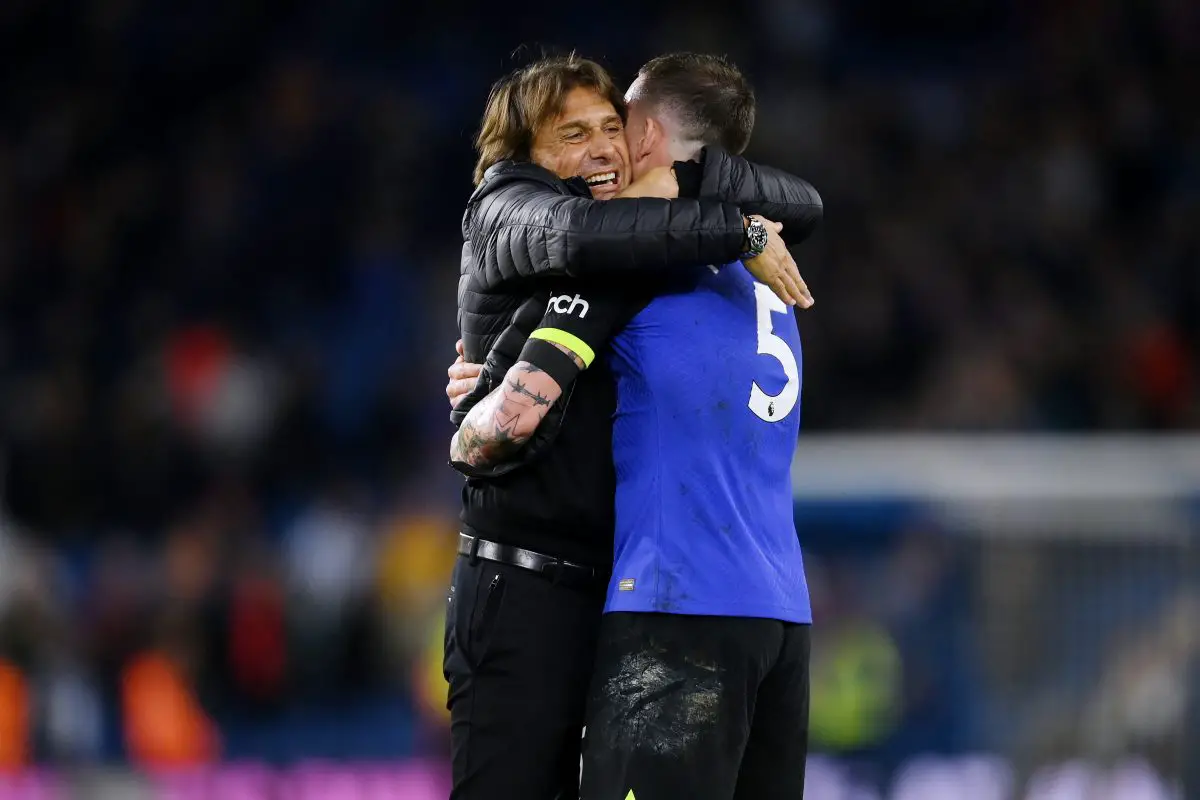 He managed Juventus from 2011-14 but they continued winning titles domestically and even reached a UEFA Champions League final after he was gone. He broke Inter's long wait for the Scudetto in the 2020-21 campaign and they lost it to AC Milan the next season once Conte left.
Chelsea's last Premier League title came under Conte, but they won the Champions League under Thomas Tuchel not long after seeing the Italian manager leave. He left Italy in the summer of 2016, and they won the UEFA European Championship five years later.
Nevertheless, Conte has warned Spurs that it is hard to find a committed manager like him. Speaking ahead of the clash against Manchester City in the Premier League, the former Italy national team manager said (h/t Daily Mail):
"None of the clubs where I have worked have been unhappy about my commitment and what I have given them. Usually when I leave, the club regret it a lot because they saw the way I worked and the commitment I put in. In this aspect I am really happy for the way that I am."
Failure to extend his contract which is getting so close to its expiration and links to Juventus combined with the aforementioned comments could signal that Conte and the board may not be on the same page. Hopefully, that isn't the situation.
More Tottenham Hotspur News:
The Lilywhites have apparently bid for Pedro Porro and Nicolo Zaniolo this winter. While both bids have been rejected, it's a show from the board that they aren't prepared to sit idle after a busy summer window. Let's hope the second half of the season isn't Conte's last at N17.