Serie A club reject 'unsatisfactory' offer from Tottenham Hotspur for £35m-rated playmaker
AS Roma reject Tottenham Hotspur's bid for Nicolo Zaniolo
Tottenham Hotspur have had an 'unsatisfactory' offer rejected by AS Roma for playmaker Nicolo Zaniolo, as per Sky Sports Italy.
The 23-year-old is apparently valued at 35million Pounds by I Giallorossi but it seems that Tottenham have failed to meet the mark. If that is the case, then we have to wise up and increase our offer soon.
Interest in Zaniolo is a positive sign. It shows that we are ready to add quality and depth to our team up front and in midfield and give manager Antonio Conte the tools he needs to finish this season on a high.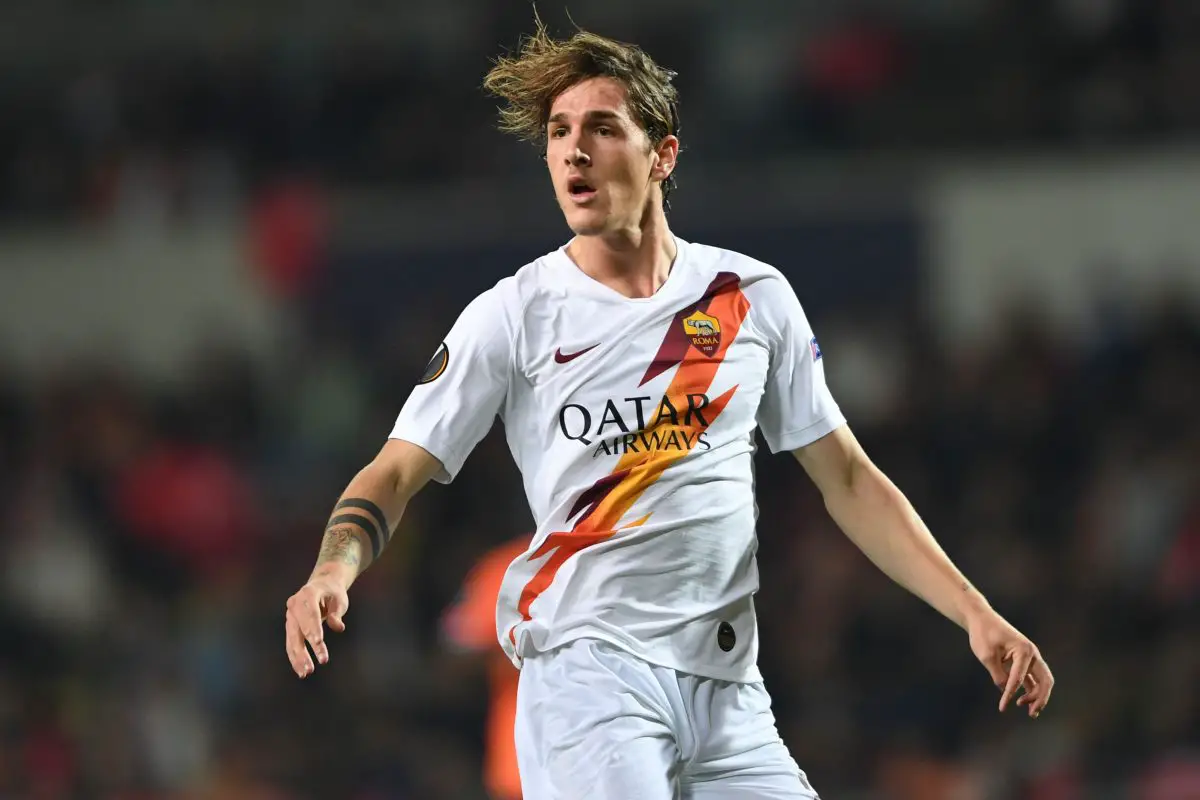 He has scored two goals and provided three assists in 17 games across competitions this term. It remains to be seen if manager Jose Mourinho, who was, of course, our manager for a couple of seasons, lets him leave.
Spurs must get this done
But he may not be left with a lot of options if the Italy international doesn't renew his contract at the club. He only has 18 months left on his current deal at Roma (Transfermarkt), which could be a reason why Spurs lowballed with their offer.
There is still a good bit of time left in this transfer window and we must make sure that we get Zanilolo as soon as possible. He is 23 and comes from a league Conte knows a lot about.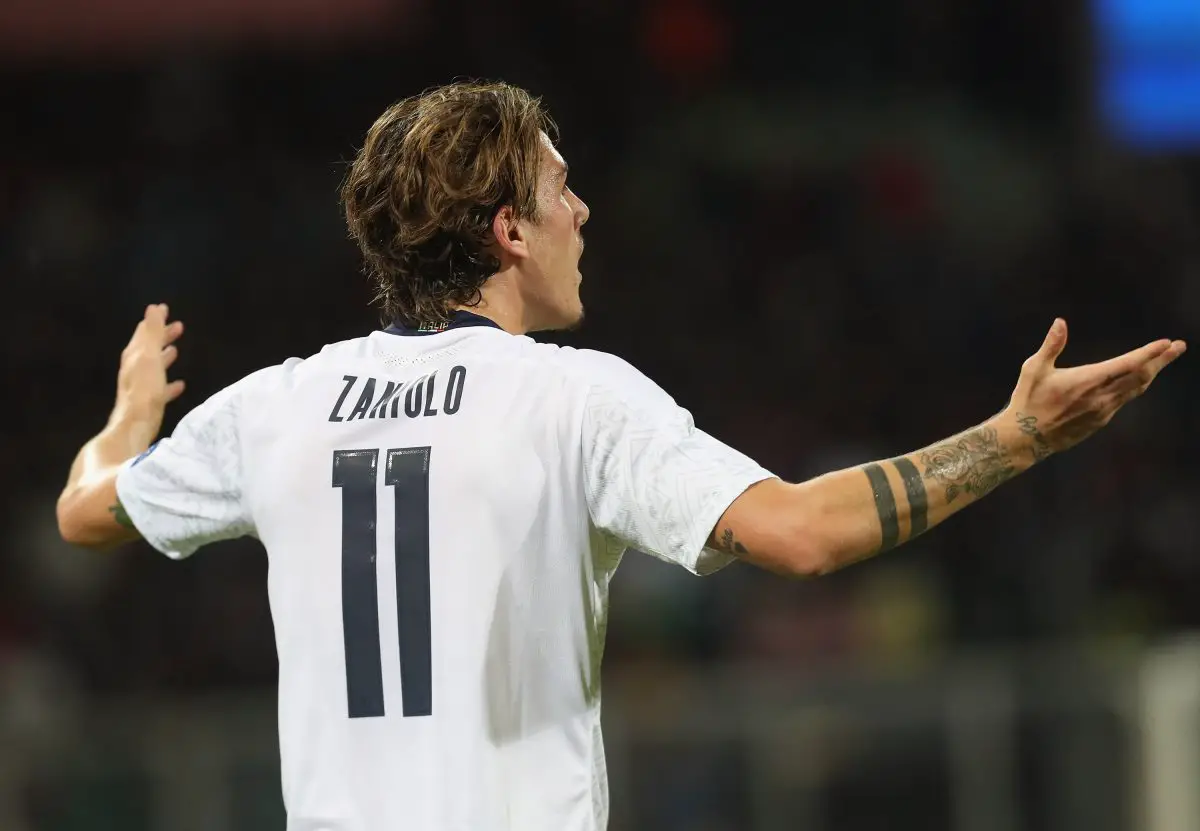 The former Inter Milan player can play down the flanks, in attacking midfield, and even as a second-striker. A No.10 is a profile we desperately lack and not to mention, Zaniolo can double up as an attacker if and when one of our main men are injured.
More Tottenham Hotspur News:
Let's hope that this offer from us wasn't the last one we make for Zaniolo. Italy did not go to the 2022 FIFA World Cup so Zaniolo didn't have a chance to showcase his skill to the world and increase in valuation – so let's just hope we grab him before he turns heads with his performances in Rome.