Tottenham Hotspur's Best Transfers Of All Time
The Tottenham Hotspur Football Club, also referred to as Tottenham or the Spurs, is one of the most iconic football clubs founded in 1882 and based in London. With so many years behind it, the team has known many periods of glory and downfalls. From the first successful seasons with Arthur Rowe in the 1950s to their disappointing years in 2004-2014.
Today, we want to share with you the five best transfers the Spurs managed to get and to learn more about these iconic players.
Gareth Bale (2007-2013)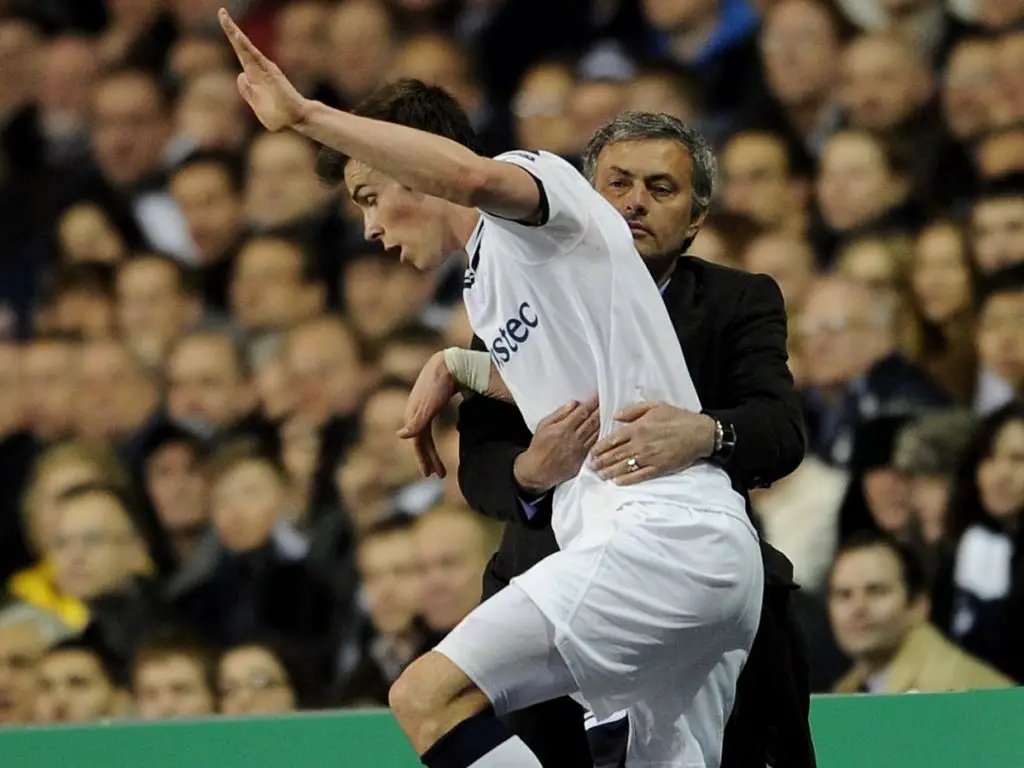 Gareth Bale has recently retired, and he will forever be a known as a Spurs legend. From his debuting match in 2007 against St. Patrick's Athletics to his very last one facing Sunderland in 2013, Bale scored 55 goals for Tottenham, which is no small feat for a winger.
Bale arrived in Tottenham after a year in Southampton, being signed on a four-year deal for an alleged amount of £7 million. After his stay at Tottenham, he was recruited to play with Real Madrid for a reported £77 million, which was a record signing fee at the time.
Danny Blanchflower (1954-1964)
Tottenham has a rich history, and Danny Blanchflower represents the simpler times of the club. When football wasn't a multi-billion industry, times were different in general. For example, broadcasting wasn't as it is today giving high-definition access to live TV shows, broadcasting of live Platincasino games, and obviously sporting events. It was not even close! In fact, Blanchflower transferred from Aston Villa to Tottenham for a meagre £30,000, which is less than today's mortgage for some. 
Nonetheless, Danny Blanchflower played for ten years with Tottenham, scoring 21 goals as the captain. During his best season (1960-61), he led the team to victory in the first 11 matches, and they won the FA cup for the second time in a row. After his adventures at White Hart Lane, he retired, but returned a few years later as a manager for the Spurs.
Ossie Ardiles (1978-1988)
Thanks to its international stature, Tottenham was the place to be for many international footballers. In this regard, it's hard to forget Ossie Ardiles. This Argentinian player joined the Spurs after being noticed for his performance at the 1978 World Cup with his national team and during his third season with the club, he helped them win the FA Cup.
Ardiles offered the Spurs another trophy the following year, but he couldn't be here for the final because of the World Cup. He was then stuck in Argentina because of the Falklands war and was loaned to Paris Saint-Germain for a year before coming back. He played with Tottenham until 1988 and then was transferred to play with Blackburn Rovers.
Jimmy Greaves (1961-1970)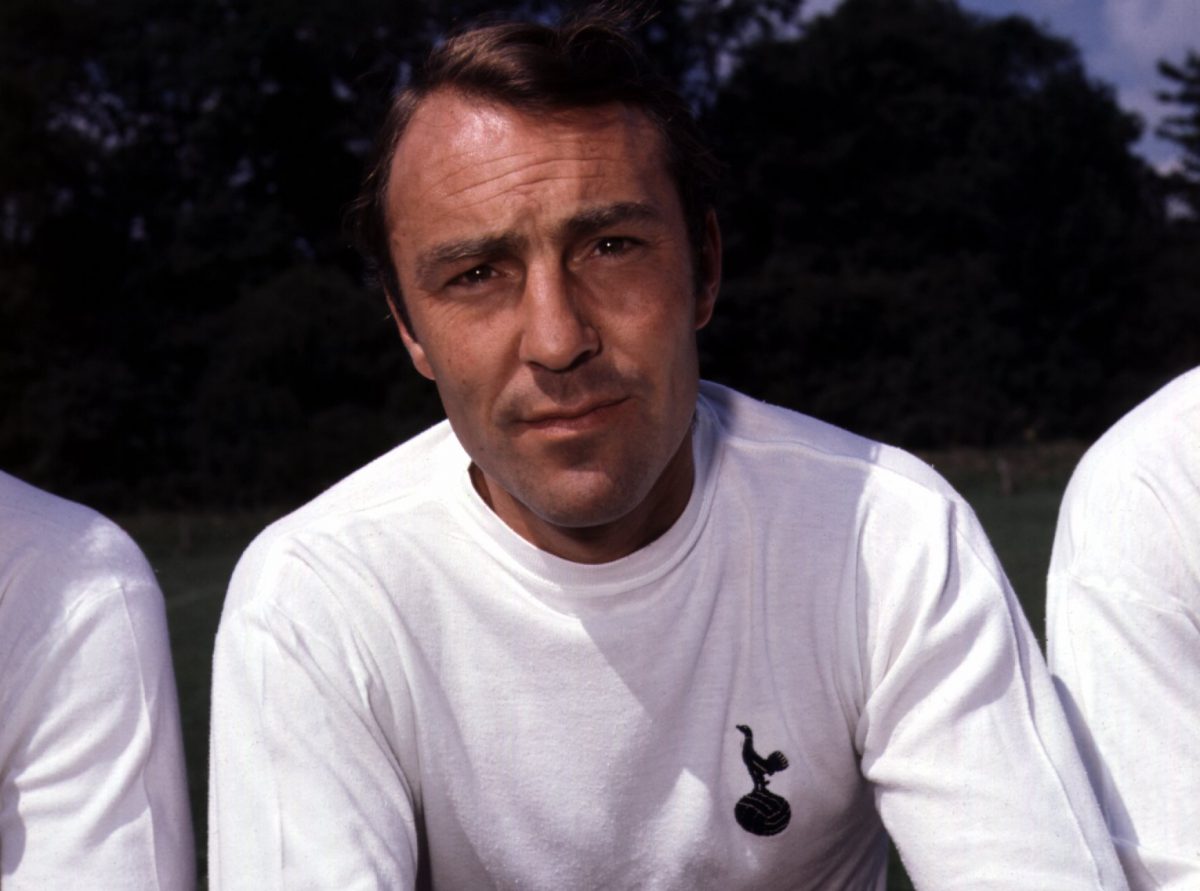 Jimmy Greaves is another iconic player that brought joy to the fans of the Spurs during his nine years with the club. Greaves transferred from AC Milan in 1961 for £99,999. This unusual amount was an attempt to avoid the pressure of being the first player to cost a £100k in British football.
During his nine years at White Hart Lane, Jimmy Greaves scored over 260 goals and helped the club win several FA Cups. After being so prolific, he was transferred to West Ham United in 1970, which was his last club.
Conclusion
White Hart Lane has been the place for many talented players to express their potential against the best clubs in the world, and despite sometimes struggling, Tottenham is a historic club. It represents the elite of football and the glory of the British competition, and at this point, it's considered an institution.