Former PL strikers differ on Manchester United's pursuit of prolific Spurs ace
Andy Cole and Louis Saha disagree on Tottenham ace moving Harry Kane to Manchester United
Former Red Devils strikers, Louis Saha and Andy Cole have expressed their opinions on Tottenham Hotspur star Harry Kane joining Manchester United, with their views being polar opposites.
Saha, who is a Manchester United legend, is of the opinion that Kane is the missing piece in the puzzle for United. He believes that Kane's quality and experience would be invaluable to a team that is desperately trying to reclaim the Premier League title.
On the other hand, Cole, who also played for Manchester United, believes that the club should be looking towards the future and investing in younger talent like Victor Osimhen over Kane who is nearing his 30s.
Cole believes that the 24-year-old Osimhen has the potential to be as valuable as Erling Haaland in the future, and investing in him now would be a smart move for the club in the long term.
Tottenham fans don't want Kane to leave at any cost but the day might come when they have to face the sad reality of that happening. The English striker might choose to seek pastures new in the summer.
Speaking about the situation as quoted by the Mirror, here is what Saha had to say about whether Kane should join Man United.
"If Manchester United want to win the Premier League, then Harry Kane is the man who can help them do that. I respect Weghorst but he does not have Kane's quality and I am sure that he will want to play with Rashford every week"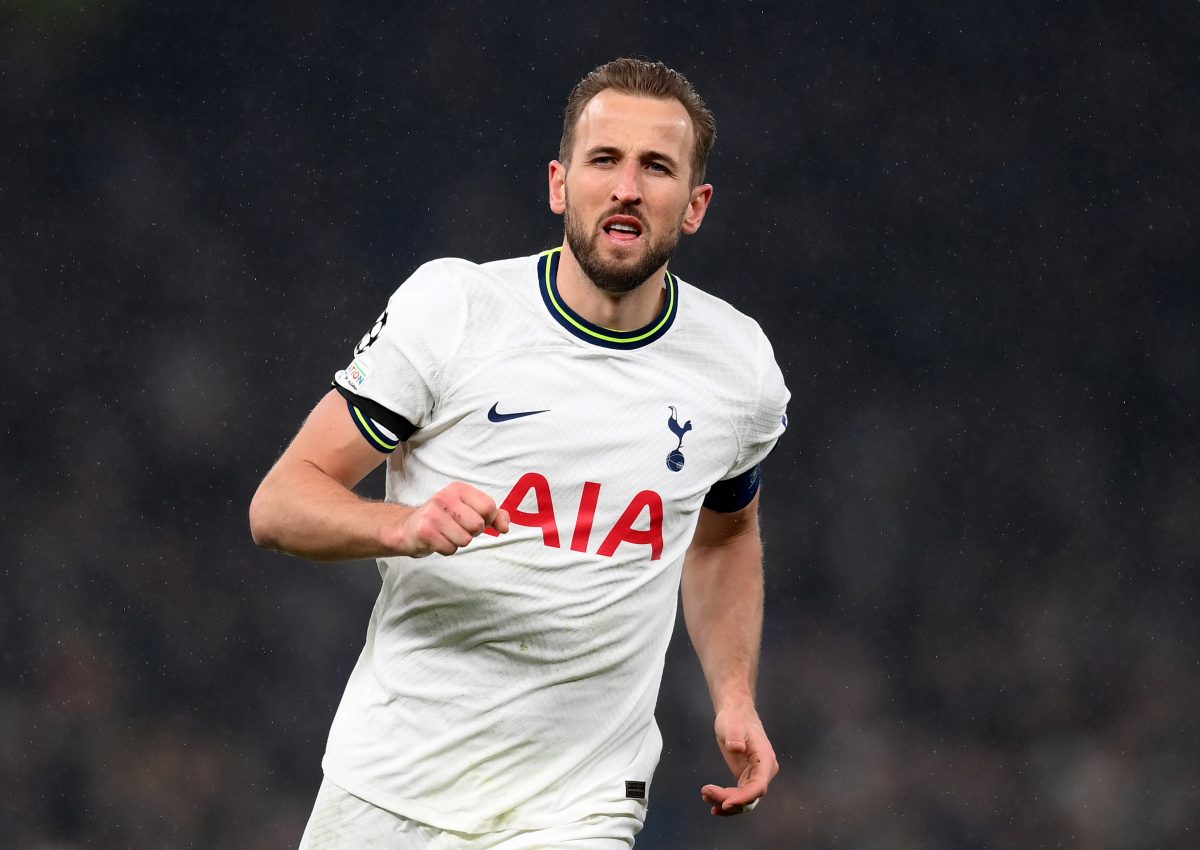 Cole did not agree to this though as he feels someone like Osimhen who is much younger should be the Red Devil's priority
"Harry Kane is 30 years old next season and Victor Osimhen is currently 24 years old and he's already done a lot at his age too. Italian football is difficult but there will be no doubts that he can adapt to the Premier League"
Despite the debate, one thing is clear: Kane is a world-class striker who would improve any team he joins. Tottenham will be desperate to keep hold of him, but if they cannot offer him the chance to win trophies, they may have to accept that he will leave.
More Tottenham Hotspur News
Let's see if Tottenham can convince Kane to stay. It might depend on a number of factors and let's see how it goes.