Tottenham submit verbal opening proposal for Bundesliga defensive star
Tottenham Hotspur submit opening proposal for Micky van de Ven
According to the ever-reliable Fabrizio Romano, Tottenham have taken a significant step forward in their pursuit of Micky van de Ven. The club has submitted a "verbal opening proposal" to Wolfsburg as they aim to bring the talented defender to the English Premier League.
The 22-year-old Dutch talent has been on the radar of the North London club for some time now, and it appears that progress is being made in the negotiations. While the deal is not yet complete, negotiations are well underway between the two parties.
The focus now lies on finalizing the finer details of the contract and agreeing on a transfer fee that satisfies both Tottenham and Wolfsburg. It's a delicate dance, but one that the fans hope will culminate in the arrival of Van de Ven at the Tottenham Hotspur Stadium.
In an interview with the player's agent, Jose Fortes Rodriguez, he expressed his belief that a move to Tottenham would be highly beneficial for his client. However, he also clarified that there is no agreement in place with Wolfsburg as of yet.
As a highly regarded talent in the Bundesliga, Van de Ven has demonstrated his defensive prowess and versatility. His impressive performances suggest that he could seamlessly transition to English football and make an immediate impact at Tottenham.
One can envision a formidable partnership forming between Van de Ven and the newly acquired Cristian Romero. The two could anchor Tottenham's defence, providing a solid foundation for the team's ambitions.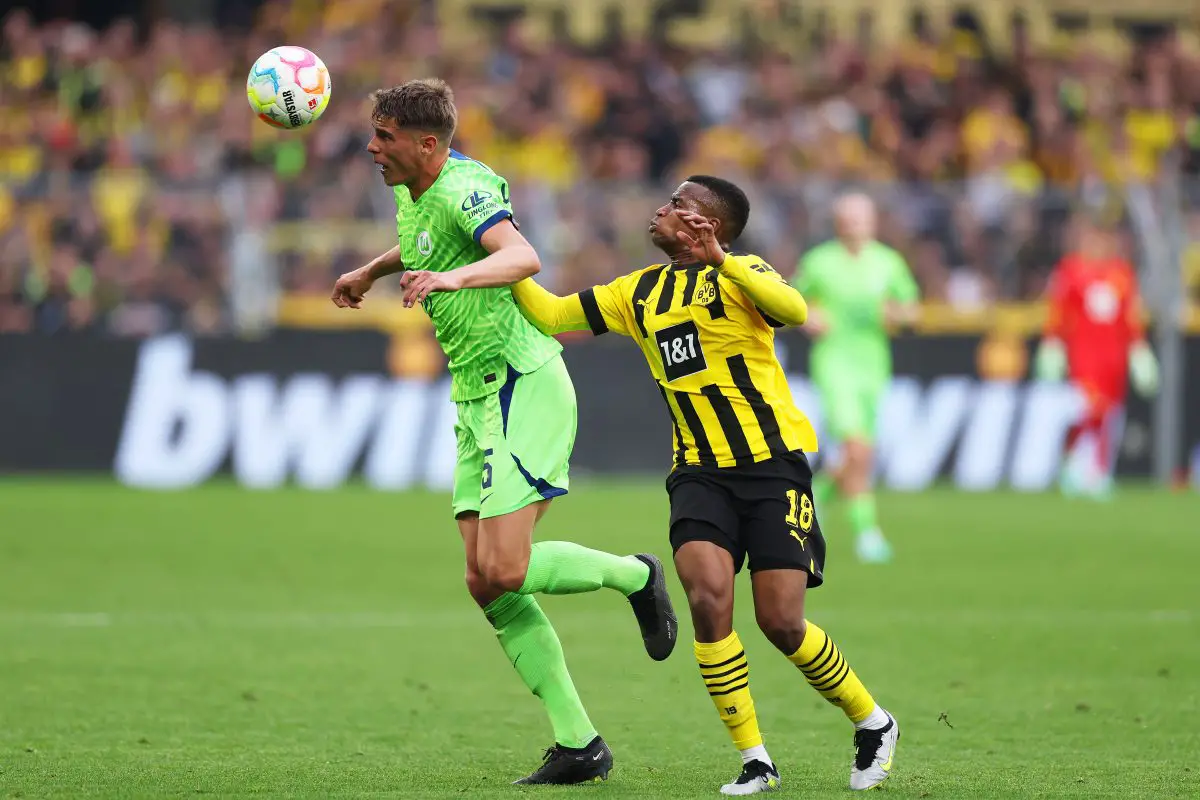 Should Tottenham manage to secure the services of Van de Ven at a reasonable price, it would undoubtedly be seen as a masterstroke by the club. With his potential to develop into a world-class defender, the Dutchman's arrival would be a statement of intent from Tottenham.
The interest in Van de Ven is not limited to Tottenham alone, as other Premier League clubs have also been linked with the talented defender. It speaks volumes about his reputation and potential that he has garnered attention from across Europe.
More Tottenham Hotspur News
Let's hope Tottenham sign him as soon as possible. It's an important signing for the club.