Report: Mbappe to Al Hilal could see Tottenham net a fortune for Harry Kane
PSG could double their bid for Tottenham Hotspur ace Harry Kane if Mbappe join Al Hilal
According to the Independent, French club PSG could double their bid for Tottenham Hotspur star Harry Kane if Kylian Mbappe joins Saudi club Al Hilal.
Kylian Mbappé, the young and immensely talented French forward, has been dominating headlines with rumours of an impending move away from Paris Saint-Germain. His astounding skills have captured the attention of clubs both in Europe and, intriguingly, Saudi Arabia's Al Hilal.
As one of the leading figures in football, a move of such magnitude could trigger a "chain reaction" in the transfer market. Paris Saint-Germain, fearing the departure of their prized asset, might be forced to make bold moves of their own.
Enter Harry Kane, the lethal striker adored by Tottenham Hotspur fans, but whose future has been shrouded in uncertainty. The murmurs are growing louder, with suggestions that PSG could be lining up a mammoth offer to secure Kane's services.
In an exclusive revelation from a reliable source close to the situation, it is believed that PSG's offer for Kane would eclipse any previous proposal made for the striker. The Parisian giants are well-known for their financial prowess.
For Kane, a player of undoubted quality and ambition, the desire to win major trophies must weigh heavily on his mind. Regarded as one of the best strikers in the world, it is puzzling to think that he is yet to lift a single club trophy during his time at Tottenham Hotspur.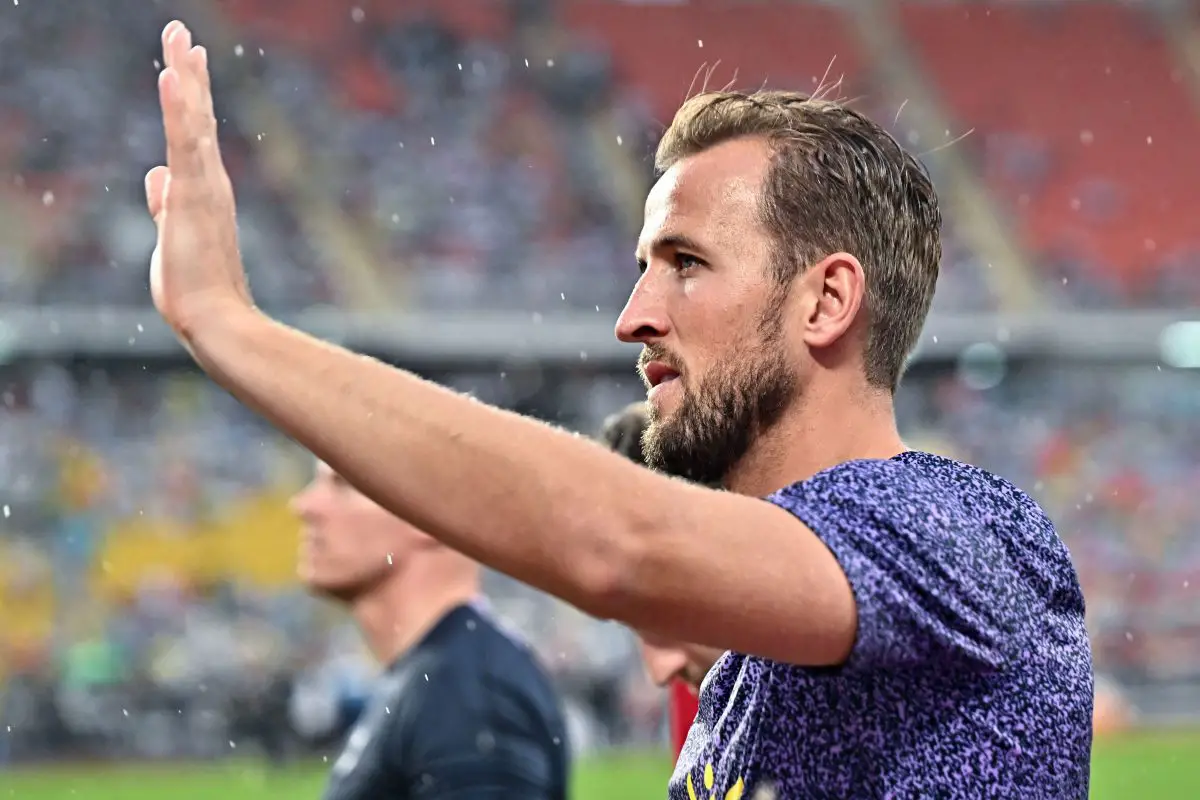 Paris Saint-Germain are a footballing powerhouse, and their ambition matches their financial muscle. With a star-studded squad that boasts some of the game's biggest names, they consistently compete for honours domestically.
While Tottenham fans hope to keep their beloved talisman at the club for as long as possible, it is understandable that the English captain is frustrated and would really prefer moving elsewhere this summer.
More Tottenham Hotspur News
A huge footballing transfer saga awaits with respect to Mbappe. If he leaves for Al Hilal, it could throw the entire transfer market into a frenzy. A butterfly effect could be on the cards and Harry Kane is unlikely to be spared.