Report underlines Kylian Mbappe's stance on Tottenham transfer
PSG star Kylian Mbappe is not interested in a move to Tottenham Hotspur
According to Get French Football News (h/t The Sun), Paris St Germain forward Kylian Mbappe is not interested in joining Tottenham Hotspur.
The contract dispute between Mbappe and PSG has led the club to officially announce that Mbappe is available for transfer this summer as they do not intend to lose him for free next summer window.
Spurs made the audacious ploy of luring the Frenchman to North London but it does seem like the player is not interested in a move.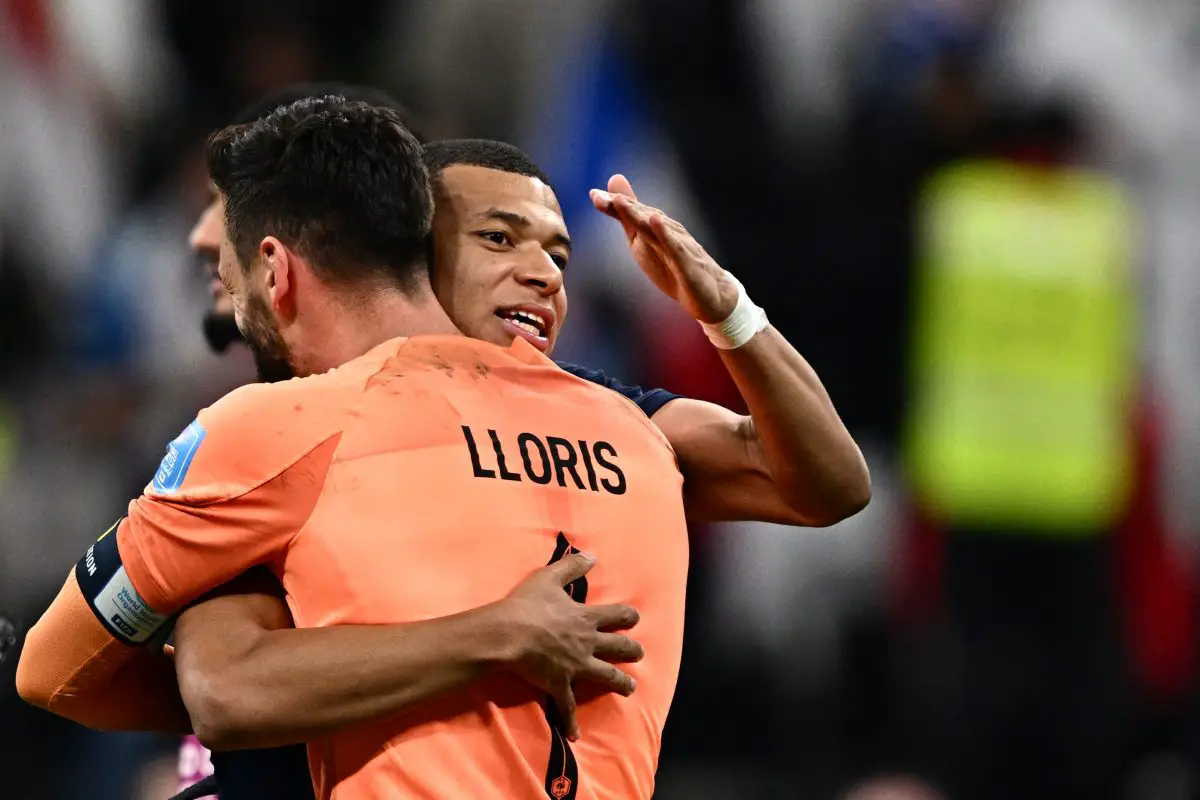 Mbappe is one of the most coveted stars in European football and therefore will have no shortage of suitors if he decides to leave PSG. Spurs currently lack the clout when it comes to silverware to attract a player like him.
On the other hand, he is touted for a move to Real Madrid, described as his dream club and is willing to wait on his contract to move to Madrid next summer on a free transfer. They will guarantee that Mbappe competes at the highest level every season in every major competition.
Hence, even if a transfer had materialised, his mind would have been on the move to Madrid and in a couple of years, a similar situation to PSG would have been occurring at any of the clubs that he moves to.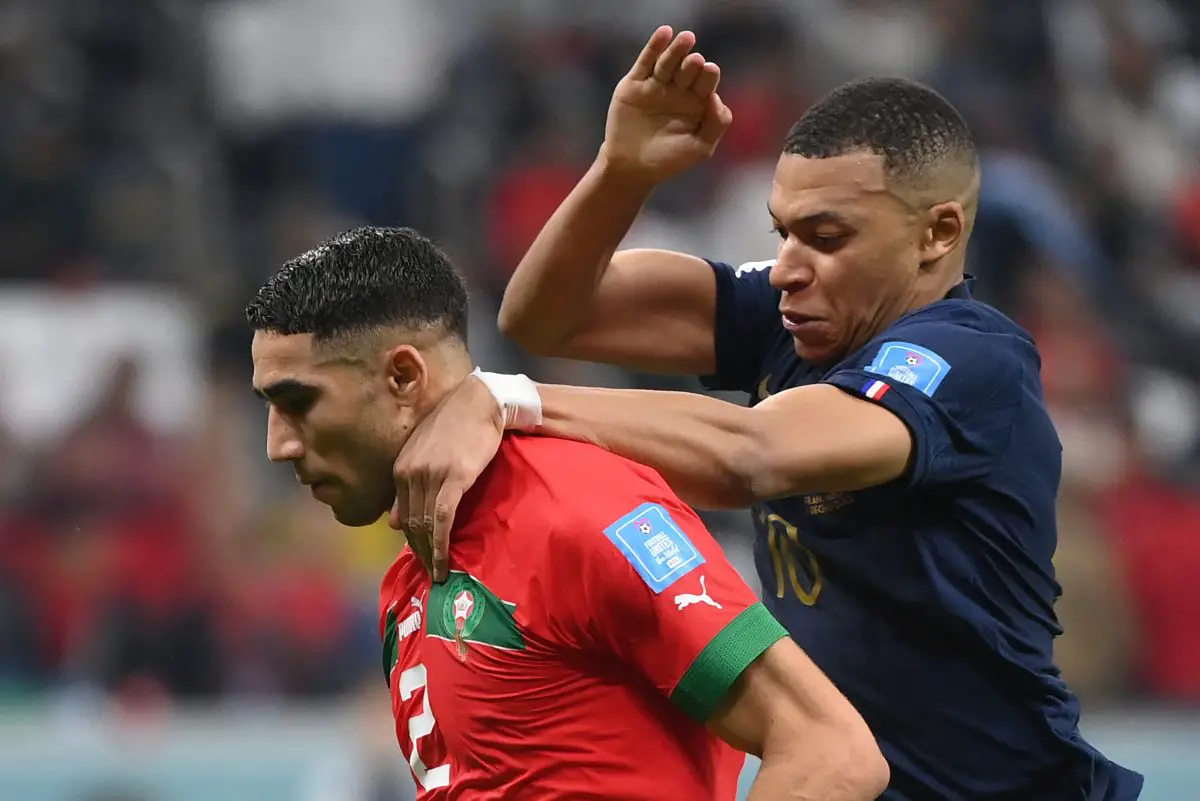 It is better to find a player who is more capable of adapting to the environment at Spurs and sees himself as part of a long-term project.
If Harry Kane does leave the club this summer window, we have some tough work on our hands to get a replacement ready for the England captain, which is a task near to impossible.
More Tottenham Hotspur News
Let us hope that this day does not arrive and Kane extends his current stay at the club and in that end up becoming the greatest player in the club's history.