Alasdair Gold reveals Postecoglou's opinion of struggling Tottenham ace
Alasdair Gold reveals how Ange Postecoglou views Tottenham star Yves Bissouma
Tottenham Hotspur fans are filled with anticipation as the new Premier League season approaches, and one player who could be set for a remarkable turnaround under the stewardship of manager Ange Postecoglou is Yves Bissouma.
The Malian midfielder's debut season with Spurs may have been riddled with setbacks, but with a fresh start and a new manager at the helm, the stage is set for Yves Bissouma to shine and show why Tottenham rated him so highly.
Ange Postecoglou, the Australian tactician, has wasted no time in making his mark on the team, and early indications suggest that he has been mightily impressed by Bissouma's skills and work ethic.
Alasdair Gold, a reliable source close to the club, has disclosed that Postecoglou holds Bissouma in high regard, going so far as to "love him." Such glowing praise from the manager bodes well for the young midfielder's future at the club.
Bissouma's transition to life at Tottenham was undoubtedly hindered by a combination of injuries and struggles to adapt to the tactics employed by former manager Antonio Conte, where let's be honest, he was not alone.
In a recent interview on his YouTube channel, Gold shared Postecoglou's thoughts on Bissouma
"From what I understand, Postecoglou has been repeatedly telling him that he's going to be such an important player for him this season and telling him that he wants him to become a bit of a leader now and encouraging the young players as well and to lead by example with them."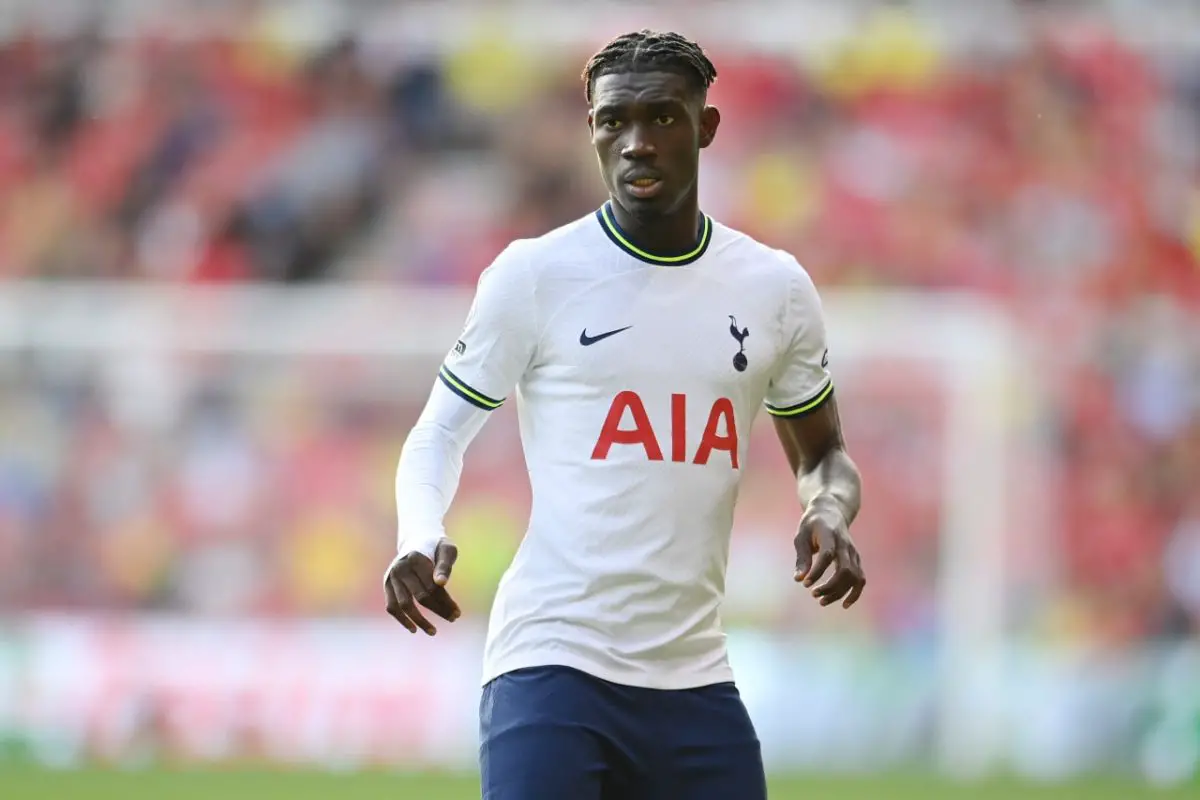 Postecoglou's arrival has breathed fresh hope into the player's aspirations. With his intricate, possession-based system, Postecoglou's approach aligns more harmoniously with Bissouma's style of play.
It's not just on the pitch where Postecoglou sees Bissouma making an impact; the manager views the Malian as a leader both on and off the field. Bissouma's commendable work ethic and determination have earned him the trust and admiration of his new coach.
More Tottenham Hotspur News
The midfielder possesses obvious talent and Postecoglou seems confident of tapping that this season. Let's see how this one goes.