Tottenham are looking to lower the asking price for prolific Serbian superstar
Tottenham are looking to reduce the price tag for Juventus star Dusan Vlahovic
Speaking to GiveMeSport, Tottenham Hotspur are looking to reduce the price tag for talented Juventus striker Dusan Vlahovic.
The interest in Vlahovic has been brewing for some time now. His journey at Juventus might not have reached the soaring heights some expected, but his raw talent and potential have certainly caught the eye of Tottenham's management.
With Harry Kane's future uncertain, Dusan Vlahovic emerges as the prime candidate to fill the boots of the beloved England captain, and fans are eager to see him donning the Lilywhite jersey if the opportunity arises.
It is being claimed that the Serie A giants valued the forward at €70m, a fee that Tottenham consider exorbitant. They hope that if they pursue this deal for the talented striker, they will be able to reduce the asking price.
Galetti revealed that the North London club are keen on opening negotiations with the Old Lady, aiming to find common ground on the fee demanded for Vlahovic's services. This should help them make a significant bid.
For Tottenham, this pursuit is not merely about securing a new striker; it symbolizes their ambition to challenge the top echelons of English and European football. Vlahovic's style of play aligns well with the club's attacking philosophy, and his addition to the squad could provide the cutting edge needed to unlock tight defences.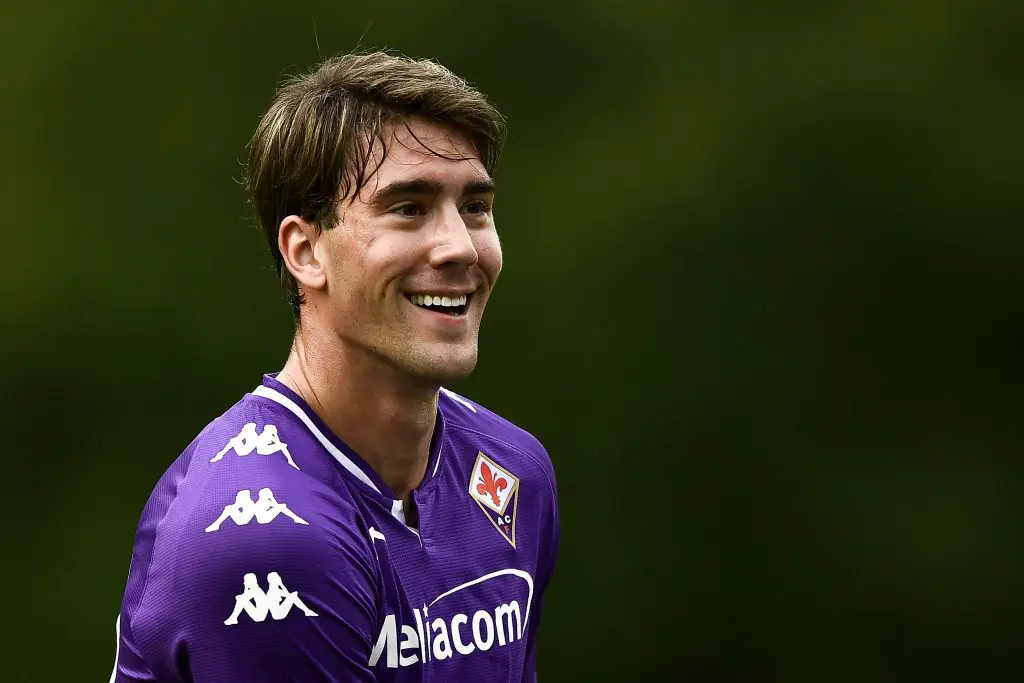 The Serbian forward possesses a potent mix of speed, skill, and strength, making him a formidable force in the box. His ability to create opportunities and clinical finishing skills make him an ideal candidate to spearhead Tottenham's attack.
Tottenham's management will need to display their acumen in the transfer market to seal the deal for Vlahovic. Patience, perseverance, and the skills of Daniel Levy might prove to be the key ingredients in this pursuit.
More Tottenham Hotspur News
Tottenham need a new striker only if they fail to convince Harry Kane to stay here. Looking at the situation currently, they might not be able to hold on to the Englishman. Let's see if they pursue Vlahovic if it comes to that.