"A difficult watch"- Emotional Tottenham star opens up on Dele Alli interview
Emotional Eric Dier opens up on the interview of Dele Alli
Speaking to Football. London, an emotional Eric Dier, the centre-back of Tottenham Hotspur opened up on how difficult it was watching the interview of former Spurs and current Everton star Dele Alli.
Some time ago, the former Tottenham prodigy opened up to Gary Neville on The Overlap podcast, talking about his struggles with mental health since leaving Spurs and his time in rehabilitation.
In what was an interview that really made every watcher feel bad for Dele Alli, the talented midfielder also spoke about his traumatic childhood and how that shaped him into becoming the man he is right now.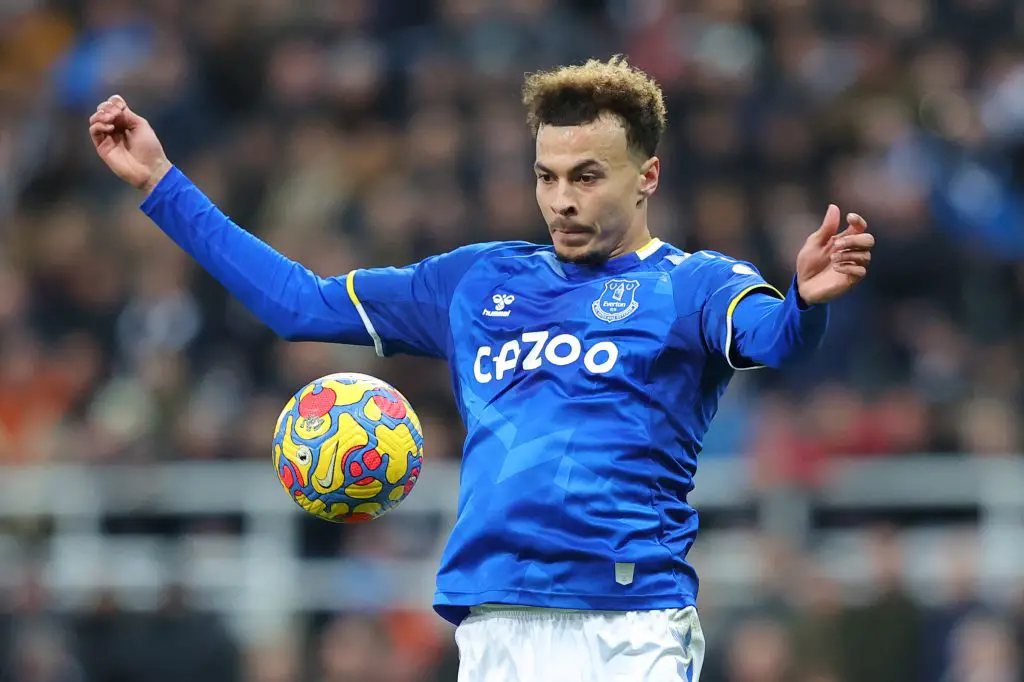 When Alli broke out at Tottenham, he already had the world under his feet. Such were his performances that every single person who followed him back at that time thought that he was destined for the very top of world football.
Under current Chelsea boss Mauricio Pochettino, Alli was one of the most integral members of the team at a very young age. It seemed like nothing could stop him but once Pochettino left, things started going South.
In came Jose Mourinho, a manager who preferred a very different style of football and very early into his reign decided that Alli was not training well enough to merit an inclusion in his plans for Tottenham.
This was the beginning of the end of his time at the N17. Managers came and went but Alli looked like a pale shadow of his former imperious self and it came as no surprise to anyone when he was offloaded to Everton.
If Alli thought that a move to Goodison Park could help him revive his career, he could not have been more wrong. Less than six months later, he found himself loaned out to Turkish side Besiktas which turned out to be even worse.
Now back at Everton, the former Tottenham man is raring to go again after spending some time in rehabilitation. Alli mentioned Eric Dier in his interview and revealed how much of a help the Tottenham man was.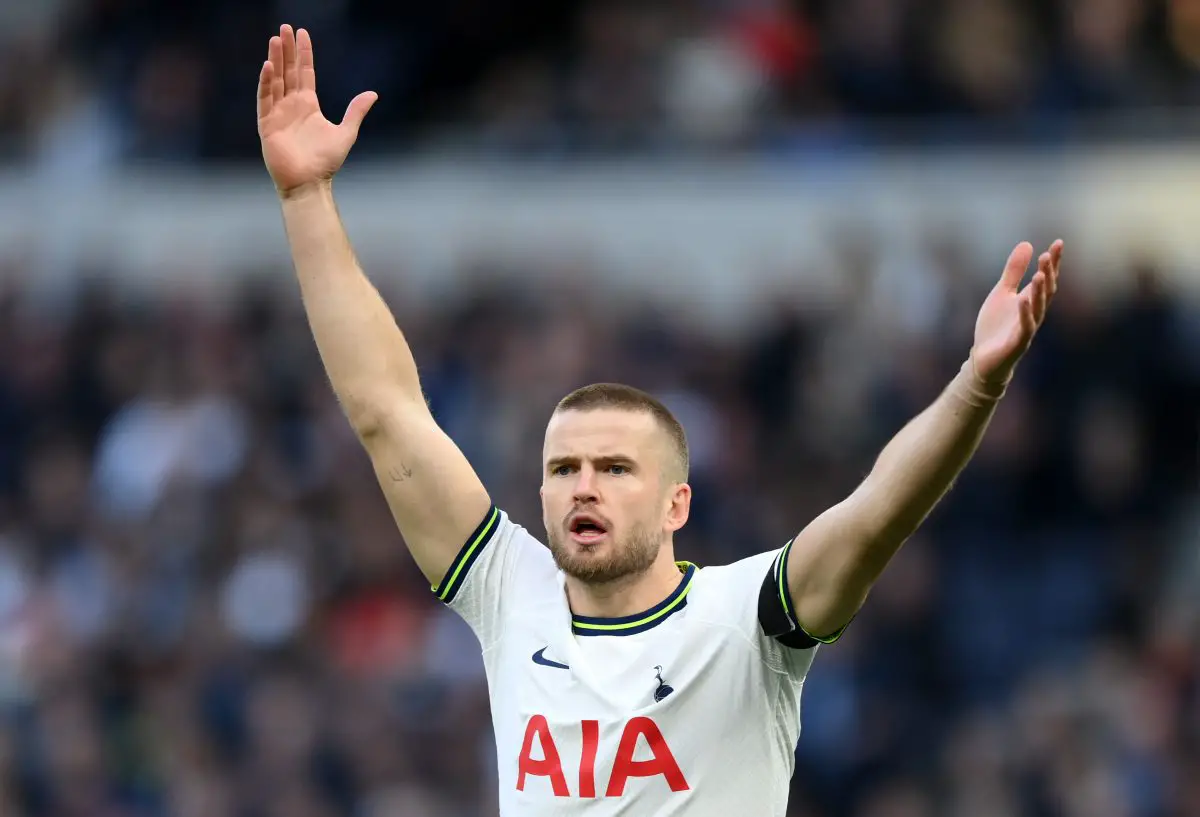 Speaking about the situation, an understandably emotional Eric Dier could not hide his tears when he spoke about what Alli was going through
"Obviously, it was difficult to watch. Lots of stuff, not everything, but quite a lot of it I knew already. I was with him just a week before, he was at my wedding. For me it was, as I said, it was difficult to watch, upsetting. I think my overwhelming feeling, which I said to him as well, is probably I'm upset that I didn't do more"
Right now, every football fan out there desperately wants Alli to succeed. They want the fleet-footed attacking midfielder who joined Spurs from MK Dons to start owning the football pitch again as he did all those years ago.
Eric Dier might have his critics on a football pitch but he can always hold his head high for helping his friend when he needed him the most. Just as Dier does, we all hope Alli succeeds for whichever club he plays for next season.
More Tottenham Hotspur News
It is not very easy for anyone to come out and open on mental health issues and Alli deserves credit for being able to do just that. Let's hope this is the start of a new dawn for him, one that has more ups than downs. With age on his side, there is every chance for this to happen. Let's see how it pans out.