Pundit says Harry Kane was a 'nuisance' for leaving Tottenham just before new season
Former Tottenham Hotspur striker Harry Kane branded a "nuisance" after Bayern Munich transfer
Chris Sutton has branded former Tottenham Hotspur star Harry Kane a "nuisance" after his transfer to Bayern Munich this summer.
The England international completed a switch to the Bavarians just before the start of the North London side's Premier League campaign against Brentford on 13 August. Subsequently, Ange Postecoglou went into the game with Richarlison as his number nine.
Speaking on BBC Radio 5 Live, Sutton, who played for the likes of Chelsea and Celtic, believes Kane did Tottenham no favours by making a move to the Bundesliga giants so close to the start of the 2023/24 term.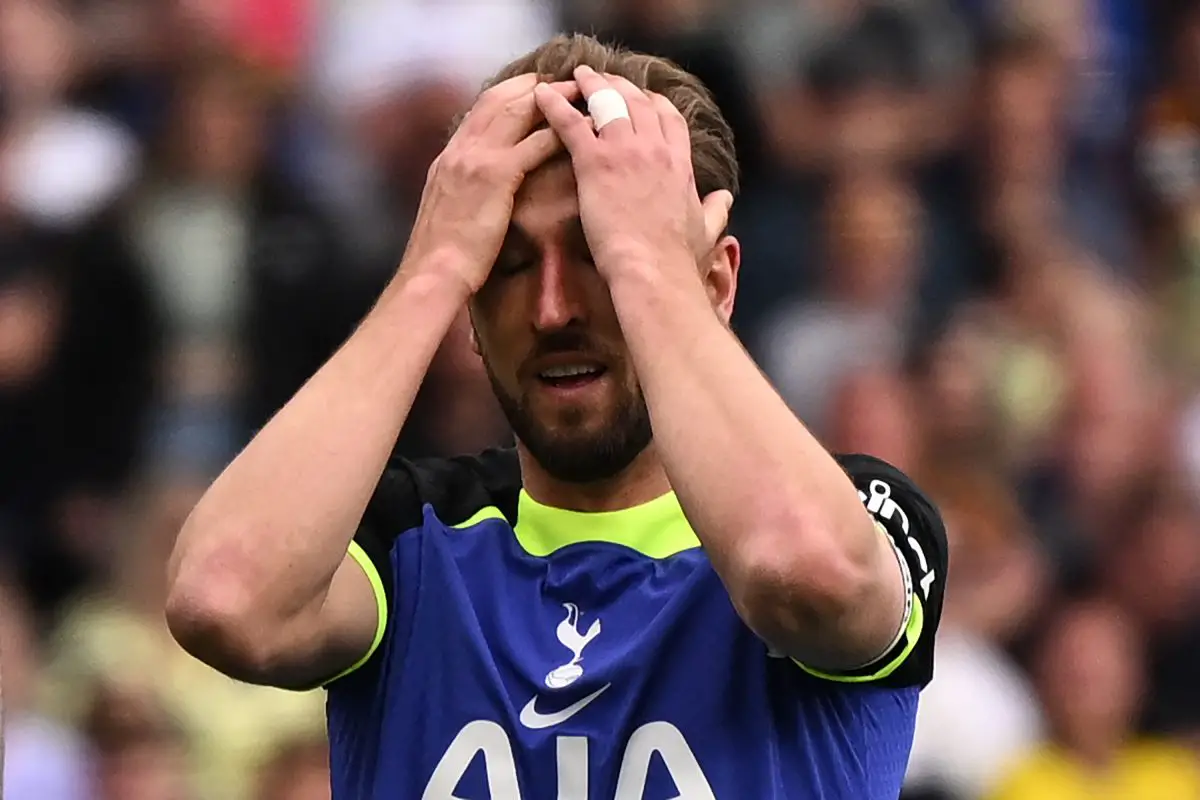 "I thought Harry Kane was a nuisance for Ange Postecoglou in pre-season because he used him in a lot of games, and then Harry Kane leaving a few days before the start of the season wasn't helpful in many respects."
The 30-year-old has been a key player for the North London side over the years. Therefore, it was understandable that Ange Postecoglou decided to give the striker a run-in in most of the pre-season matches.
However, with the English skipper's departure, the Australian manager has had to arguably change his plans drastically. While Richarlison is a decent player, his debut campaign at the club was not encouraging.
But it would be unfair to say Kane left us high and dry. The deal between Bayern and Tottenham took time to materialise. Therefore, if Daniel Levy had been a bit more expeditious, the gaffer would have had more time to plan.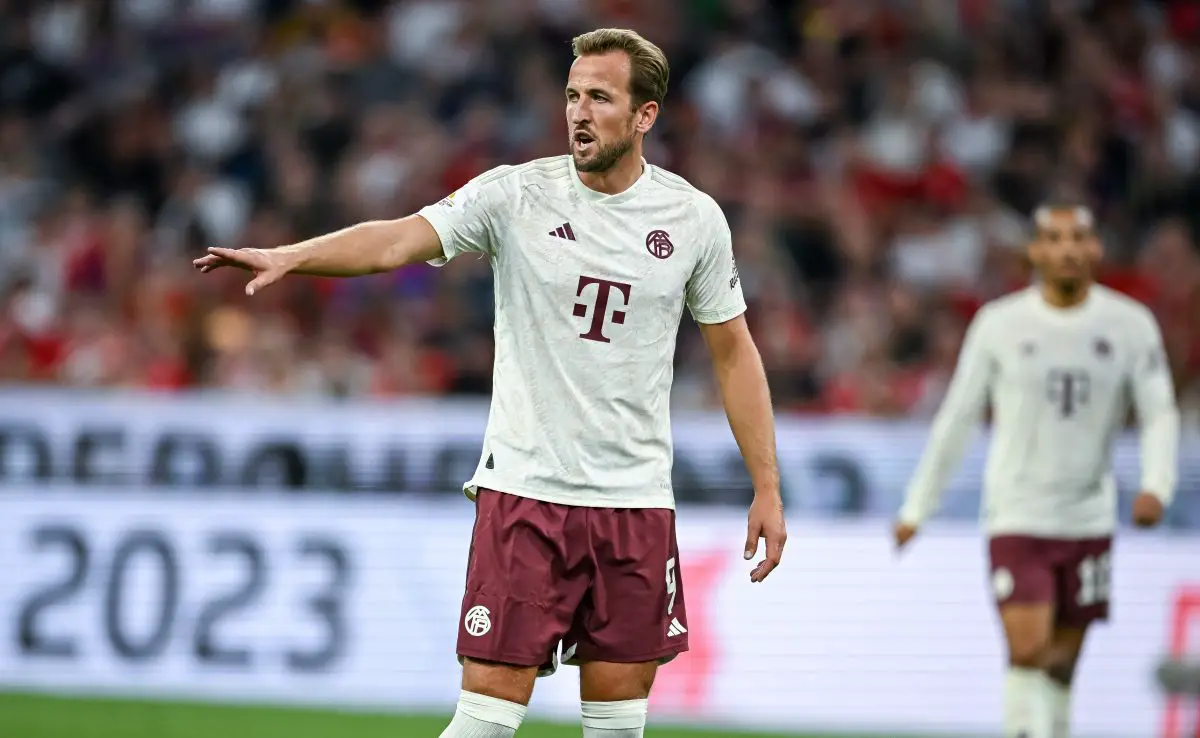 The English skipper was a loyal servant to Tottenham. He made his way through the youth ranks and managed to develop into one of the best strikers in our history. The forward broke Spurs' a few records last season and became the club's all-time leading goalscorer.
More Tottenham Hotspur News
However, while Kane achieved plenty of individual accolades at the North London side, team trophies eluded him. Therefore, it is understandable that the striker joined Bayern, who have been one of the most successful teams in recent decades.