"Always good"- Son Heung-min speaks on Tottenham star filling Harry Kane's void
Son Heung-Min full of praise for Tottenham new boy James Maddison
Speaking to NBC Sports, Tottenham Hotspur, forward Son Heung-min has lavished praise on the club's recent acquisition, James Maddison.
The talented England international, who made the switch to Tottenham earlier this season, has already caught the attention of his teammate Son, who believes that Maddison brings the missing ingredients the North London club has long sought after.
For the past few seasons, Tottenham have been grappling with a certain void in their gameplay – a gap that Maddison's arrival seems poised to fill. Son, known for his blistering pace and clinical finishing, has recognized the distinctive talents that Maddison brings to the table.
In a candid interview with NBC Sports, Son expressed his admiration, describing Maddison as a "shining boy" and a potential star for the side. He also commented how the former Leicester City man was playing a part in filling the void Harry Kane's exit left in Spurs' attack.
He may not be a No. 9 who is a replacement for the 30-year-old Bayern Munich striker, but perhaps Son meant he is a star figure in the final third Spurs needed this season.
"There's no doubt about Madders because he's quality as he's been showing last couple of years in the Premier League, he's a shining boy, I would say star boy. He can bring so many things for this huge club. He's working hard. He is something special that we were missing. Having him around me is always good, especially when you lost the biggest player in a couple of years."
Maddison's debut game in the Tottenham jersey, although promising, was just the tip of the iceberg according to Son. The South Korean forward anticipates a gradual unveiling of Maddison's true potential.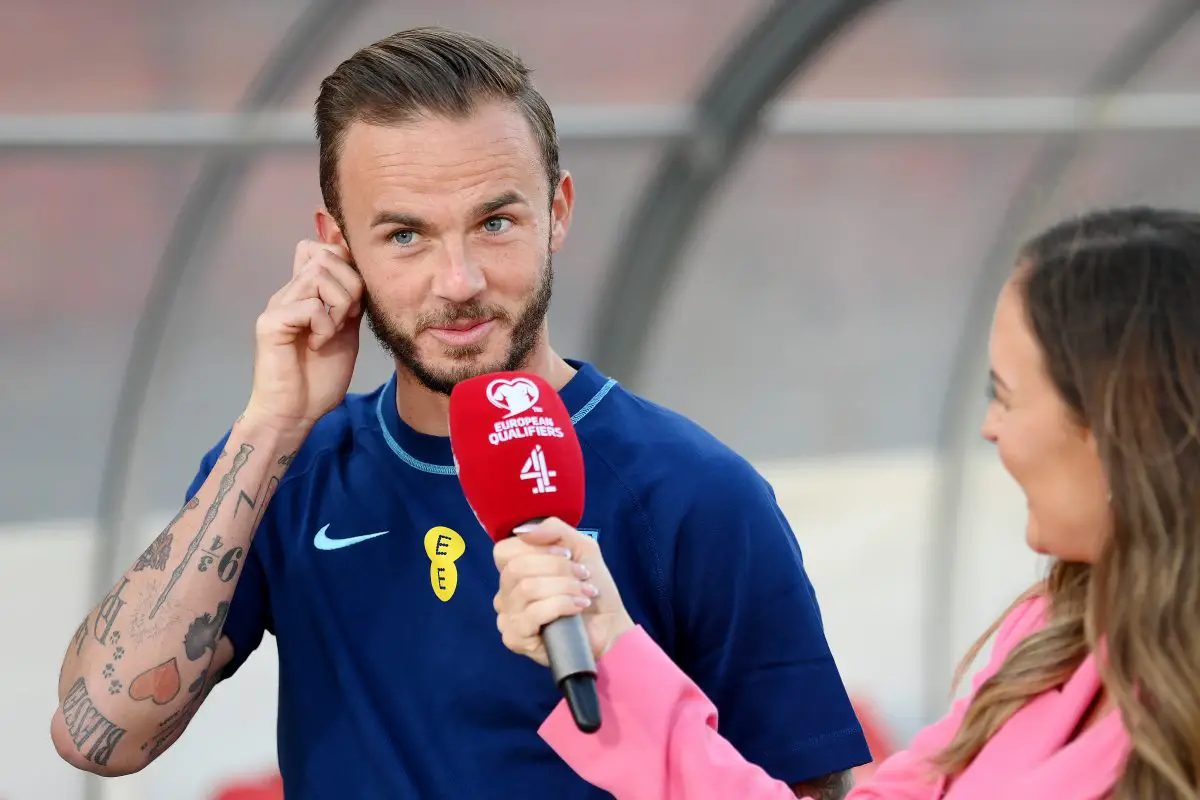 One of the glaring areas that Maddison can potentially address is the need for creative impetus and goal-scoring prowess from the midfield. As a former Leicester City standout, Maddison has demonstrated his capabilities in the Premier League, and it is no stretch to suggest that his signing could be a pivotal long-term move for Tottenham.
The departure of Kane, a cornerstone of Tottenham's attack for years, has created a significant void. It has, in turn, intensified the need for players who can shoulder the responsibility of generating both goals and creative chances.
Son, who was often Kane's accomplice in orchestrating Tottenham's attacks, recognizes the potential synergy that he and Maddison could develop. The chemistry between the two could hold the key to Tottenham's resurgence, rekindling hopes of a return to the prestigious Champions League.
More Tottenham Hotspur News
Maddison is very talented and he has had a great start to life at Tottenham. Let's see if it pans out as expected.