Tottenham consider taking rival PL outcast on a season-long loan
Tottenham Hotspur consider signing Chelsea star Romelu Lukaku on loan
According to Italian outlet TuttoMercatoWeb, Tottenham Hotspur are exploring the option of signing Belgian striker Romelu Lukaku from Chelsea on a loan deal this summer.
Tottenham Hotspur finds itself at a crucial juncture, grappling with the aftermath of Harry Kane's departure. The absence of their revered top goal scorer has created a cavernous gap in their attacking prowess.
A promising prospect has emerged on the horizon, potentially offering a solution that fans are a bit skeptical about: the acquisition of Romelu Lukaku from Chelsea on loan. However, not everyone is convinced of the Belgian.
Tottenham have initiated contact with Lukaku, igniting the hope of a possible summer transition. In a recent development, it's been revealed that the North London club could be looking at a loan deal.
The plan is to secure Lukaku's services on a loan basis, laying the groundwork for a future permanent acquisition, should the former Inter Milan man convince us of his abilities at the N17.
This would represent a low-risk, pragmatic approach for a player whose career has seen so many ups and downs. No one knows which version of Lukaku would turn up on any given day – not even the player himself.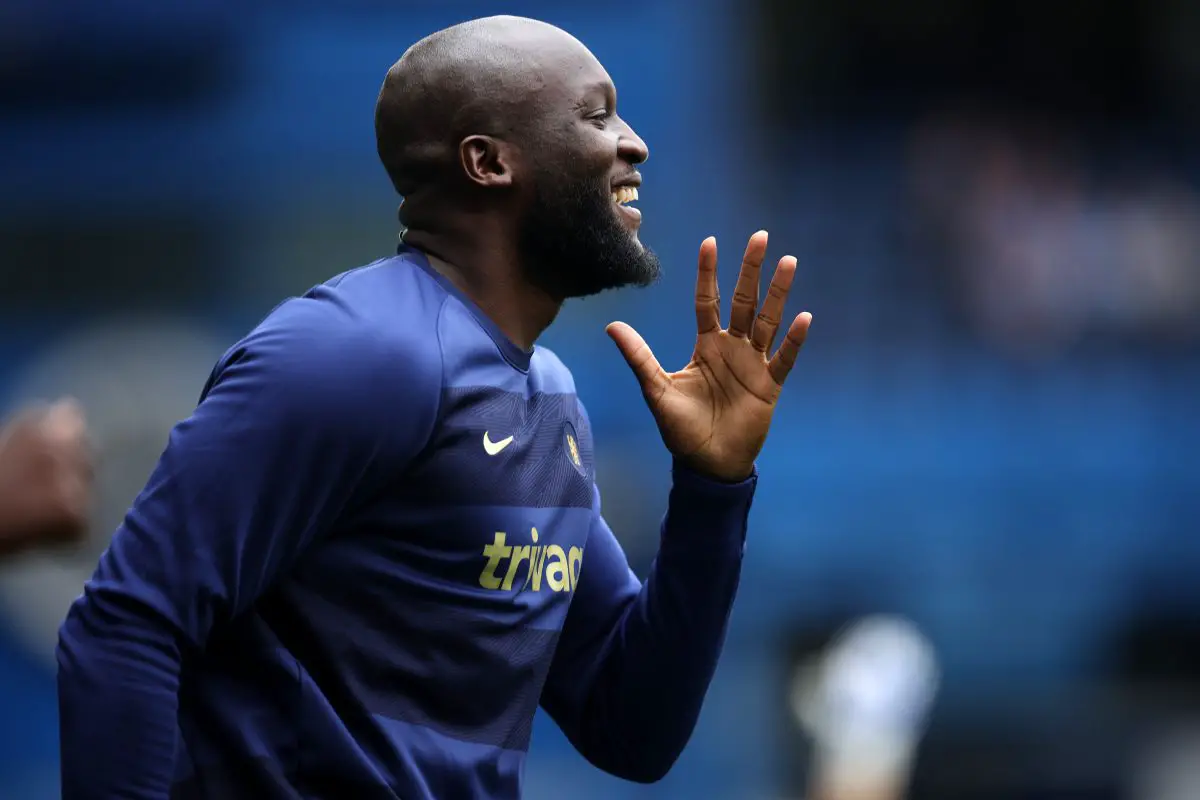 Tottenham's strategy goes beyond the immediate. Aiming for a brighter future, the club's focus has also turned to nurturing young talent. Signing Lukaku on loan could also help them carry out this strategy.
Lukaku has not enjoyed his most luminous period since clinching the Scudetto with Inter Milan during the 2020/21 season. That glorious campaign witnessed his net bulge 30 times across all competitions, an achievement that paved his path back to Chelsea.
More Tottenham Hotspur News
No one is still sure if Tottenham need to sign Lukaku. On a loan deal though, it might not hurt us much. Let's see how it goes.