Tottenham star's future at the club uncertain as summer window draws to a close
Tottenham Hotspur are in a tense situation surrounding Eric Dier
According to The Athletic, Tottenham Hotspur are experiencing a tense situation with Eric Dier with the future of the Englishman at the N17 far from certain.
With his contract ticking away, with only 12 months remaining on his tenure at N17, Tottenham are navigating a complex web of decisions regarding the central defender's destiny. Do they part ways with him right now or do they renew him?
The report indicates Tottenham's eagerness to offload Eric Dier this month, with the intention of reclaiming some semblance of value for the player. The club's coffers, which have experienced recent strain, could benefit from this move.
However, the matter of contention arises as Dier himself harbours an alternative desire. He seems intent on biding his time until the next summer when the gates of a free transfer will swing open and grant him the freedom to choose his next destination.
Regrettably for Dier, the opening chapters of this season have not unfolded as he might have hoped. Under the guidance of the new tactician, Ange Postecoglou, the England international has remained an absentee from the matchday squads.
Amidst these crossroads, the Englishman's willingness to venture out on loan echoes as an audible possibility. Yet, its viability hinges on an essential factor – are Tottenham willing to let Dier leave on a free transfer next summer?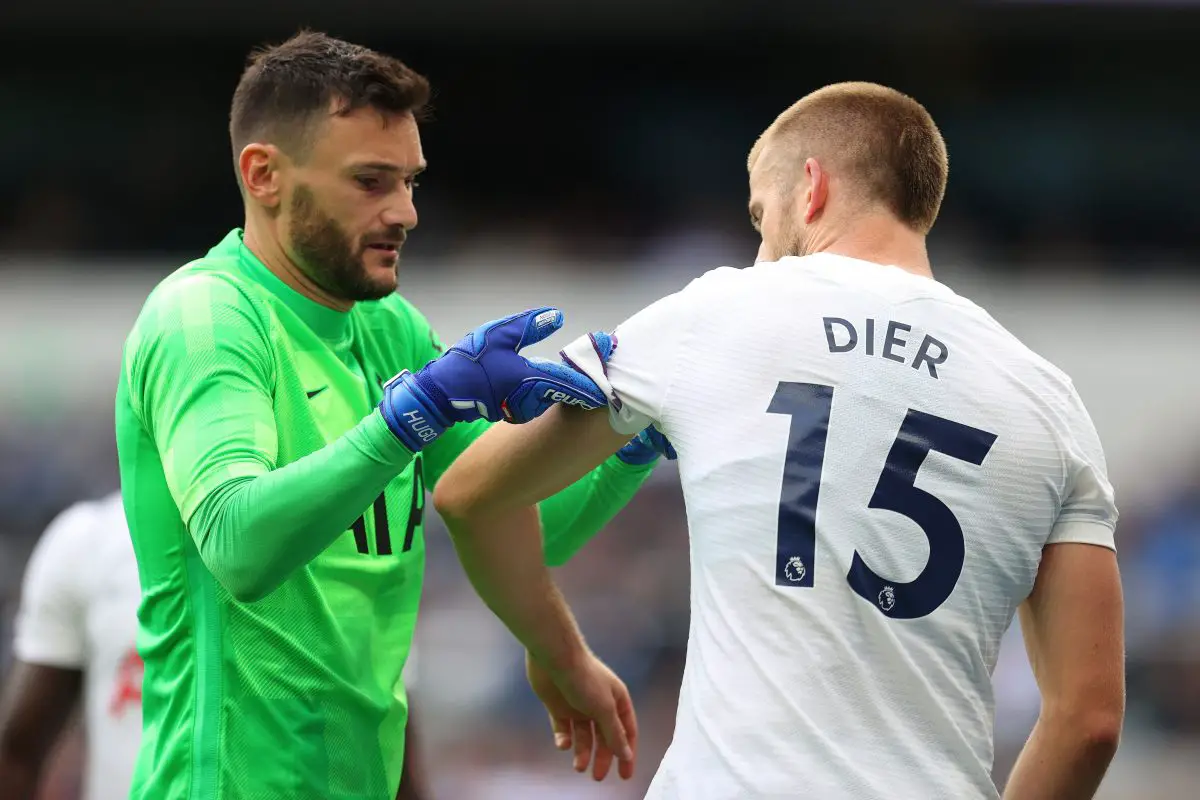 Should the right fit materialize, Dier could temporarily shift his allegiances, seeking both regular playing time and an opportunity to demonstrate his prowess. Tottenham might want to renew his contract on a short-term if they were to allow this.
To be fair to the 29-year-old, he has been a great servant for the club. Yes, he has always had critics when it comes to his performances but the Englishman has been rather solid whenever given an opportunity.
More Tottenham Hotspur News
We still don't know if Dier has a future at the N17. The next few weeks might be crucial. Let's see how it goes.