"I would love it"- Erik Lamela says he will welcome Tottenham starlet at Sevilla with open arms
Erik Lamela will welcome Spurs star Bryan Gil at Sevilla with open arms
As the Premier League season unfolds, one name has been conspicuously absent from Tottenham's starting lineup: Bryan Gil. The Spanish forward, acquired from Sevilla, is yet to make his debut due to injury, leaving fans and pundits alike wondering how he will fit into Ange Postecoglou's plans.
Postecoglou has hinted at deploying Gil on either flank once he returns to full fitness, but the scepticism that surrounds his role at Spurs remains rooted in past experiences with the young Spaniard. Spurs supporters have seen promising talents struggle to find their place in the team, and Gil's situation is no exception.
However, there's one place where Bryan Gil would always see himself greeted with open arms: his former club, Sevilla. Erik Lamela, once a Tottenham player himself and now donning the Sevilla jersey, has expressed his desire to see Gil return to the club where he made a name for himself.
Lamela's words, shared with Estadio Deportivo, reflect his admiration for Gil as both a player and a person.
"I would love it, for the person he is. He's a great teammate, we get on great."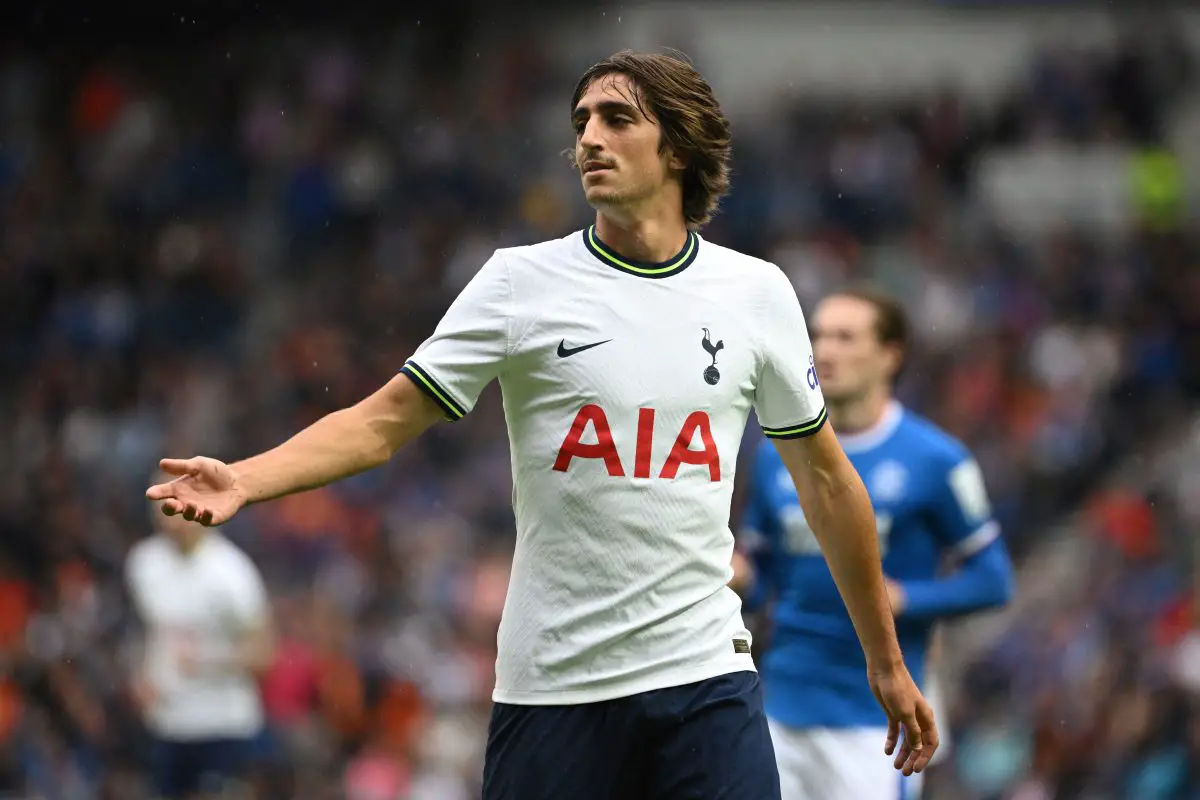 The 22-year-old's groin injury means that the player has been out of action for the longest while now. However, the prospect of a reunion between Gil and Sevilla is enticing for both fans and the player himself. But the financial realities of modern football pose a challenge.
Could Gil Head Back To La Liga?
Sevilla may not be in a position to secure a permanent transfer for the talented forward, especially considering the financial constraints that many clubs face in today's market especially those, who are struggling on that front.
Therefore, the most likely scenario for a Bryan Gil-Sevilla reunion would involve another loan deal. Tottenham could opt to send Gil back to the club where he honed his skills, allowing him to continue his development in familiar surroundings.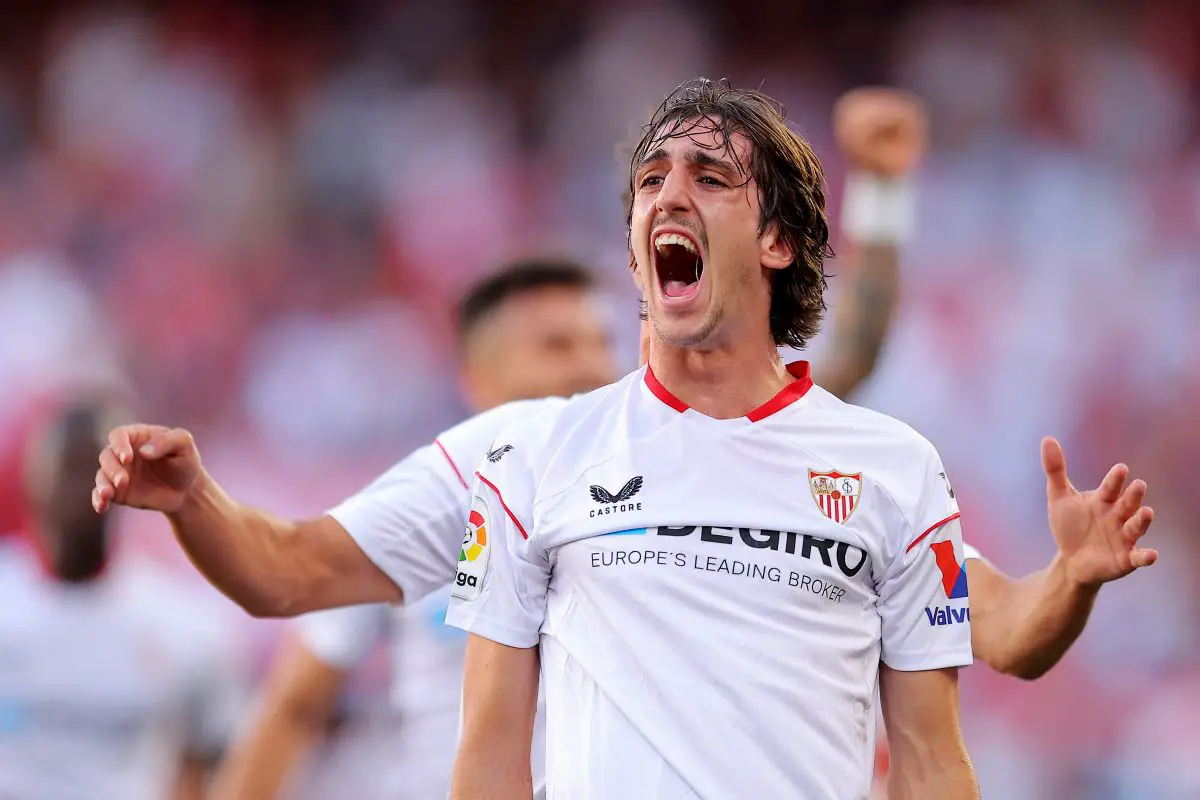 Such a move would offer Gil the opportunity to regain match fitness, adapt to Postecoglou's tactics, and showcase his abilities once more in La Liga. It could also serve as a bridge between his past and future, providing him with valuable experience while keeping the door open for a more permanent arrangement down the line.
More Tottenham Hotspur News
While the immediate future of Bryan Gil at Tottenham remains uncertain, the prospect of him returning to Sevilla, even on loan, is a tantalizing one. Ange has options in attack, and letting a young player make a loan switch to help his development might not be a bad shout.