"Nice evening off"- Arsenal legend fires Tottenham taunt ahead of North London Derby
Arsenal legend Martin Keown takes a swipe at Tottenham Hotspur
According to The Express, Arsenal legend Martin Keown has taken a dig at Tottenham Hotspur ahead of the anticipated North London Derby this coming Sunday.
Both North London clubs have enjoyed strong starts to the season and there is much optimism at either fanbase going into the game. Arsenal and Spurs also happen to be among the four Premier League teams yet to lose a game in the competition this season.
Something has to give this weekend and it remains to be seen who blinks first. After all, given the strong starts they've had, more than just bragging rights could be on the table this weekend.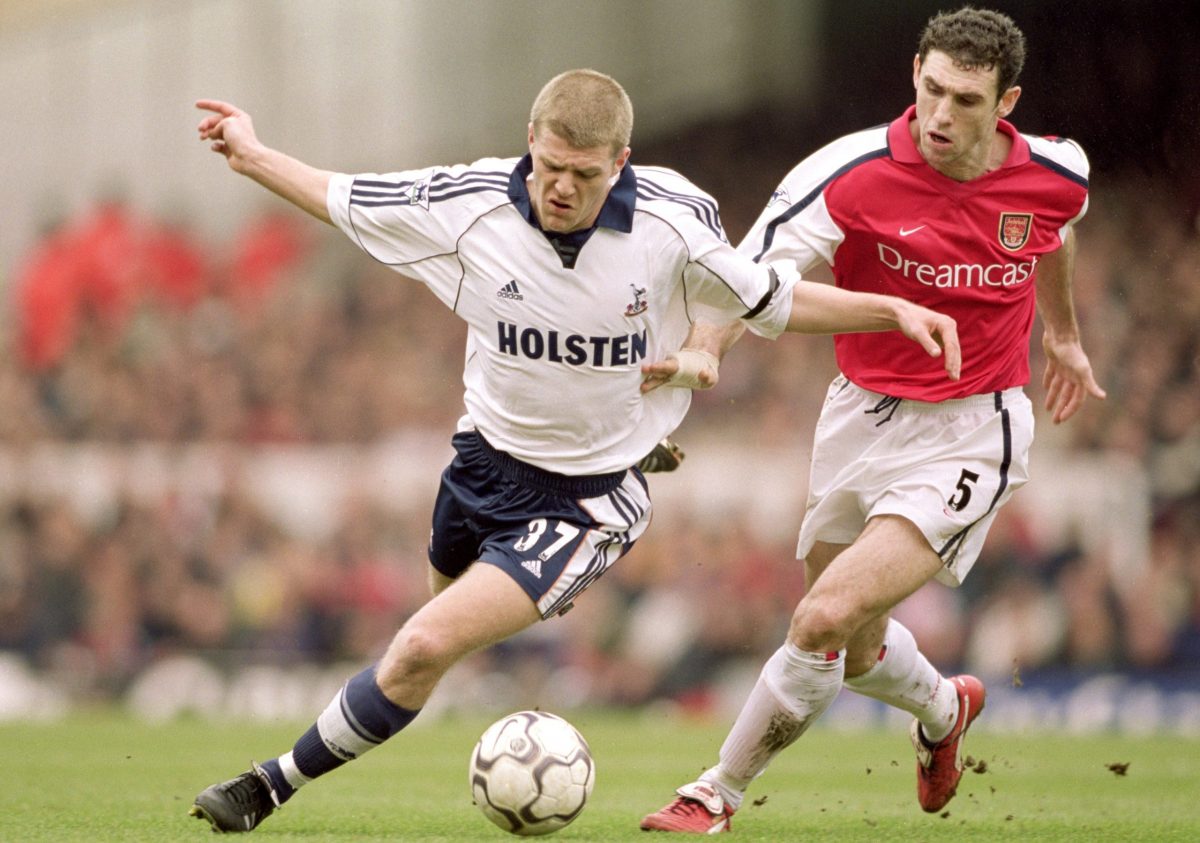 Arsenal prepped for the clash with a 4-0 win over PSV Eindhoven in the UEFA Champions League on Wednesday. In many ways, it was a strong performance in the club's first Champions League clash back in years.
Unlike the Gunners, Tottenham have no Champions League football to look up for and would have watched the Gunners win yesterday with distaste. Keown, an Arsenal legend, is not one to lose an opportunity and made fun of Spurs not being in the competition.
"Spurs have had a nice evening off tonight and they've been watching their opponents at the weekend."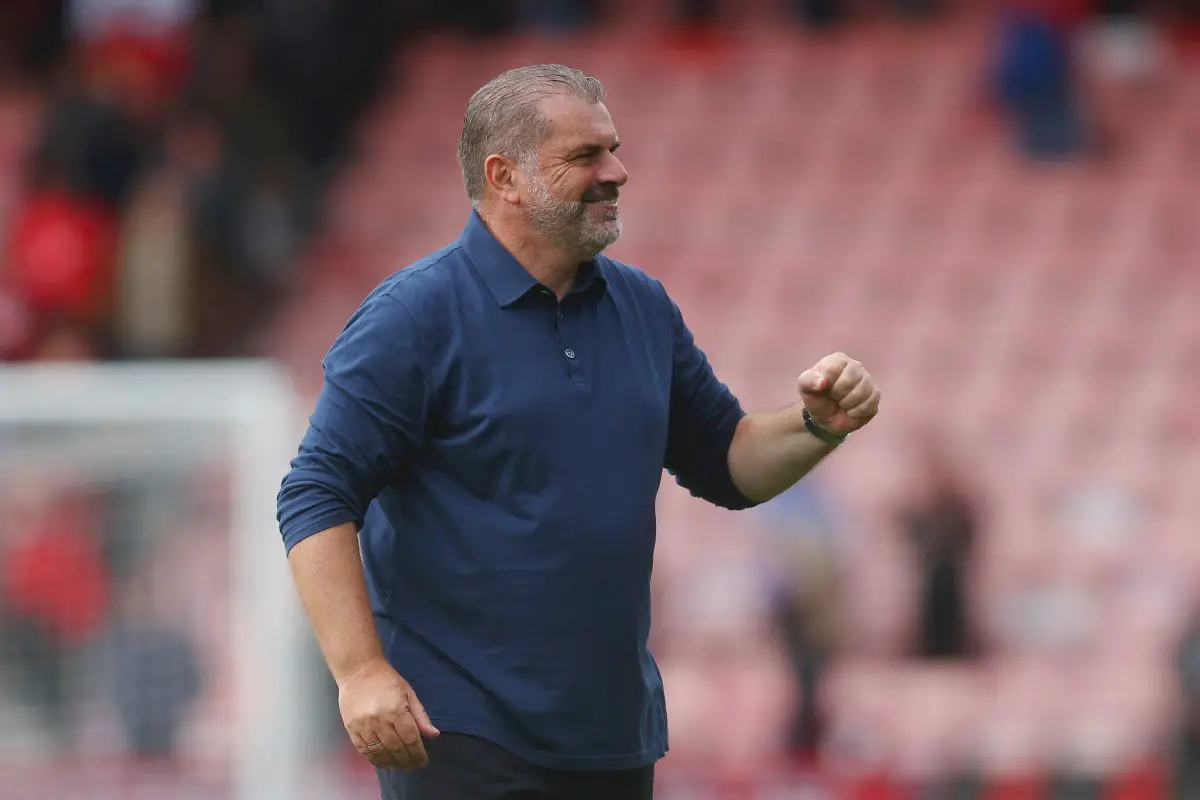 Tottenham aren't playing in Europe this season after finishing eighth in the Premier League last time around. Hopefully, we will be able to build upon the good start and go on to make a return to the top four this season.
Trash talk is not uncommon, especially between arch-rivals. But Keown shooting off his mouth will only encourage Ange Postecoglou and his men to prove their detractors wrong.
More Tottenham Hotspur News
It is ironic for an Arsenal legend to make use of the Champions League to mock other teams. While they have taken part in far more Champions League campaigns than us, they have not done any better. Surely, the Gunners should be more humble regarding a competition where they have gained little more than a participation certificate in.