"He'll be back"- Ange Postecoglou backs injured Tottenham veteran to return with a bang
Tottenham Hotspur manager Ange Postecoglou is disappointed by the long-term injury sustained by Ivan Perisic
Tottenham Hotspur received unfortunate news this week regarding the injury to Ivan Perisic, and manager Ange Postecoglou addressed the player's situation in a recent press conference.
The Croatian may be sidelined for the entire season due to an ACL injury he sustained during training, and such injuries are particularly severe.
Given that the experienced winger is 34 years old, the process of recovering from his injury and reintegrating him into the team when he's fully fit will likely be a considerable challenge.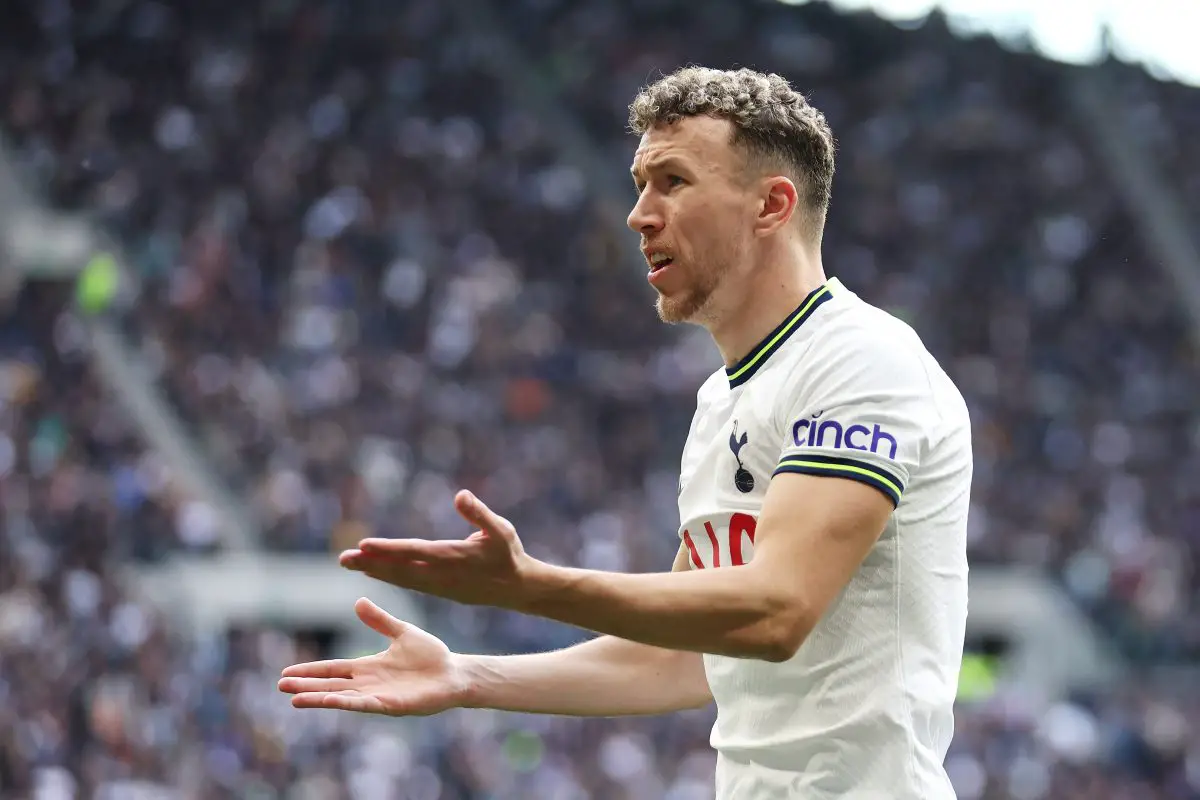 Tottenham are facing a daunting task in their upcoming match against Arsenal at the Emirates Stadium this weekend, and Postecoglou addressed Perisic's injury during his press conference.
The former Inter Milan star has yet to be in the starting lineup for any Premier League match this season, but he has made appearances as a substitute in all five games. While talking to Spurs TV (as quoted by the Liverpool Echo), the manager commented on the player and his injury, saying:
"It's been really disappointing for us as well as because he's been great for us and we don't have a lot of experience in the group and he's a real level head."

"He's very strong-willed and I have no doubt that he'll be back for club and country and stronger than ever."
The manager's words reflect high admiration for Perisic, and undoubtedly, his absence due to injury will be greatly felt by Spurs.
The veteran winger has consistently made a huge impact when coming off the bench, playing a crucial role in influencing the outcome of games. He had the highest number of assists last season, and his loss will be truly felt by the fans.
He had a promising start to the season in his current supporting role and could have been a valuable asset throughout the campaign as an experienced player in the attacking lineup
Losing a player like Perisic is something any manager would feel, even if he isn't a regular starter at the moment.
More Tottenham Hotspur News
The hope is for a successful recovery, with the belief that he can return to the pitch before the end of the ongoing Premier League season.