"Never experienced"- Steve Nicol believes in-form Tottenham Hotspur midfielder will struggle against Arsenal
ESPN pundit Steve Nicol thinks Tottenham Hotspur star James Maddison will face challenges in the North London derby vs. Arsenal
ESPN pundit Steve Nicol believes Tottenham Hotspur star James Maddison is too slow to cope with the intensity of the North London derby against Arsenal at the Emirates on Sunday.
The former Leicester City star is in fine form for his new club this season. He has already scored twice and provided two assists in six Premier League games in the new campaign.
However, ESPN pundit believes that these numbers won't matter when the midfielder faces Arsenal on Sunday. The North London derbies are too good to miss, and they provide all-round football action every time.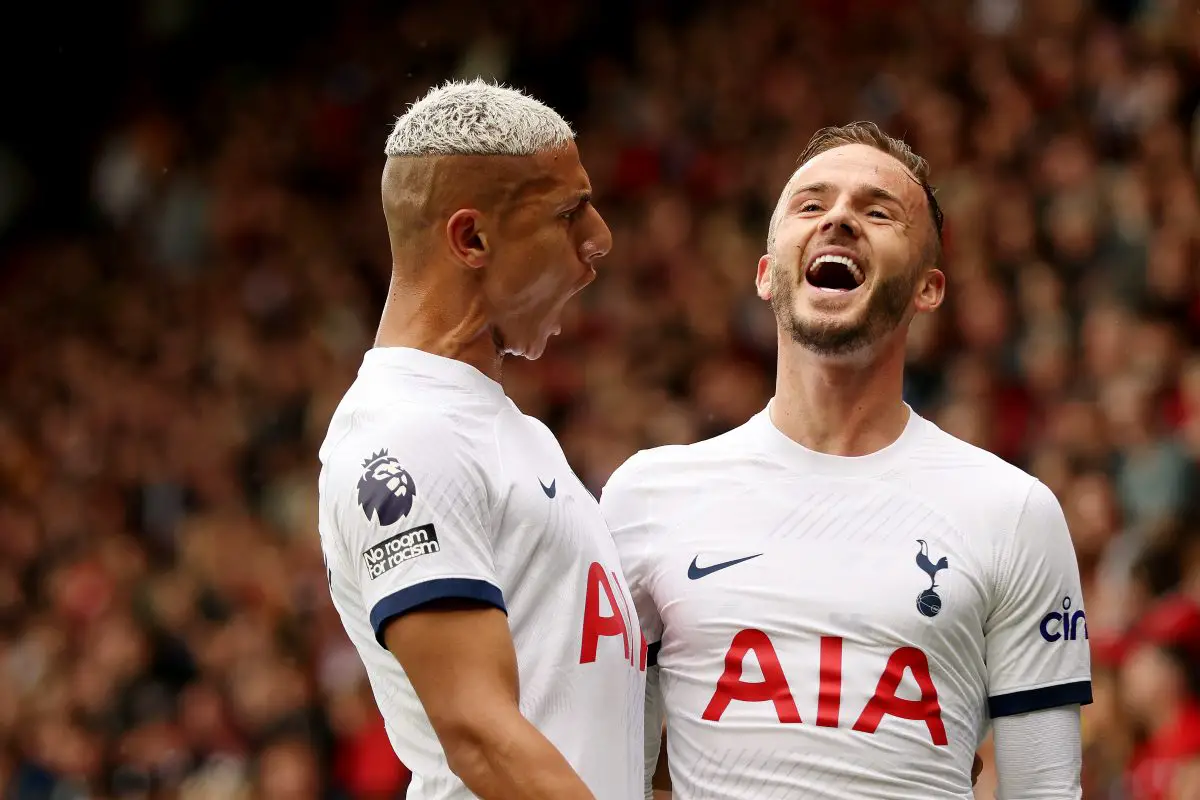 However, what stands out the most is the aggressive style of play and the intensity of the match.
Nicol believes that Maddison will find it difficult to adjust to the fast-paced nature of the game due to his limited experience of such high-octane clashes.
While speaking to ESPN, the journalist said:
"Listen, derbies like this are 100% more intense and everything is quicker. You have to think quicker, everything you do has to be done in a manner you have never experienced before."

"James Maddison for example will pick the ball up and as he's thinking of what to do, someone will be stuck to him. He'll be thinking 'hold on a second.' he's never experienced something like this."
Although we accept the fact that the North London derbies are tough to crack, it is too early to rule out a player like Maddison, who doesn't fear playing against the bigger teams.
He is an impactful midfielder, and Arsenal manager Mikel Arteta will be wary of his long balls and set-piece skills. The English star's eye for a lethal pass also needs to be taken care of.
But that's the Gunners problem, and the Lilywhites will be happy if their new signing creates issues for their fierce opponents.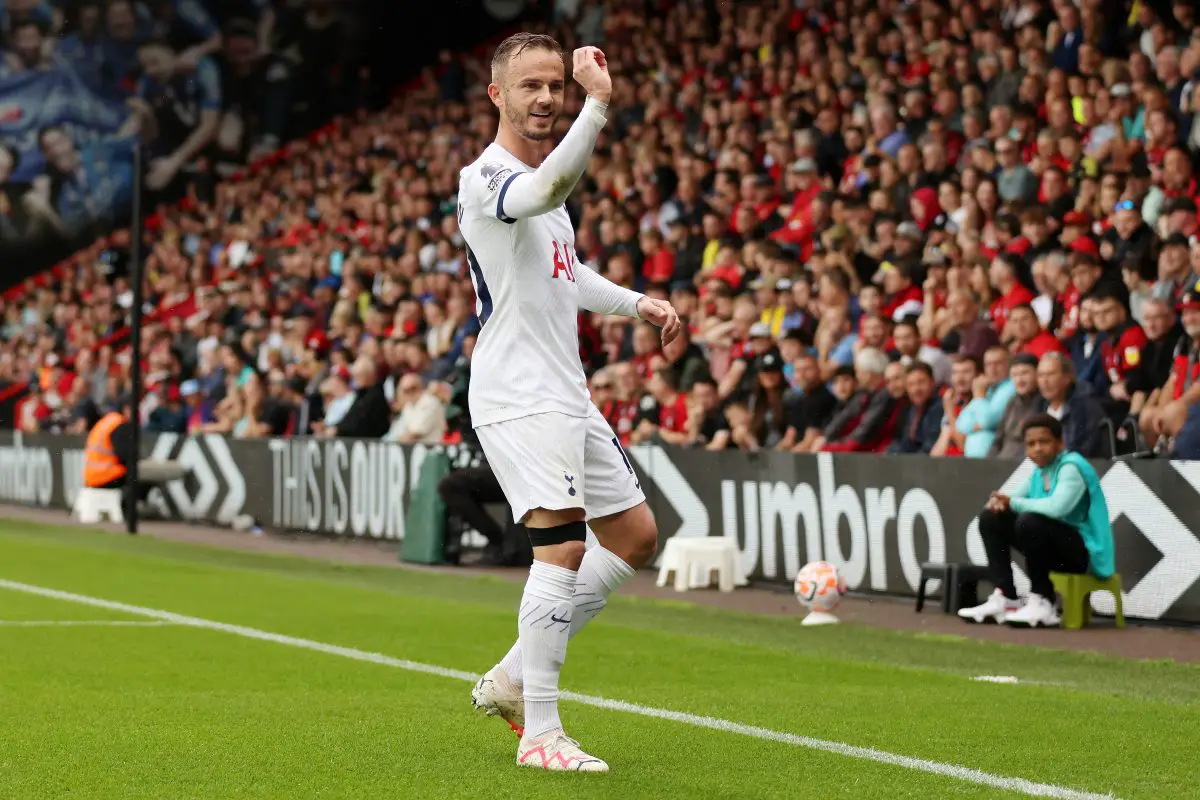 Maddison will need to make quick decisions and maintain composure in critical situations during the match.
Undoubtedly, the 26-year-old is a high-quality player with a track record of success in the Premier League. Fans have high expectations for the midfielder in the North London derby, hoping for a standout performance.
More Tottenham Hotspur News
Tottenham relies on his creativity and decision-making in the attacking third to unlock Arsenal's strong defence. Those three points are all up for grabs for Ange Postecoglou's side.