"Run through a wall" – Tottenham star cannot stop praising Ange Postecoglou's man management
James Maddison says Tottenham players will run through a wall for Ange Postecoglou
Speaking to Sky Sports, Tottenham Hotspur vice-captain James Maddison has claimed that the players at the club are ready to run through a wall for manager Ange Postecoglou.
Maddison has started life at Tottenham like he was always meant to belong here. Wearing the number 10 that he inherited from now Bayern Munich striker Harry Kane, the English midfielder has been putting in back-to-back 10/10-worthy performances in every Spurs game.
Ange Postecoglou has been a breath of fresh air for Tottenham ever since his appointment early this summer. He has changed the entire way this team plays and for the first time in several years, a smile has returned on the faces of Tottenham supporters.
James Maddison who joined from Leicester City following the Foxes' relegation to the Championship has completely transformed the midfield. He has been the replacement that Tottenham have been searching for ever since Christian Eriksen left the club.
Such has been the impact of the talented midfielder, he has already won over the supporters with his sensational displays. There is a feeling that Tottenham have managed to secure the deal of the summer.
Speaking about the situation, here is what Maddison had to say about Australian manager Postecoglou
"He's a bit different to anyone I've worked with before. He's a down-to-the-point, straight-talking man and as a player that's what you want. You want honesty, someone to tell you how it is. You come out of a meeting with him ready to run through a wall. He's a very motivational speaker and it's a big quality of his. He gets all the players wanting to go and work for him"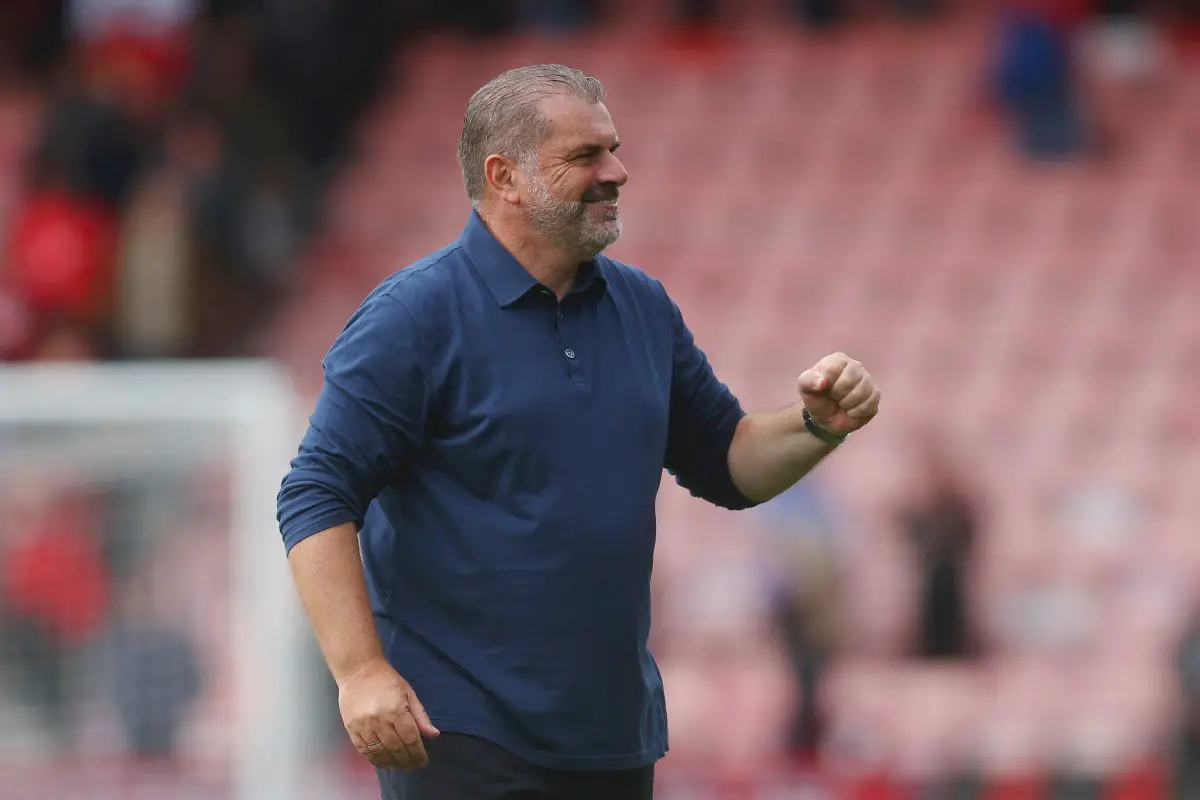 The amount of goodwill that Postecoglou is earning in his short spell at Tottenham is absolutely astounding. It doesn't come without merit though and it shows how good a job the Australian is doing.
With the North London derby today, there is no doubt that the Australian will set his side up to play exciting attacking football against Mikel Arteta's side. For the first time in many years, there is a sense of confidence going into this clash.
More Tottenham Hotspur News
Postecoglou has started off well but he will be the first one to admit that success will be defined by results and more specifically, trophies. Let's see how he goes about achieving just that.