"Brilliant man manager" – Dean Jones highlights one particular incident to praise Tottenham boss Ange Postecoglou
Dean Jones has praised how Ange Postecoglou handled Tottenham star Richarlison
Speaking to GiveMeSport, popular journalist Dean Jones has praised Tottenham Hotspur manager Ange Postecoglou for the way he has handled Brazilian star Richarlison this month amidst all the uncertainty.
In a world where football often takes centre stage, it's easy to forget that the players we admire and cheer for are human beings, just like the rest of us. It's a reality that Ange Postecoglou, Tottenham's head coach, seems to grasp with an empathetic touch that has left a lasting impression.
Jones has recently praised Postecoglou for his exceptional handling of Tottenham star Richarlison during a challenging period in the Brazilian's life. It shows the great man-manager that the Australian coach is.
Jose Mourinho, Antonio Conte and Nuno Espirito Santo all failed to take any Premier League points against Arsenal under Mikel Arteta at the Emirates.

Ange Postecoglou did it straight away 💪 pic.twitter.com/UJ5hSv138D

— ESPN UK (@ESPNUK) September 25, 2023
Richarlison, the electrifying forward who has graced the Premier League with his dazzling skills, recently found himself in the spotlight for reasons far removed from the football pitch. Captured in tears on the bench, Richarlison candidly admitted during the international break that he was grappling with personal struggles.
Just to put yourself out and say that you are going through something deserves immense credit. Not many players will have the courage to do that, but then – Richarlison is not your ordinary player.
Ange Postecoglou, displaying his unwavering support for his players, wasted no time in addressing the situation. In response to Richarlison's admission, the Australian coach reassured fans that the club would provide the necessary professional assistance for the Brazilian.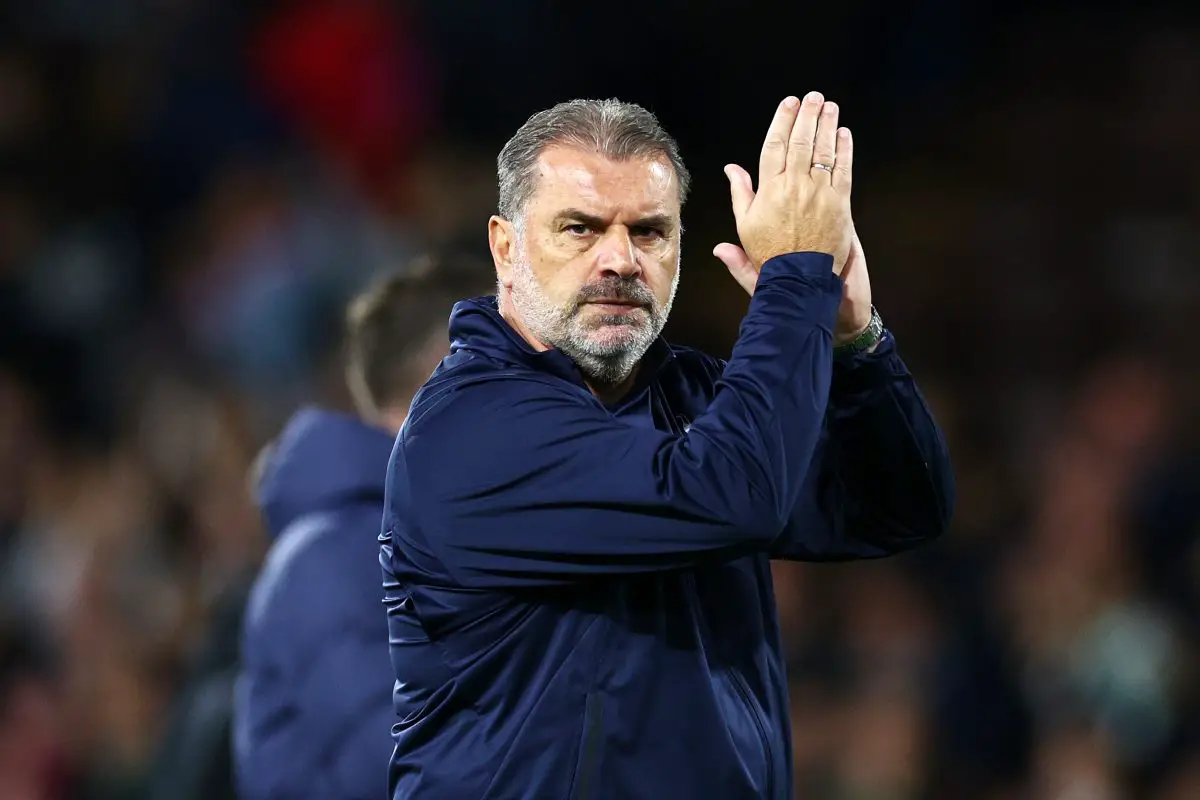 Dean Jones believes that Postecoglou's approach to handling Richarlison is a testament to his exceptional man-management skills.
 "He's just a brilliant man manager. I love the way that Ange has dealt with almost everything he's done at Tottenham so far, but particularly the way that he seems to be controlling the Richarlison narrative. I think he's going to help him get the best out of them again."
Ange Postecoglou has brought a breath of fresh air to the Tottenham camp. He has instilled a sense of unity and camaraderie that transcends the boundaries of the pitch. His human touch is felt throughout the club, from the star players to the staff and supporters alike.
More Tottenham Hotspur News
Richarlison with his versatility feels like a player born to play for Postecoglou's Tottenham. Let's hope he comes good really soon.