Tottenham are willing to offer €40 million for 26-year-old Brazilian defender
Tottenham are willing to offer €40 million for Juventus star Gleison Bremer
According to Spanish outlet Fichajes, Tottenham Hotspur are willing to offer €40 million to secure the services of talented Brazilian centre-back Gleison Bremer from Juventus.
Last season, Tottenham struggled defensively, conceding goals that often proved detrimental to their campaign. Since his arrival at the helm of the club, Postecoglou has been on a quest to find players who can inject solidity into his defensive setup.
While some significant acquisitions have already been made, the Australian tactician believes that Bremer could be the missing piece of the puzzle, elevating Tottenham's defensive prowess to new heights.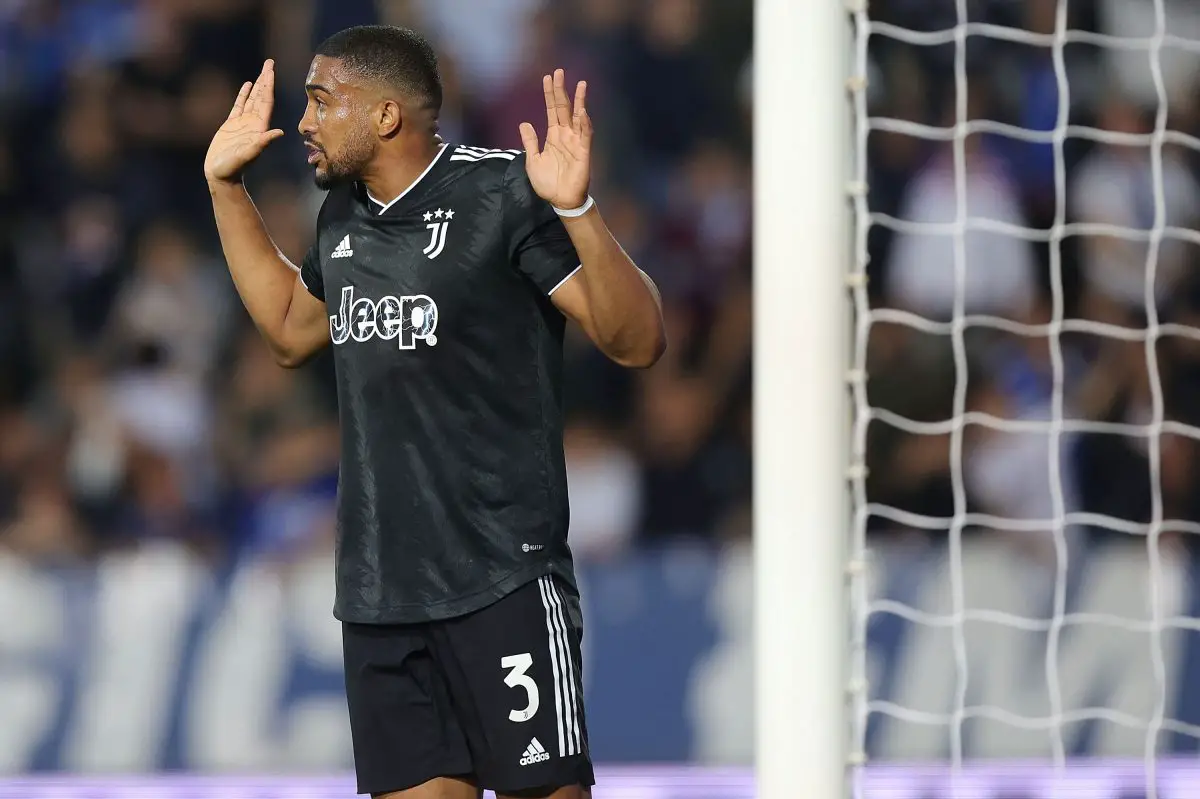 Gleison Bremer's journey to prominence began during his tenure at the Italian club Torino, where he honed his skills and displayed remarkable performances. Over four years, he steadily grew into a defensive stalwart, leaving an indelible mark on Serie A.
It was no surprise when the mighty Juventus came knocking on his door last summer, recognizing his immense potential. Since donning the Juventus jersey, Bremer has proved himself a valuable asset.
His name has become synonymous with Massimiliano Allegri's starting lineup, and with four years remaining on his contract (Transfermarkt), Juventus holds a firm grip on their prized defender. That doesn't stop Tottenham from trying though.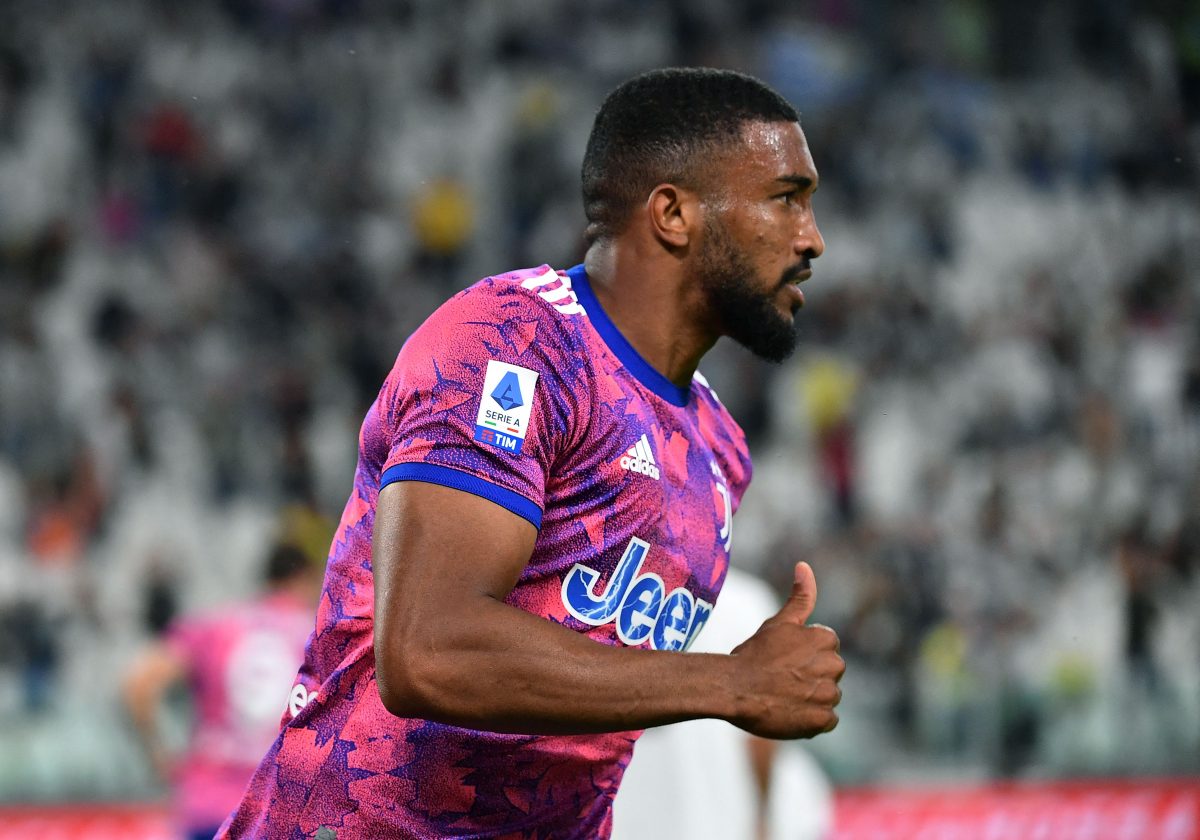 Tottenham Hotspur, with their ambitious project under Postecoglou, are among the vultures circling the Brazilian's talents. The Australian manager has experienced a promising start with Spurs, but he is acutely aware that further strengthening his squad is essential to maintain their upward trajectory.
What sets Tottenham apart in this pursuit is their unwavering determination to secure Bremer's services. The €40 million offer on the table is a testament to their commitment to reinforcing their defence.
More Tottenham Hotspur News
Having to pick between Cristian Romero, Micky van de Ven and Gleison Bremer is a luxury any coach can dream of. Let's make it happen for Postecoglou.